Who Is Australian Comedian Hannah Gadsby?
Everything You Need to Know About the Aussie Potential Oscars Host, Hannah Gadsby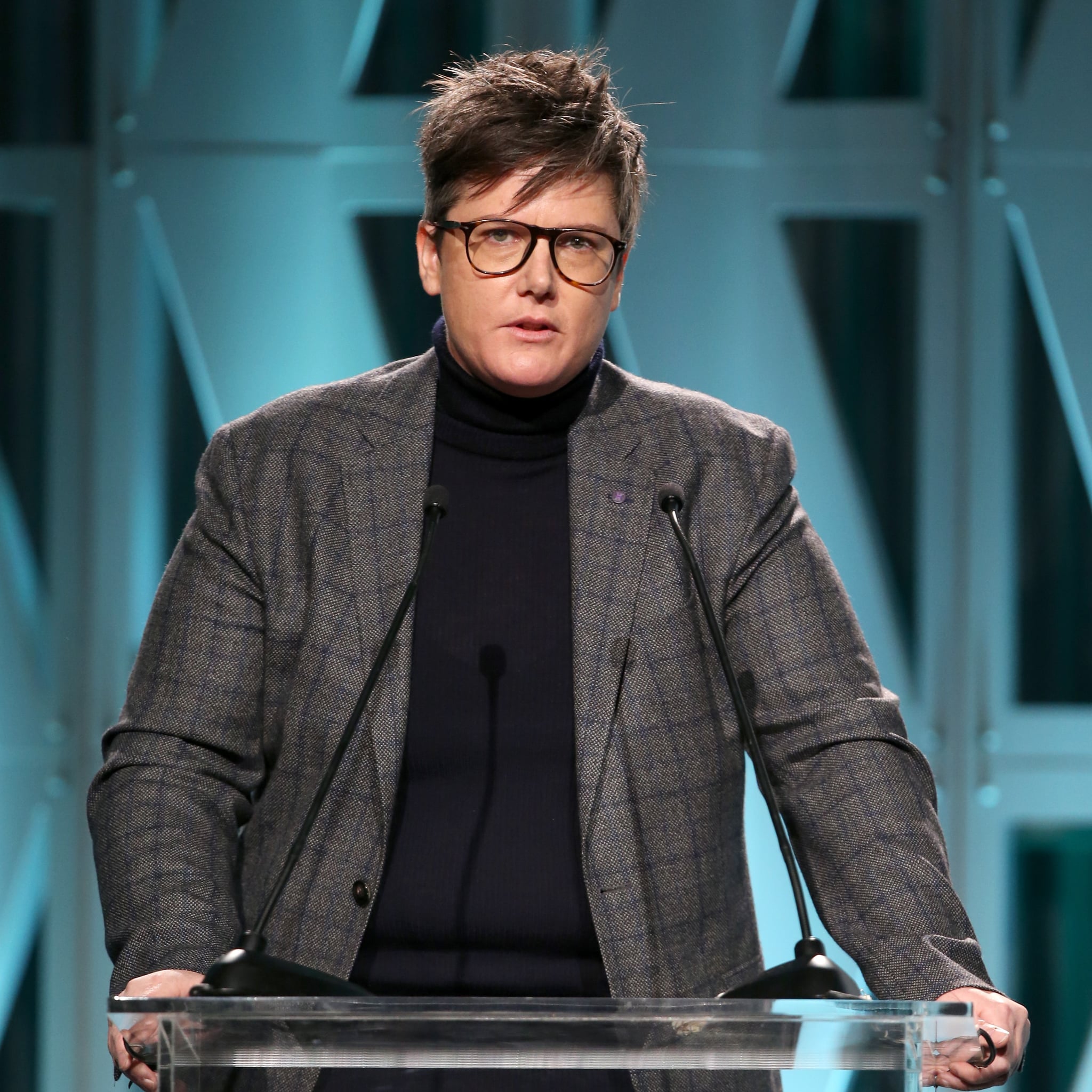 Last week, Kevin Hart stepped down as host of the 2019 Academy Awards, just over 24 hours after his appointment was announced. According to Hart, the academy had asked him to apologise for a number of homophobic tweets he penned that surfaced post his appointment, and he instead chose to bow out from the role.
As disheartening as his unwillingness to apologise for his offensive comments is, a silver lining has emerged in the form of one of Australia's biggest comedians. That's right, our very own Hannah Gadbsy is said to be in serious contention to take over the role, according to Variety.
So how did Gadsby go from a touring comedian in Australia to one of the most-talked about performers in the world this year? If you need a refresher, here's how it has all gone down.
Gadsby has been a regular on the Australian strand-up comedy circuit for over ten years. As well as her live performances, she also frequently appeared on Aussie shows like Good News Week and Spicks and Specks. As known as she has been Down Under, her first taste of international fame came from her supporting role in Josh Thomas' acclaimed TV series Please Like Me. The show was arguably more popular in the US than it was in Australia, with Gadsby's nuanced performance as 'Hannah', a patient at a mental home, garnering her praise. However, the true game changer came this year with the release of her Netflix special, Nanette.
Nanette first debuted on the comedy circuit last year, and it won a slew of awards including the Barry award for most outstanding comedy act at the Melbourne International Comedy Festival and best comedy show at the Edinburgh Comedy Awards. Off the back of its almost universal acclaim, a taped performance of the show was released on Netflix internationally in June of this year. Since then, she has experienced an unprecedented rise to global stardom due to Nanette's international impact.
The show was written off the back off Australia's marriage equality debate in 2016. Throughout it, she addresses the affects of homophobia and the prevalence of sexism. She touches on extremely sensitive subjects such as sexual assault, and someone even seemed to pre-empt the #MeToo movement by constructing a show that has never been more vital viewing than now. It's not an exaggeration to say the powerful show has already revolutionised the comedy genre, and she has received well-earned praise for her candor and courage. Since the show premiered six months ago, she has made appearances on numerous American talk shows, and even revealed to Jimmy Fallon her plans to stay in comedy off the back of the show's success, despite previously discussing her desire to quit. On top of that, she proved herself more than capable of commanding an audience at awards show when she made a show-stealing appearance at the Emmy Awards in September. As recently as last week, a speech she made at The Hollywood Reporter's Women in Entertainment Gala went viral for calling out Hollywood's issue with man-splaining misogyny.
With all of this considered, it seems the timing couldn't be more right for Gadbsy to take over hosting duties. Time shall tell who nabs the gig, but we'd love to see Gadsby take the honour!