Who is The Bachelor 2019 Matthew Agnew?
Everything You Need to Know About Australia's New Bachelor, Matthew Agnew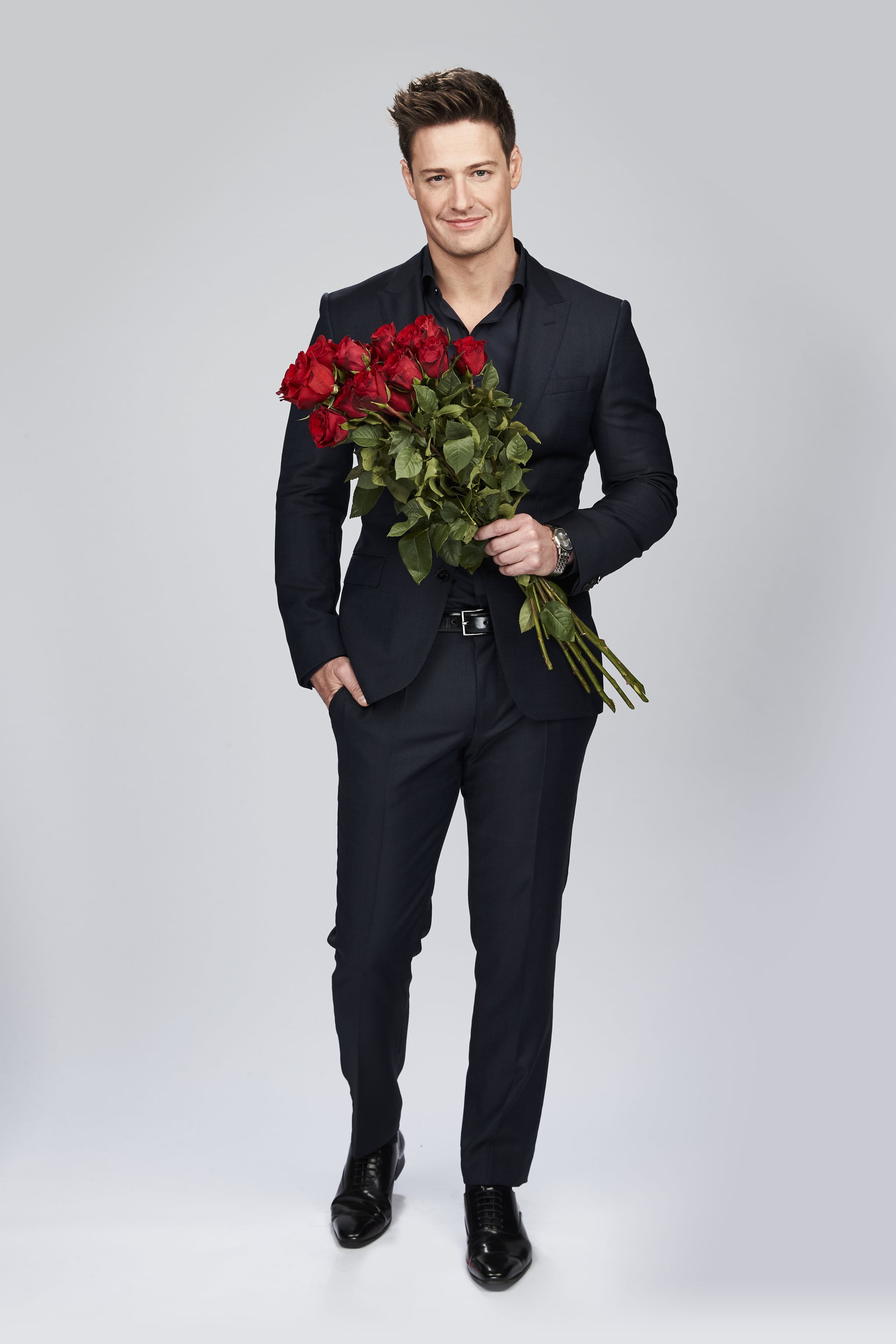 Matthew Agnew is the breath of fresh air we need on our screens. The 31-year-old astrophysicist has been plucked from relative obscurity (at least within the world of media) to take on the lead role in the upcoming season of The Bachelor. Matthew's appointment as the Bachelor marks the first non-returnee or celebrity lead in the franchise since Georgia Love back in 2016, and the first since 2015's Sam Wood if you count The Bachelor only. As much as we can't wait to finally have a new face take the reigns again in their search for love, the only drawback is that Matthew remains a bit of a man of mystery, having never been on TV before now. But, never fear, as we still have a little longer to wait until he makes his on-screen debut, which gives us plenty of time to get to know him through the means of a thorough internet investigation.
So, without further ado, here is everything you need to know about our new Bachie, Matthew:
He is a Highly Educated Astrophysicist
Considering he already has three degrees, it would be an understatement to call Matthew 'smart'. Having completed a double degree in science and engineering, along with a Master of science, he is now coming towards the tail end of his PhD studies in Astrophysics at Melbourne's Swinburne University of Technology, where he also works as a research scientist. Although it's hard to imagine where he found the time amongst all the study, according to his LinkedIn, Matthew also previously spent three years working as a mechanical engineer in the oil and gas industry. On his LinkedIn profile, he stated the core goal of his PhD research is to "use numerical techniques to search for dynamically stable planet candidates in the habitable zones of all known multiple planet systems." which sounds fascinating, if not a little confusing to use mere mortals.
His Pursuits Have Taken Him Here, There and Everywhere
Having spent his childhood in both Adelaide and Perth along with his four siblings, Matthew went on to obtain his first two degrees at the University of Western Australia, before travelling to Sweden for his Master at Lund University. His research has also taken him to such far-off destinations as Buenos Aires and Brazil, with Melbourne just being the latest in the long-list of cities he has called home. Although his academic pursuits are certainly a far-cry from the world of reality TV dating, we think Matthew's history goes to show he possesses the sense of adventure required to be the Bachelor.
He Has a Low-Level Social Media Presence
While his aforementioned LinkedIn profile is certainly extensive, the rest of Matthew's social media presence is definitely a little more low-key. So much so, in fact, that he only created his (current, at least) Instagram account after having been cast on the show. In a world where many people are motivated to apply for reality TV due to the allure of social media stardom, it is refreshing that Matthew seems to take a much more relaxed approach to the whole shebang, at least for now.
He's Got His Life Figured Out
In case his impressive career wasn't enough of an indication, Matthew has certainly got it all together, having settled in Melbourne with the purchase of his own home. It seems he has chosen to go on the show at the just the right time, with him telling Network Ten, "I'm at the stage in my life where I'm established in my career, I own my own home and finding someone to share my life with would make it the trifecta."
Post Bachie-Filming, He Has Taken on a New Job
Although filming for this season has only recently finished, Matthew has wasted no time in returning to everyday life, having just started as an analyst at Quantium this month. It is worth noting that according to LinkedIn, he is based at Quantium's Melbourne offices, but that the company has facilities in various parts of Australia, leaving it seemingly possible for him to move for love if necessary after finishing his studies. Watch this space (no pun intended)!