Who Is the Host of the 2018 SAG Awards?
The SAG Awards Break Tradition With a First-Ever Host: Kristen Bell!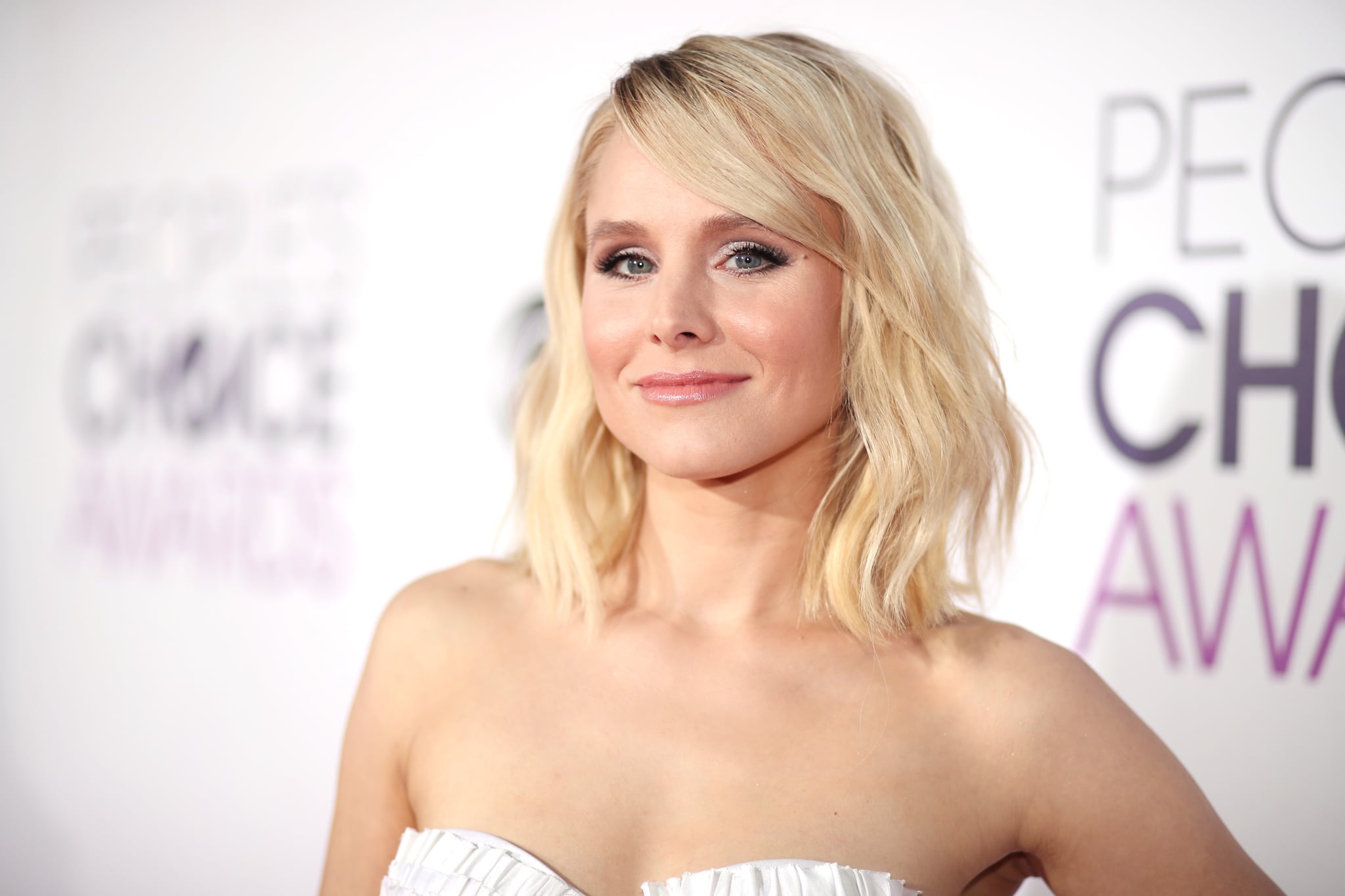 For the first time in its history, the Screen Actors Guild Awards are adding a host. After over two decades of never having a proper MC, the SAG Awards announced on Monday that Kristen Bell will helm the 2018 ceremony on Jan. 22.
"I am honoured to be part of the SAG Awards and am a little nervous about being its first-ever host," the 37-year-old actress, who previously hosted the Independent Spirit Awards alongside Fred Armisen in 2015, said in a press release. "I'm so glad that I'll be in the company of my fellow actors, many of whom I've worked with before, so I know they'll be warm and supportive."
Meet your host of the 24th Annual Screen Actors Guild Awards on Sunday Jan 21, 2018. @SAGawards pic.twitter.com/IToeFiPhdf

— Kristen Bell (@KristenBell) December 4, 2017
Executive Producer Kathy Connell also weighed in on the exciting announcement, explaining the motivations behind choosing Bell as their host. "This has been a year in which assumptions have been challenged, stereotypes have been shattered, and precedents have been broken," she said. "We decided to capture the cultural mood by casting aside one of our own traditions, and we're thrilled to have such a talented performer like Bell help us do so."
The reason the SAG Awards have never had a host since their creation in 1995 is really quite simple. Connell has always said the award show didn't want to take time away from the actors they were honouring. This makes sense being that the award show is typically just two hours, while the Academy Awards and Golden Globes tend to run much longer due to various skits and additional categories.