Who Is Hosting the 2019 Oscars?
It's Official! Kevin Hart Will Host the 2019 Oscars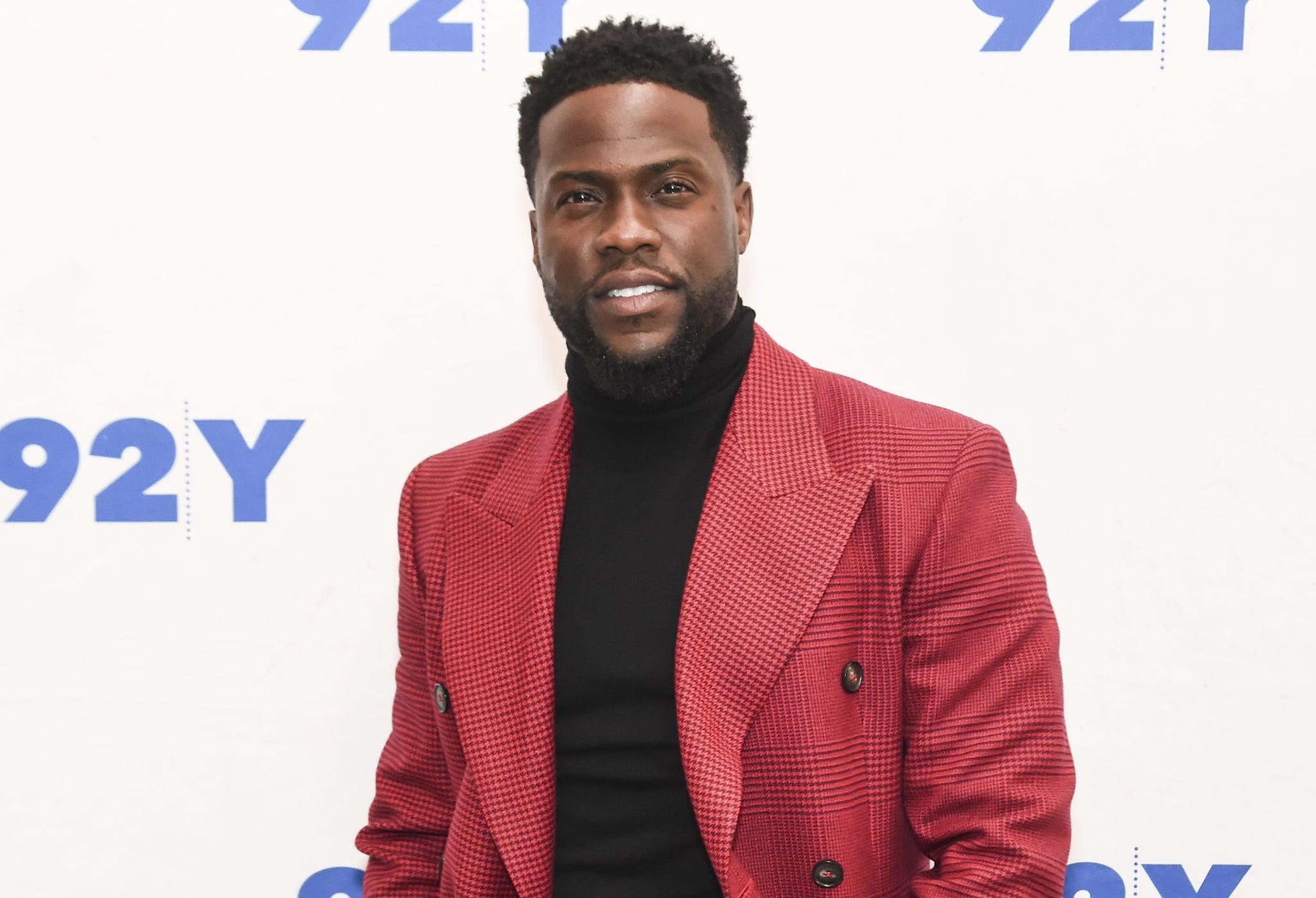 Can you believe it's almost time for the 2019 Oscars? The highly anticipated award show is slated to return Feb. 24, and we finally know who the host will be: Kevin Hart. After rumors began circulating, the 39-year-old comedian confirmed the news on Dec. 4 in a touching Instagram post. "I am blown away simply because this has been a goal on my list for a long time . . . to be able to join the legendary list of host[s] that have grace that stage is unbelievable," he wrote in the caption. "I will be sure to make this years Oscars a special one." Now that's something we can count on!
Hart takes the reigns from Jimmy Kimmel, who hosted the show for the last two years. Check out Hart's full statement ahead, and revisit some of the best moments from the 2018 Oscars.