Who Killed JonBenet Ramsey?
There Were a Handful of Suspects in JonBenét Ramsey's Murder, Including Her Own Parents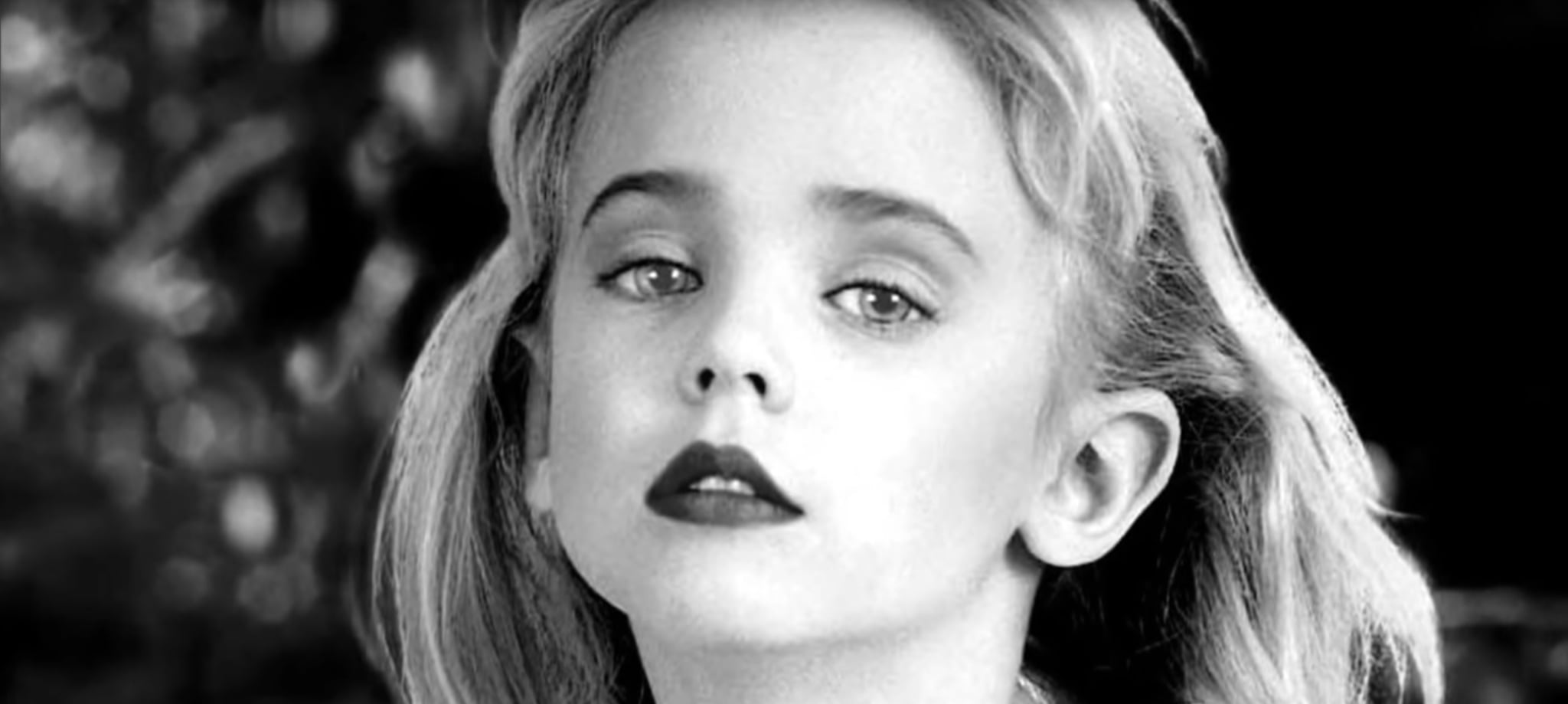 Image Source: ABC News
JonBenét Ramsey was only 6 years old when she was brutally murdered in her own home in December 1996, but the case has continued to fascinate the public in the more than 20 years since then. JonBenét's father, John, was the one who found her body on Christmas Day in the basement of their Boulder, Colorado, home roughly eight hours after her parents reported her missing after they found a ransom note. An autopsy of JonBenét's body revealed that she was struck in the head and strangled to death. Police also later confirmed that she had been sexually assaulted.
Unlike other murder cases that go cold after years of being unsolved, JonBenét's has done the opposite and only continues to heat up. There have been a number of documentaries and TV specials about the murder, and most recently, Netflix released Casting JonBenet, its chilling take on why the intense media attention of the Ramsey family has failed to waver. JonBenét's murder remains unsolved to this day, but there were a few main suspects that police thought could have committed the horrific act.
1. John and Patsy Ramsey
Because it seemed so unlikely that kidnappers would kill their victim, leave the body in their own home, and still leave behind a ransom note, police were quick to turn their suspicions to JonBenét's parents, John and Patsy. Boulder police believed for many years that on the night of the murder, Patsy injured JonBenét in a fit of rage and either killed her while still angry or killed her to cover up an injury. In 1999, a Colorado grand jury voted to indict Patsy and John because they believed they were abusive toward their daughter, which eventually led to murder. In 2008, two years after Patsy died of ovarian cancer, prosecutors officially cleared the family of any wrongdoing.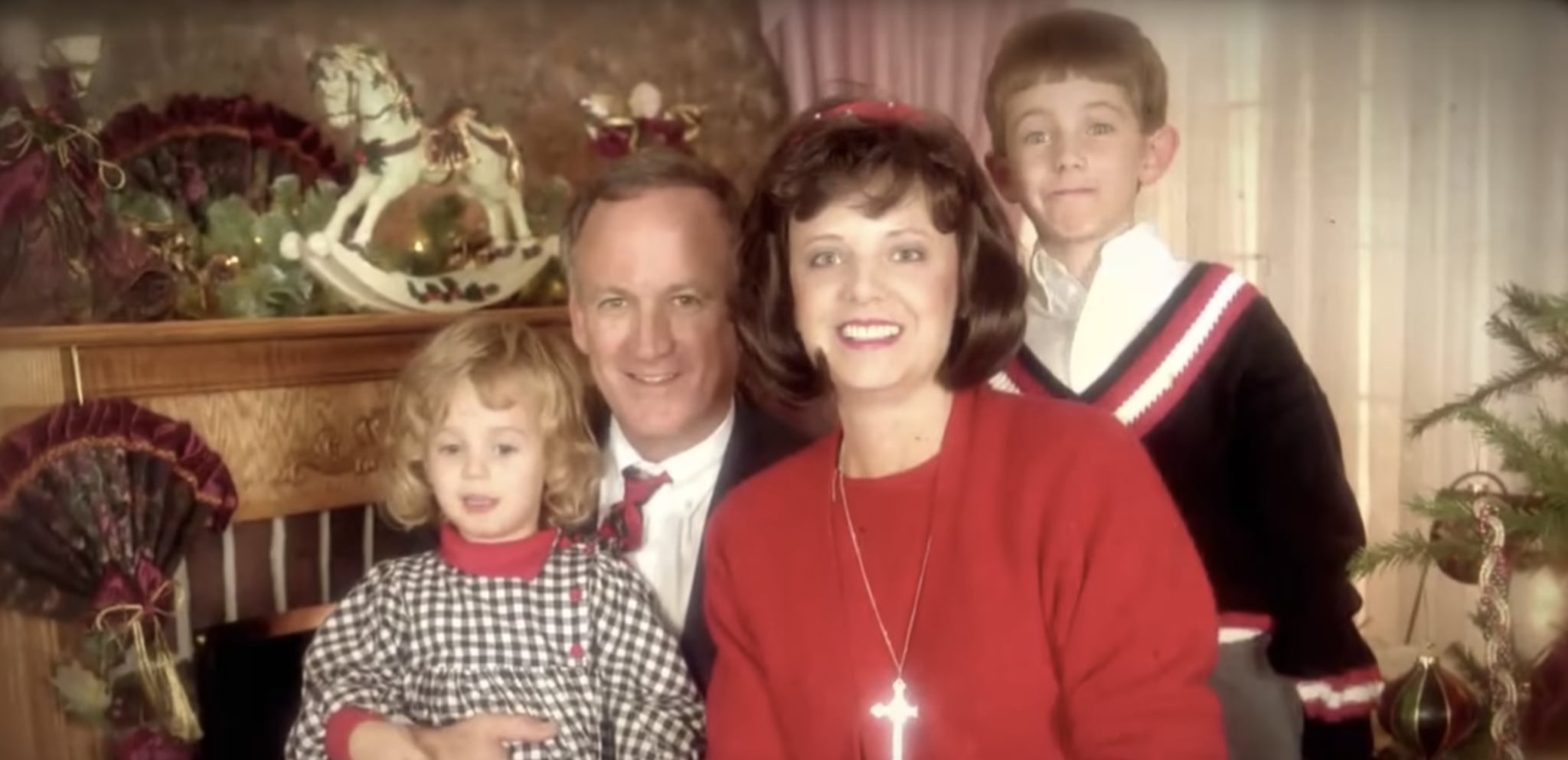 Image Source: ABC News
2. Burke Ramsey
Despite looking closely at JonBenét's parents, police were clear that her older brother, Burke, who was 9 years old at the time of her murder, was never a main suspect. He was formally exonerated along with his parents in 2008, but he recently got a lot of unwanted attention when the CBS docuseries The Case Of: JonBenét Ramsey aired in September. In the show, a team of experts, which included a retired FBI agent and a behavioural analyst, came up with the theory that Burke was eating pineapple on that fateful Christmas Eve when his little sister came downstairs and took a piece of fruit from him (her autopsy revealed she had pineapple in her stomach at the time of her death). They suggested that Burke got angry and hit JonBenét in the head with a flashlight, breaking her skull. They theorised that John and Patsy Ramsey then attempted to cover up what Burke had done with the ransom note plan. The team also analysed video footage of interviews police did with Bruke shortly after the murder, in which he shows no signs of trauma or emotional distress.
After the special aired, Burke was quick to fight back against the damning claims, telling Dr. Phil in a rare sit-down interview that he had nothing to do with his sister's death. "I know people think I did it, that my parents did it," he said. "I know that we were suspects. I want to honour her memory by doing this interview."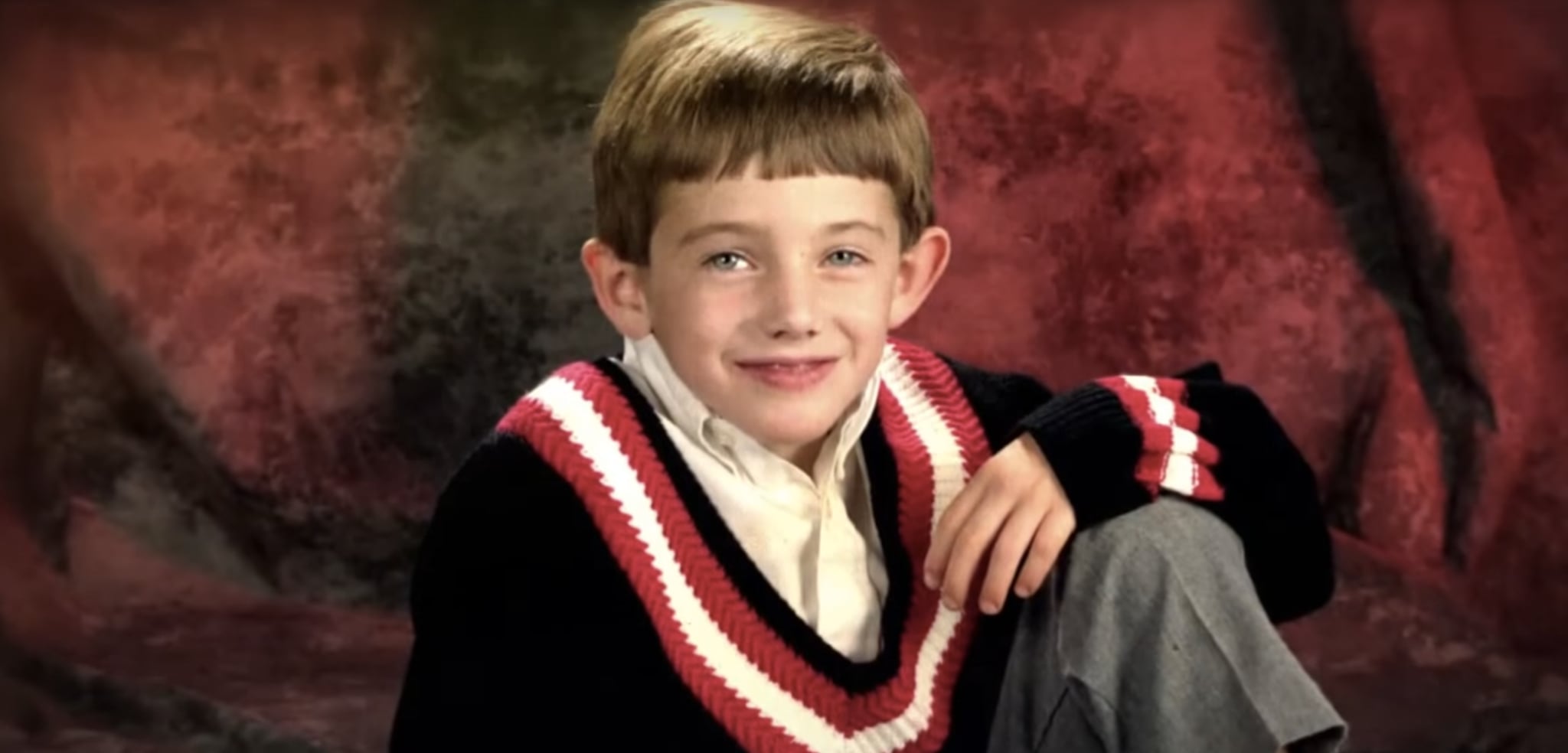 Image Source: ABC News
3. John Mark Karr
In a bizarre turn of events, former schoolteacher John Mark Karr, who appeared to have no connection to the Ramsey family or the case, confessed to killing JonBenét in graphic detail in 2006. After fleeing the US for Thailand after facing child pornography charges, Karr emailed professor Michael Tracey at the University of Colorado Boulder about a documentary Tracey was making about the case. After telling Tracey about his sexual fascination with JonBenét, Tracey reported him to the police. He was arrested in Thailand and immediately flown back to Colorado for questioning. Despite his detailed confession, which included saying he strangled JonBenét during a "love game" gone wrong, he was ultimately cleared after his DNA failed to match the profile of an unknown male's found at the crime scene. Police could also never confirm whether or not he had ever been to Boulder before, and he was quickly considered to be a paedophile just looking for fame.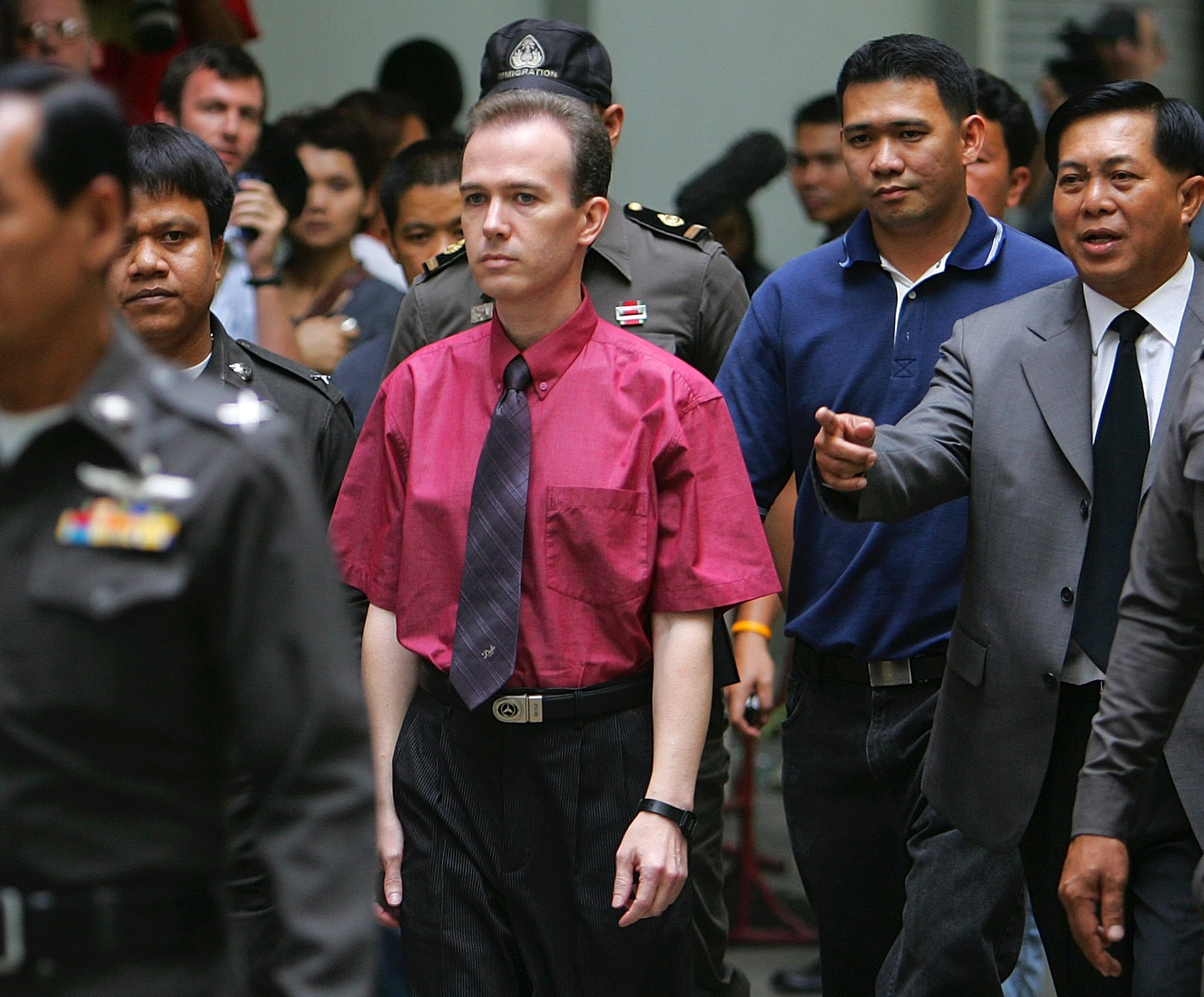 Image Source: Getty / Paula Bronstein
4. Gary Oliva
Despite thinking that JonBenét's murder was committed by someone she knew, police did turn their attention to Boulder resident Gary Oliva, who was a 32-year-old sex offender living nearby at the time of her death. After Oliva was arrested in 2000 on drug charges, he quickly became a suspect when police reportedly found a magazine cutout of JonBenét in his backpack. He was released after his DNA also failed to match the crime scene, but the Ramsey family's long-time private investigator, Ollie Gray, criticised the Boulder police for not looking at him more closely. Oliva's high school friend, Michael Vail, also came forward and claimed that Oliva confessed to him that he "hurt a little girl" not long after the murder.