Who Plays Hiram Lodge on Riverdale?
Here's the Famous Actor Who Will Be Playing Veronica's Infamous Father on Riverdale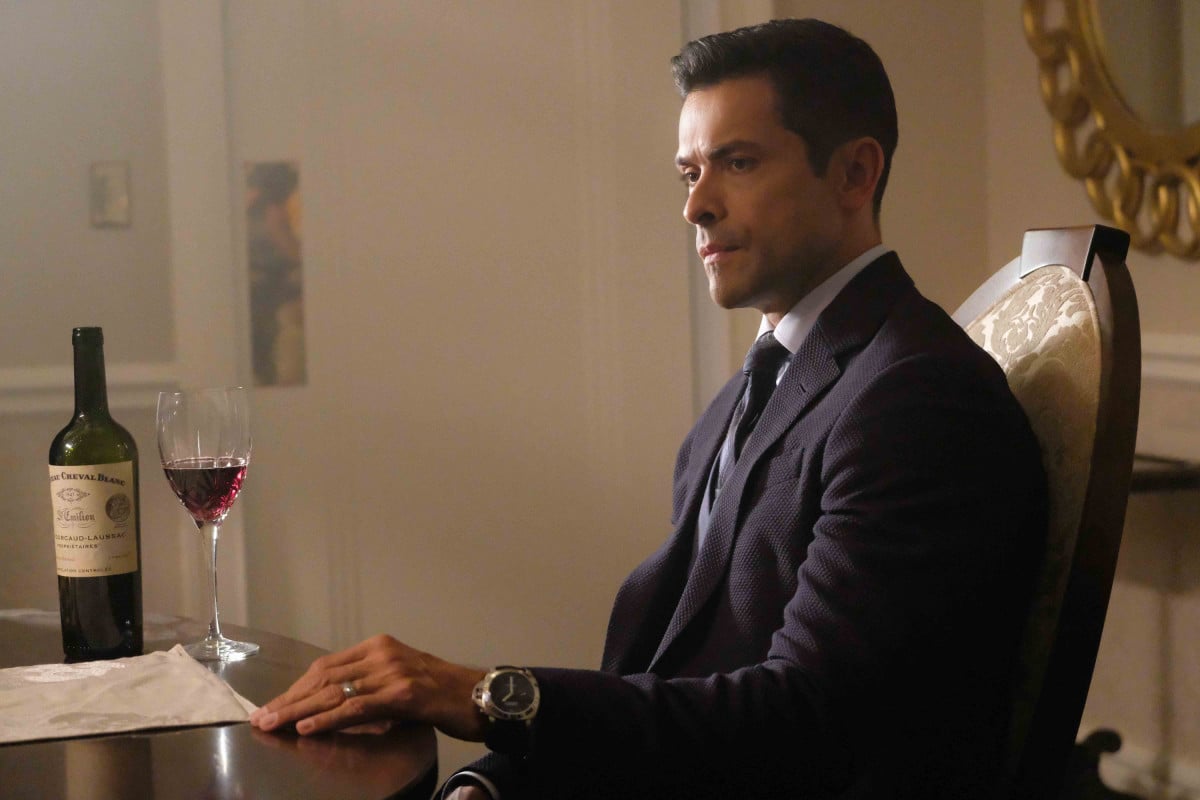 Riverdale is taking things to the next level with season two. Along with even more mystery, it's also adding a few fresh faces to the mix. While Charles Melton will be taking over the role of Reggie after Ross Butler's departure, we will also get to meet Veronica's corrupt father, Hiram Lodge, played by Spain-born actor Mark Consuelos.
While the actor is well-known for being a loving family man to Kelly Ripa and their three children, make no mistake, Consuelos has had plenty of experience heating up the small screen. Just like his wife, Consuelos got his start on the soap opera All My Children before scoring a few starring roles on series like American Horror Story, Kingdom, Queen of the South, and The Night Shift and the short-lived Fox series Pitch. And you better believe he made us weak in the knees on every single one. Needless to say, we can't wait to see him slip into that fitted suit when Riverdale season two premieres on Oct. 11.