Who Plays the Kid at the End of Black Panther?
The Kid at the End of Black Panther Is Way More Famous Than You Realised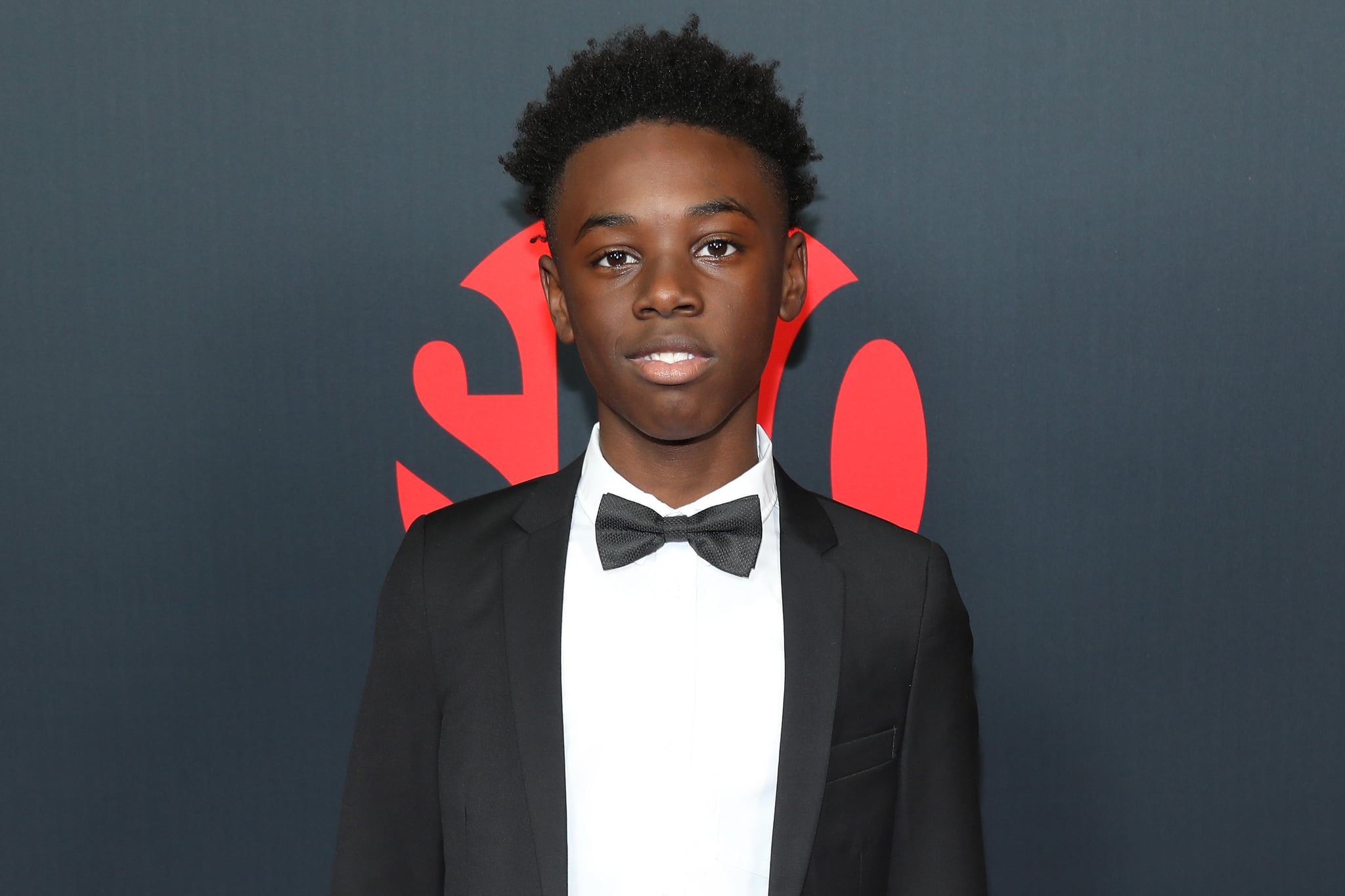 Image Source: Getty / Jerritt Clark / WireImage
The cast of Black Panther is so impressive that it's easy to get distracted by all the marquee talent on screen — but there's one small part played by a big name that you may have missed. In the final scene (mild spoilers), T'Challa interrupts a game of basketball in Oakland, California. While most of the players are wowed by a certain aircraft he brings with him, one just stares at T'Challa, asking who he is. That nameless youth is played by Alex R. Hibbert, who was all over the award season circuit in early 2017 for his role in Moonlight.
Image Source: Everett Collection
Hibbert played Little, the youngest version of the main character who grows up to be know as Chiron, then later, Black. Moonlight famously won the Oscar for best picture over La La Land, marking a turning point in Hibbert's life. He was plucked out of a Miami school to star in the film and has since taken on another big role: Kevin Williams in Showtime's new drama The Chi.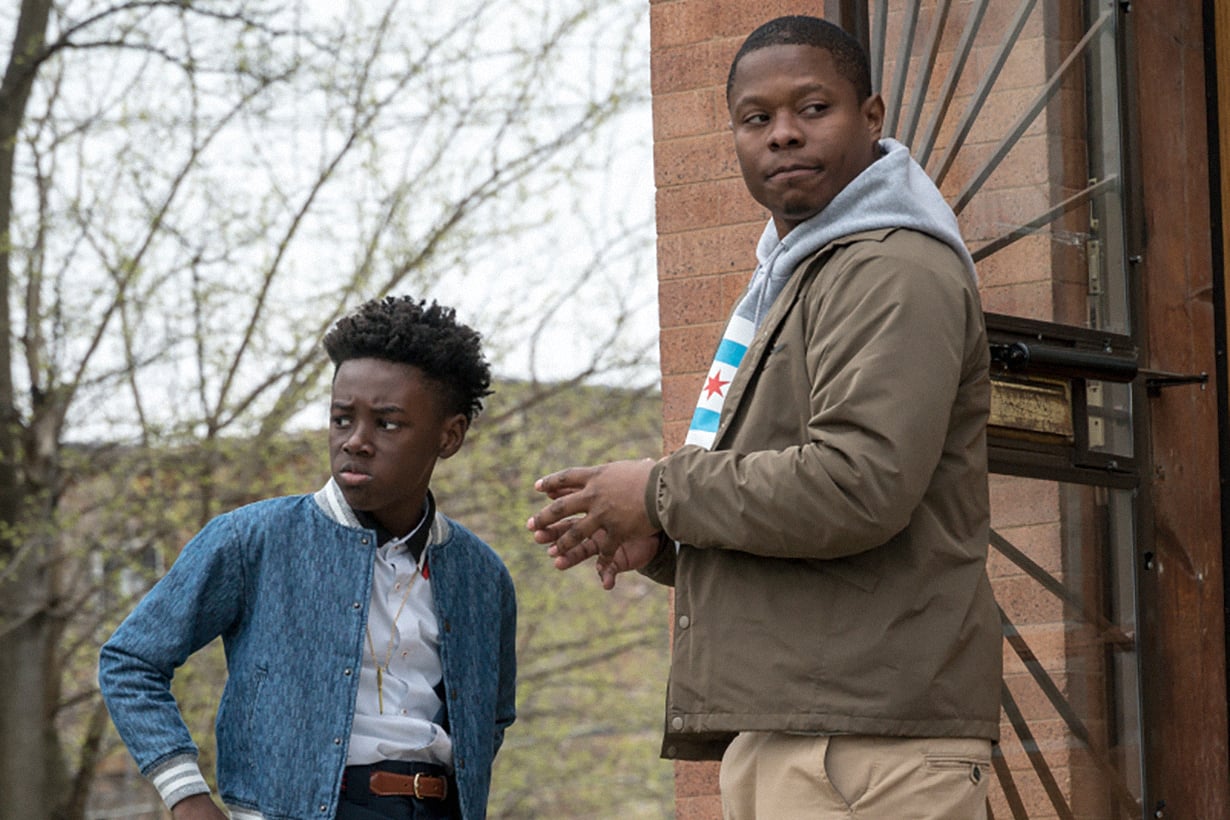 Image Source: Everett Collection
Does the fact that Hibbert plays such a minor role in Black Panther mean that this character is actually a bigger deal than we think? Possibly, but the more likely reason is that they just wanted an actor with a little gravitas behind his name to reflect all the kids who are now able to see themselves in a major Marvel superhero.