Who Plays Mrs. Bradley in 13 Reasons Why?
Lane From Gilmore Girls Is in 13 Reasons Why, and It Blew My Mind
Image Source: Everett Collection
That gem of a lady above is Lane Kim, Rory's icon of a best friend in Gilmore Girls. She's played by Keiko Agena, who has gone on to appear in various TV shows like Shameless. Honestly, she'll always be Lane to me, which may be why I didn't register that she was in 13 Reasons Why until I was browsing the cast list on IMDb. I was already several episodes deep in the new show, which is why it was so embarrassing and also so mind-blowing. Here's the thing: at 43(!) years old, Agena is youthful AF, and the idea that she would be playing a teacher just didn't occur to me. She also has bangs and no signature Lane Kim glasses. Here she is as Mrs. Bradley, one of the teachers in the show: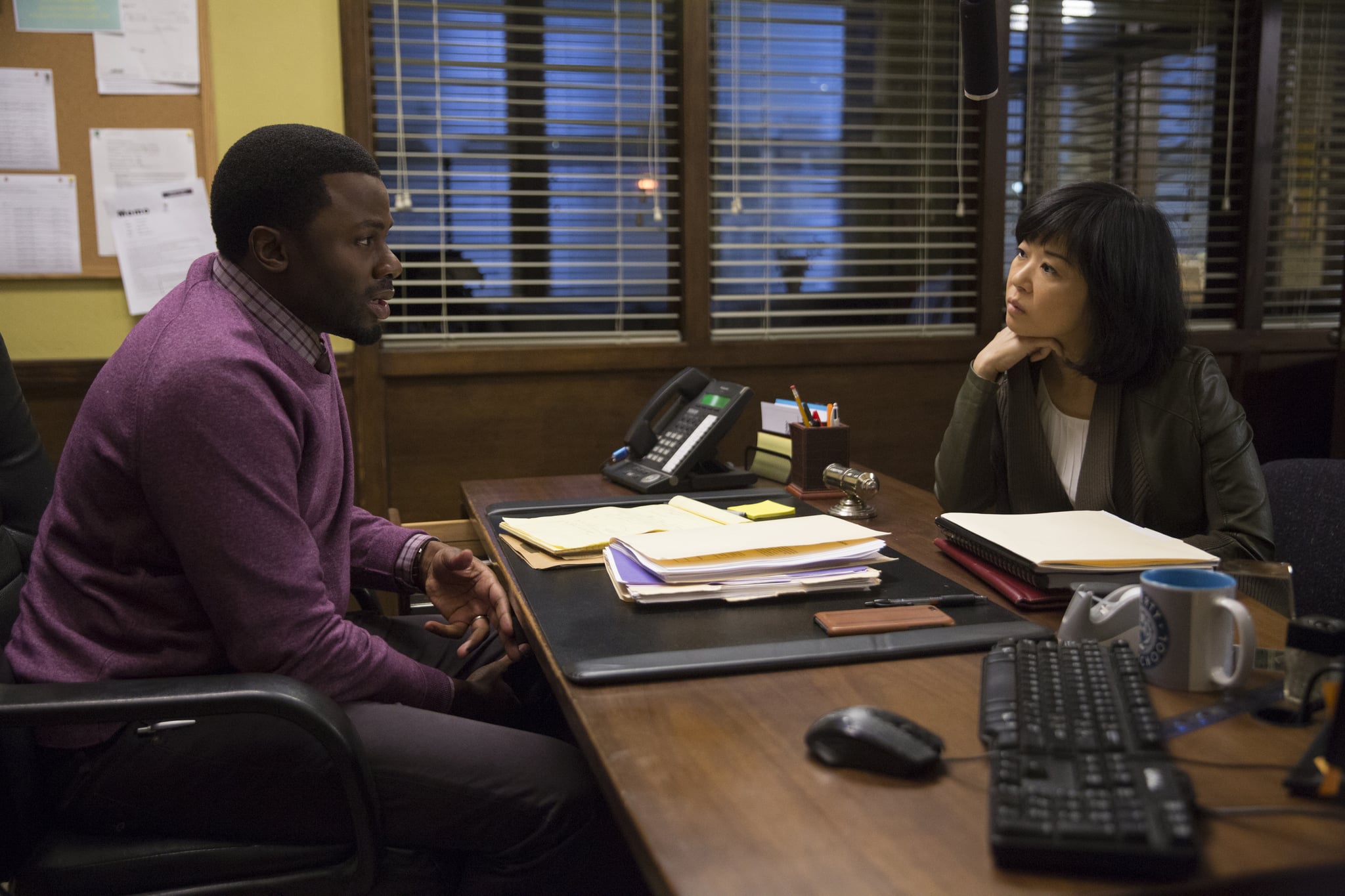 Image Source: Netflix
I respect it, but I don't know if I like it.
Image Source: Warner Bros.