Who Plays Nancy in Stranger Things?
You've Probably Seen Nancy From Stranger Things on Screen Before
Image Source: Netflix
Now that seasons one and two of Stranger Things have officially wrapped, it's safe to say Nancy is one of the best characters. But how much do you know about the actress who plays the spunky, brave girl from Hawkins?
Nancy is played by Natalia Dyer, a 20-year-old actress from Nashville who has been acting since she was a teenager. You might recognise her from her first role in Hannah Montana: The Movie in 2009, in which she plays Clarissa Granger, one of the daughters of villain Oswald Granger. A more recent and noteworthy role was Natalia's portrayal of Davina in I Believe in Unicorns, a popular coming-of-age film in 2014. Natalia has also starred in movies including Blue Like Jazz, Don't Let Me Go, and Long Nights Short Mornings.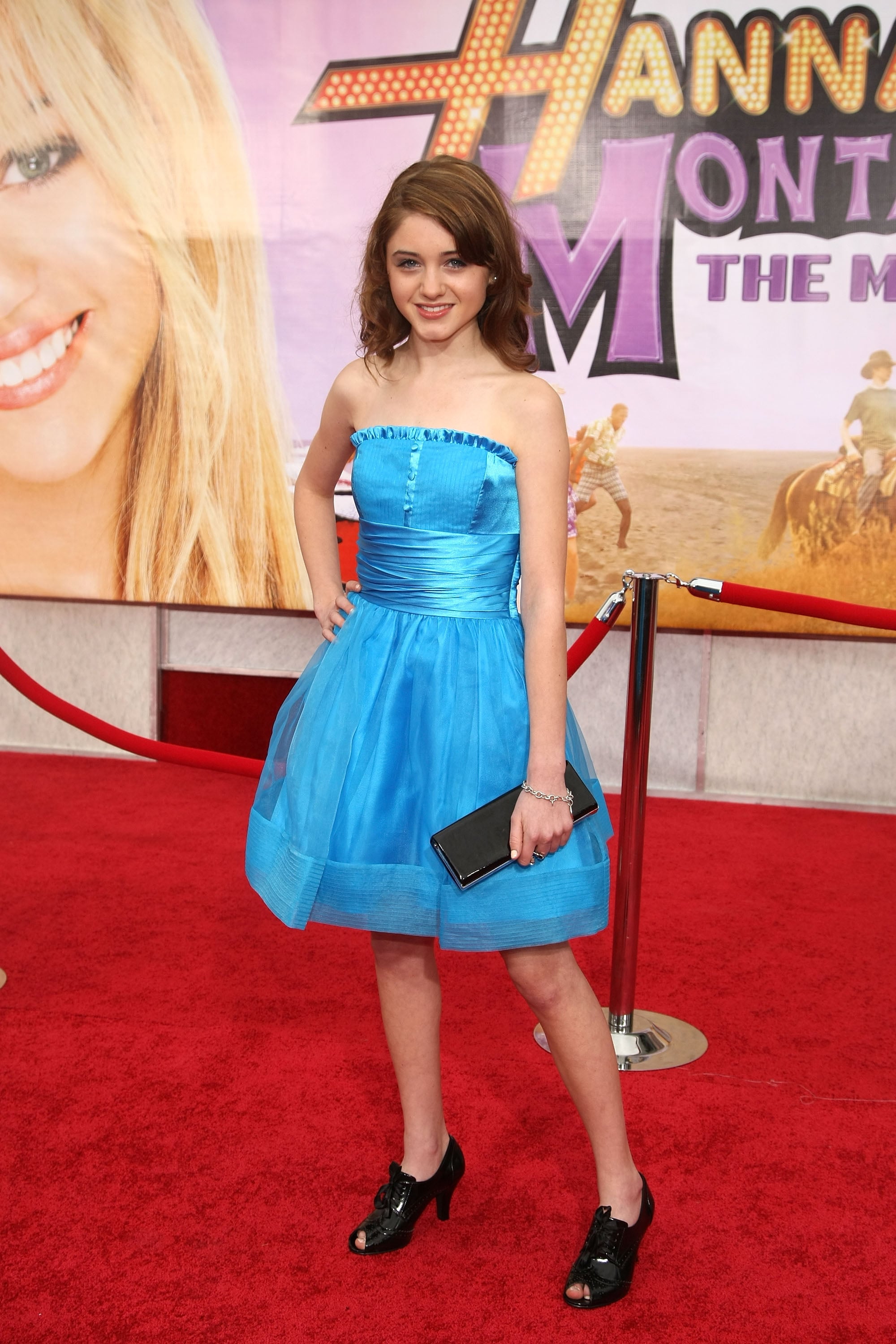 Image Source: Getty / Kristian Dowling
As a child, her parents put her in drama camp after she sprained her ankle at a sports camp, and she ended up loving it. Natalia spent a few years at NYU taking classes at at the Gallatin School of Individualised Study, but she has said she'd "only go back if I knew I'd be able to fully commit to it. Right now, it kind of feels like acting is what I should be focusing on."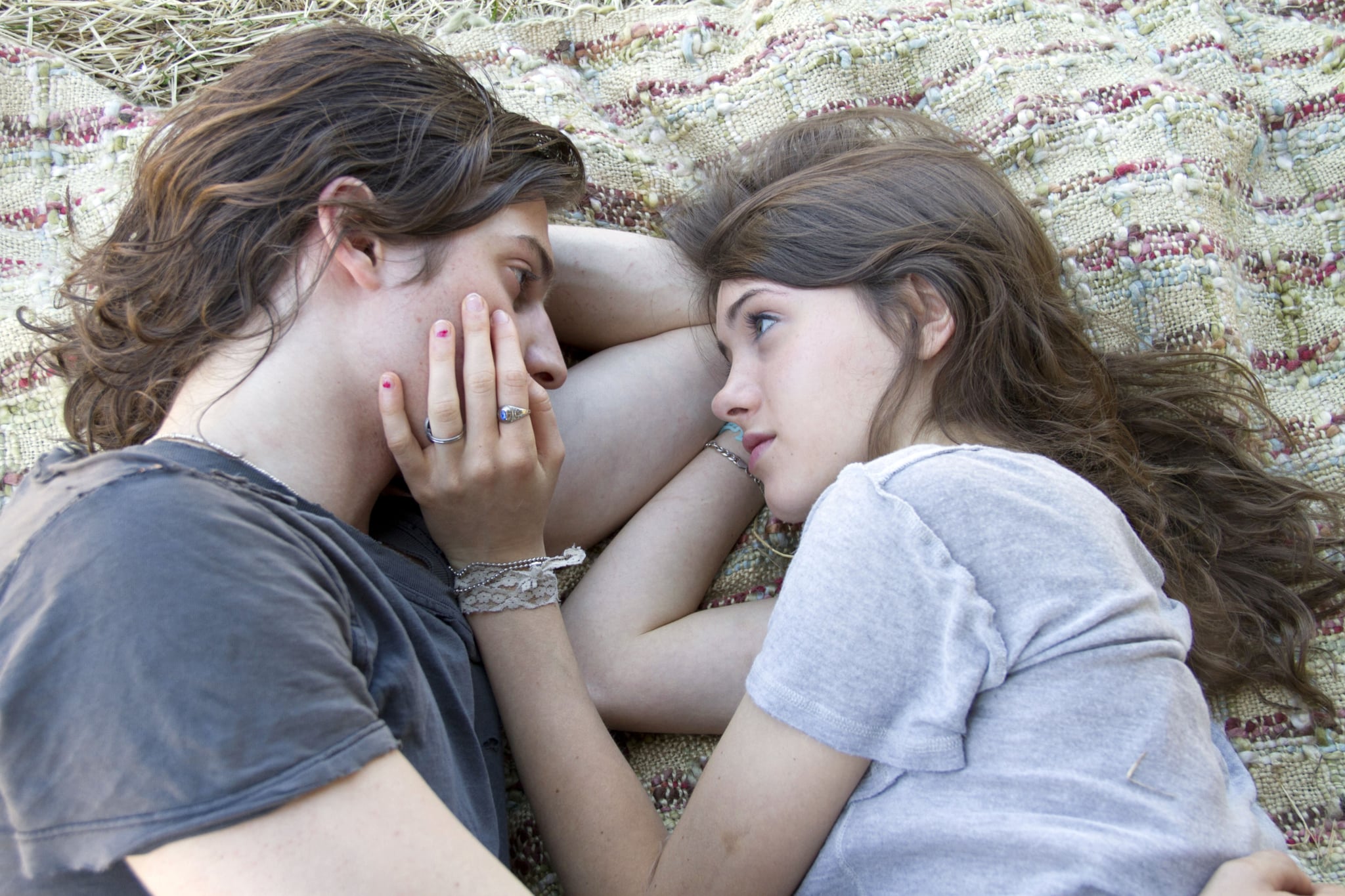 Natalia Dyer in I Believe in Unicorns. Image Source: Everett Collection
Natalia is currently most known for her role as Mike Wheeler's older sister, Nancy, and yes, if you were wondering, she dates co-star Charlie Heaton in real life. We're looking forward to seeing more of Nancy in Stranger Things season three!