Who Is Rachel Brosnahan?
5 Things to Know About Award Season Darling Rachel Brosnahan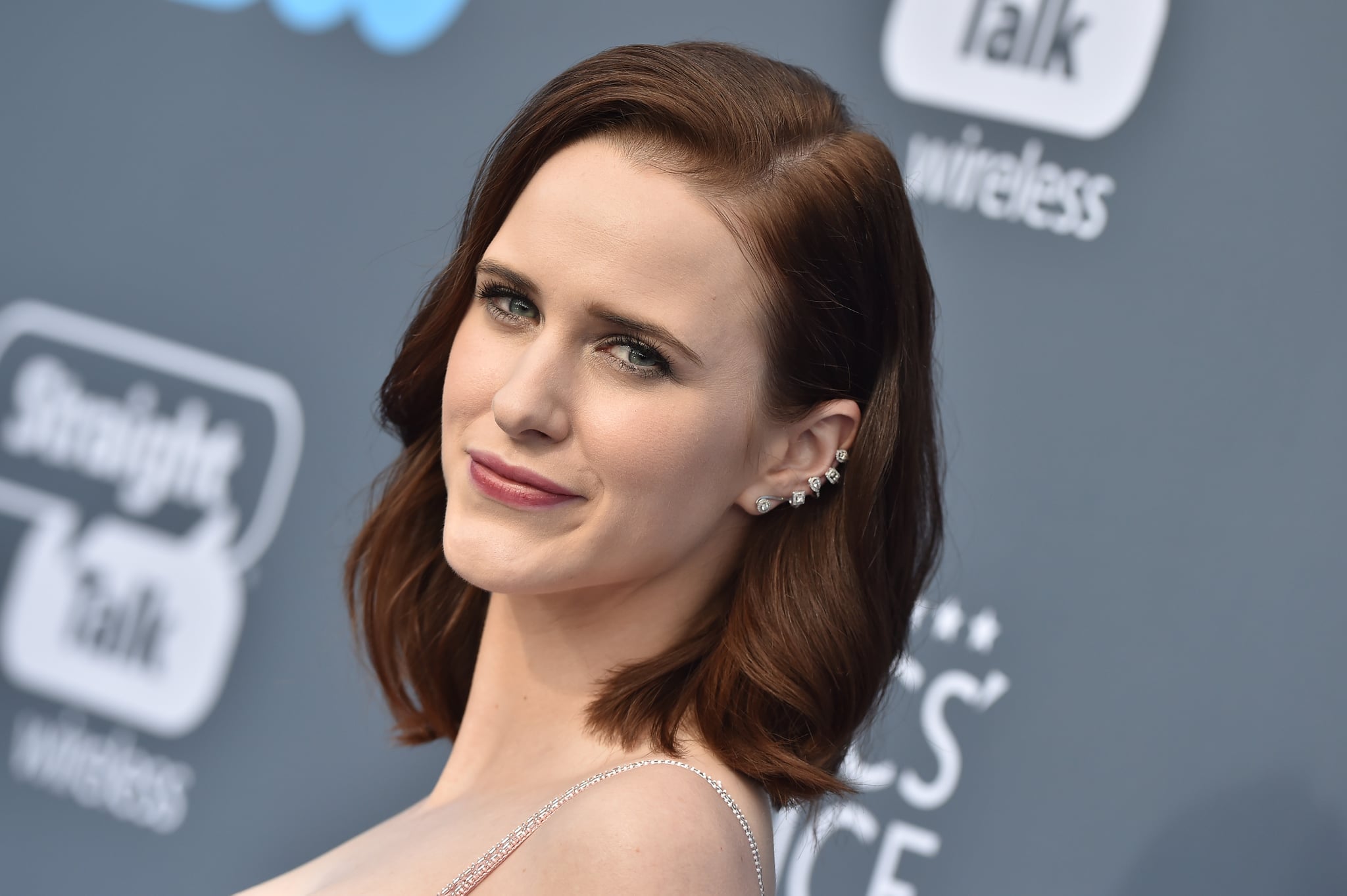 Rachel Brosnahan has gone from small-scale actress to a household name — and with several award nominations and critically acclaimed television shows under her belt, we can assume that this is the mere beginning. The actress won a Golden Globe and a Critics' Choice Award for her hilarious, charming role in The Marvelous Mrs. Maisel. Rachel has been on the scene for a while now, nabbing recurring roles in television shows and supporting roles in movies before getting her big break. When she isn't stunning us on the red carpet, Rachel is advocating for women everywhere while making acceptance speeches.
Here are five fast facts about the actress!
She hails from the Badger State. The 27-year-old was born in Milwaukee, Wisconsin, on December 15, 1990.
Her alma mater is NYU Tisch School of the Arts. She graduated from the New York University Tisch School of the Arts in 2012. Other notable alums include Lady Gaga, Angelina Jolie, and Anne Hathaway, to name a few.
She happens to be related to one of the biggest names in fashion. Turns out being fabulous runs in the fam. Brosnahan is the niece of famous fashion designer Kate Spade! "People around me have said that I've inherited little pieces of Katie's style. For example, I love a good shoe and a good bag, and I know that she was largely influenced by my grandmother, her mother, June," she said about her famous auntie.
Her breakthrough role came when she was still in high school. Brosnahan was cast in her first-ever movie role — as Lisa in The Unborn — while she was still in high school! She went on to snag roles in television series like Gossip Girl, Grey's Anatomy, and The Good Wife throughout university. Talk about having a full plate, right?
She is a total star on the rise. She already has a Golden Globe, and she boasts other ultra impressive roles in titles like House of Cards, Patriots Day, and The Finest Hours. Get excited, because you're probably going to be seeing a lot more of Rachel, and, of course, a second season of The Marvelous Mrs. Maisel.