Who is the Sexiest Woman (Female Celebrity) of 2012?
Best of 2012: Who Is the Sexiest Woman of the Year?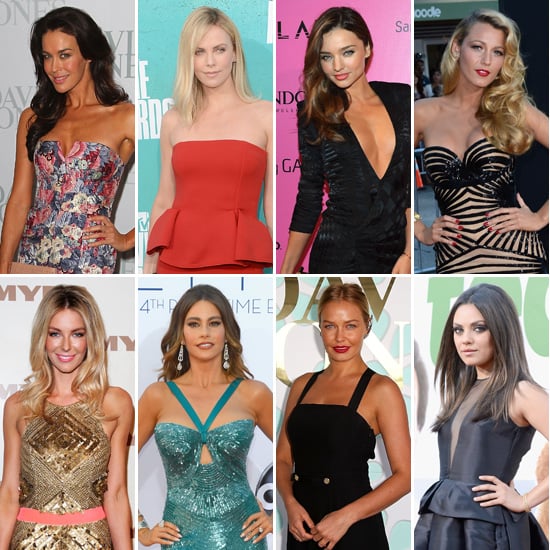 Being sexy isn't just about the way someone looks — though it sure does help! 2012 saw Hollywood bombshells and Aussie babes heating up the big and small screens, runways and magazine pages, and we'd love to know who you think is the hottest. Several of the stars above — Miranda Kerr, Mila Kunis and Megan Gale — have already topped international sexy lists. Charlize Theron dominated the box office while Sofia Vergara continues to ooze sex appeal on Modern Family. Local girls Jennifer Hawkins and Lara Bingle expanded their business empires, and Blake Lively was a glowing bride when she got married. Tell us — who do you think is the sexiest woman of 2012?