Who Should Be the Next Host of Australia's Next Top Model After Sarah Murdoch's Departure?
Who Should Be the Next Host of Australia's Next Top Model?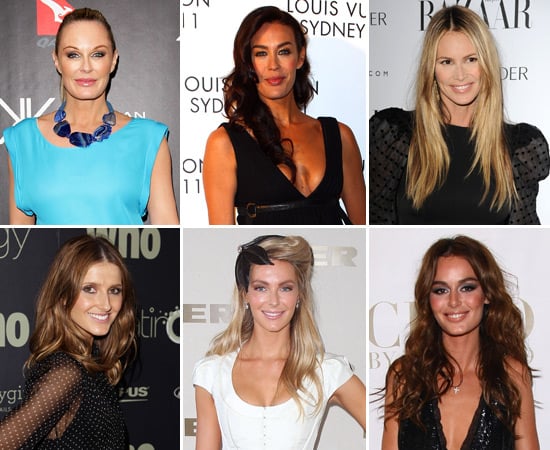 With the announcement that Sarah Murdoch is leaving Australia's Next Top Model, the next series is now without a host — which means it's time to put your casting director hats on to decide who could fill Sarah's designer shoes. An obvious choice is judge Charlotte Dawson, who has had a larger role in the series over the past few years, and she even stepped in to announce the winner of the 2009 season after then-host Jodhi Meares pulled out of the live finale. Or there's Sarah's friend Megan Gale, who is now hosting Project Runway Australia and therefore already part of the Foxtel family. Perhaps Elle Macpherson, who currently fronts Britain and Ireland's Next Top Model, could return home for the local production. Jennifer Hawkins hosted the first and only season of Make Me a Supermodel, while Nicole Trunfio got her career started by winning Search For a Supermodel. Or another fresh-faced option could be Kate Waterhouse, who has lots of stylish connections. Whoever takes the reins will be the show's fourth show in eight years — who do you think would be good for the role?