Who Will Sing at Prince Harry and Meghan Markle's Wedding?
Ed Sheeran Will Not Be Performing at Harry and Meghan's Wedding, but We May Know Who Is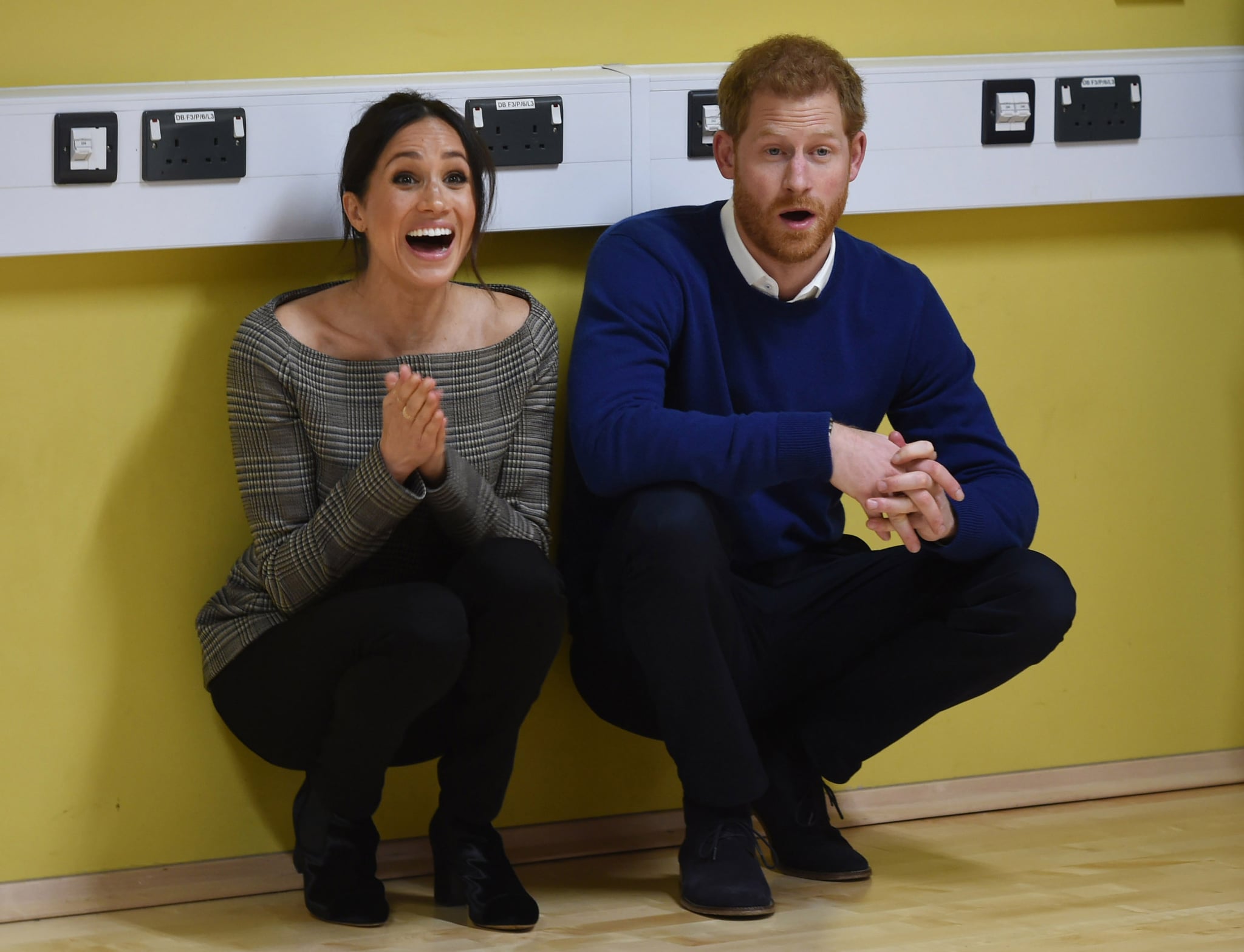 Prince Harry and Meghan Markle's wedding is fast approaching, and more and more details are being revealed. While we'll have to wait until the big day to discover things like Meghan's wedding dress designer, a source recently revealed to ET that the royal couple has apparently booked the most "perfect" wedding singer: Ed Sheeran.
Unfortunately, it looks like it was just a rumour after all. During a recent interview with BBC, Ed finally addressed the speculation. "They asked, 'If you were asked, would you say yes?' And I was like, 'Of course.' But journalists like, everyone's like, 'He's playing it!' But no one's looked at my tour dates," Ed explained. "I'm in Ireland, I can't do it. I haven't been asked either."
So does this mean Elton John was given the honour? The singer recently rescheduled two Las Vegas concerts that were set for May 18 and May 19, due to "a scheduling conflict." Those days also just so happen to be Harry and Meghan's wedding weekend! Elton has remained close to the royal family since Princess Diana's death, so I guess we'll just have to wait and see.