Who Is Tom Derickx
5 Minutes With Australian Musician Tom Derickx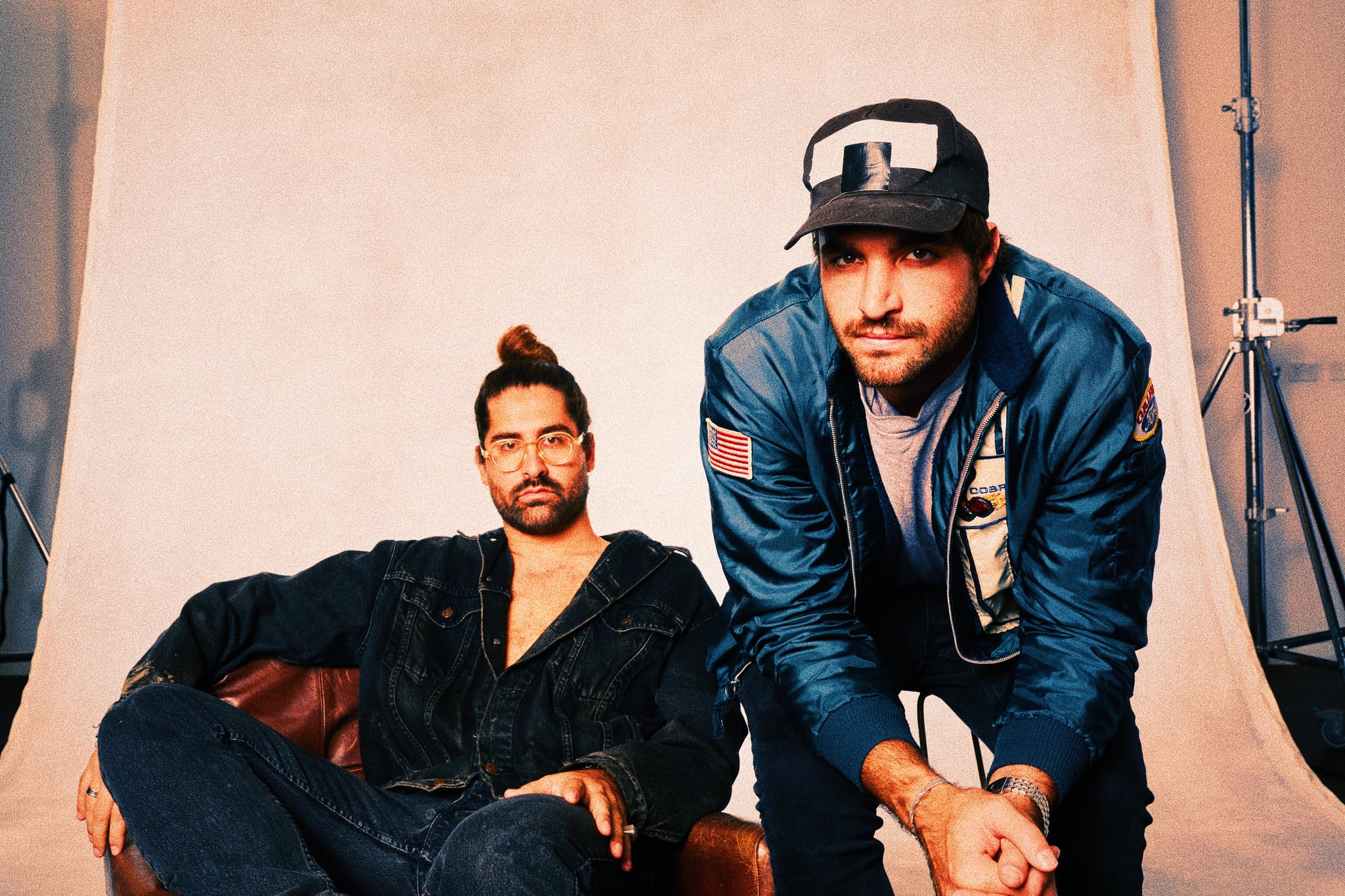 Once upon a time Tom Derickx was more at home on the football field than in the studio (or on stage) but three years ago, after an AFL career hampered by injuries Tom decided to put the Sherrin down and pick the guitar up. As one half of electric duo Kayex (the other half being Tom's best bud, Palassi Kailis). Since leaving football to pursue music full time, Tom has been hitting all the right notes. Kayex won the prestigious Triple J Unearthed conception, resulting in a headline slot at Field Day, and this week they've dropped their new single Warrior Games, ahead of their debut album. Seems even when he's not on the pitch, Tom can't stop kicking goals.

To celebrate the release of his single, we asked Tom to answer everything we've been dying to know. Scroll.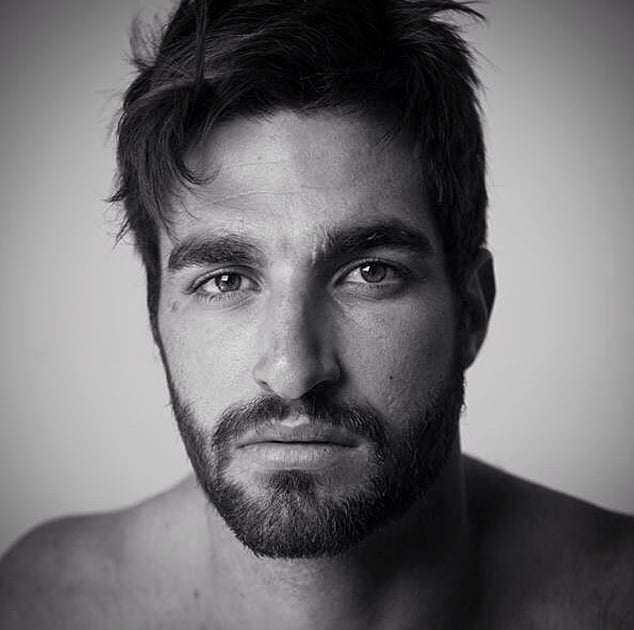 POPSUGAR Australia: Where were you born?
Tom Derickx: Dunsborough, Western Australia, Perth on the 7th of September. I'm the definition of a Sagittarius.
PS: Favourite food?
TD: Japanese easily.
PS: Drink of choice?
TD: Wine. I love red wine even in summer, I just chill it!
PS: What's one thing no one knows about you?
TD: I build furniture, I am a carpenter by trade, it's my fall back career.
PS: Dog or cat person?
TD: Without doubt Dog, as a family we have always had a dog at home currently we have a shih Tzu cross named Maggie
PS: What's an issue you deeply care about right now?
TD: Mental health, building awareness around this important issue and breaking down the stigma associated with it. I am a proud ambassador for RUOK?, the suicide prevention charity. Having suffered depression while being an athlete and working in different fields, I know that mental health has no boundaries and does not discriminate.
PS: What's on your most listened on Spotify right now?
TD: The Foals, James Blake, DMA's
PS: Who do you look up to in the music world?
TD: Lionel Towers from Gypsy and the Cat, he's KAYEX's mentor and friend, he punishes us and doesn't hold back on constructive criticism . We also look up to Flight Facilities and Mark Ronson, they are constantly evolving and inspire us they are also just great guys.
PS: What do you want to be when you grow up?
TD: A sailor, I have a great love of the ocean. Now whenever I need time out from whatever is going on I jump into the ocean and go for a surf, it brings me great peace.
PS: What are you binging on Netflix?
TD: Black Mirror
PS: Best piece of advice you've ever been given?
TD: Ask questions and don't be afraid to push the boundaries
PS: What's your motto?
TD: Always be kind, you don't know what someone is going through. Recently someone said to me that your friendship circle is a reflection of yourself, that really resonated with me as well.
PS: The career achievement you are most proud of?
TD: As I have had different careers it has varied. When I playing AFL in venues such as the SCG and MCG that's was incredible. This year KAYEX won the Triple J Unearthed competition and we played at Field Day, that was a huge moment for Palassi and I. On reflection they are similar, performing and entertaining a crowd it is just in a different capacity. KAYEX are currently on a National Tour and although we still get super nervous but there is nothing like the adrenalin rush of entertaining a crowd.
PS: From AFL to Music – How did this come about?
TD: Music is something Iv done from a young age. Whether that was garage jamming back home in Dunsborough or producing sounds in my bedroom. Music was a great out let for me during my AFL career and it was a natural progression into music and don't think it would have shocked anyone who knows me.
PS: Today you launch a new single " Warrior Games" what's the song about?
TD: We wrote "Warrior Games" while we were in Melbourne visiting our mentor Lionel Towers late last year. Palassi and I were in a weird place mentally, dealing with a few creative and personal obstacles. One of the biggest challenges we were facing was having a lack of confidence and questioning the new music that we were making, pretty much not backing ourselves in any decision making.
PS: In essence, when people listen to "Warrior Games" we want them to feel as if they have no fear but complete confidence in their path, whatever that may be. Trust the process and have faith in the work you've put in."
TD: All of the emotions that we were feeling came from a place of fear we feel. Fear that our music wasn't good enough. Fear that we have invested so much and that people may never hear/appreciate our work. While going through all of this, we reached out to a few mentors who reassured us of what we are doing and that this is all part of the journey.
PS: What's next?
We are working on our debut album. And off the back of that we will hopefully do our own national headline tour! We are also heading to New York in July to support naughty by nature which we are pinching ourselves about.
Image Source: Supplied