Who Will Walk Meghan Markle Down the Aisle?
Who Will Walk Meghan Markle Down the Aisle at Her Wedding?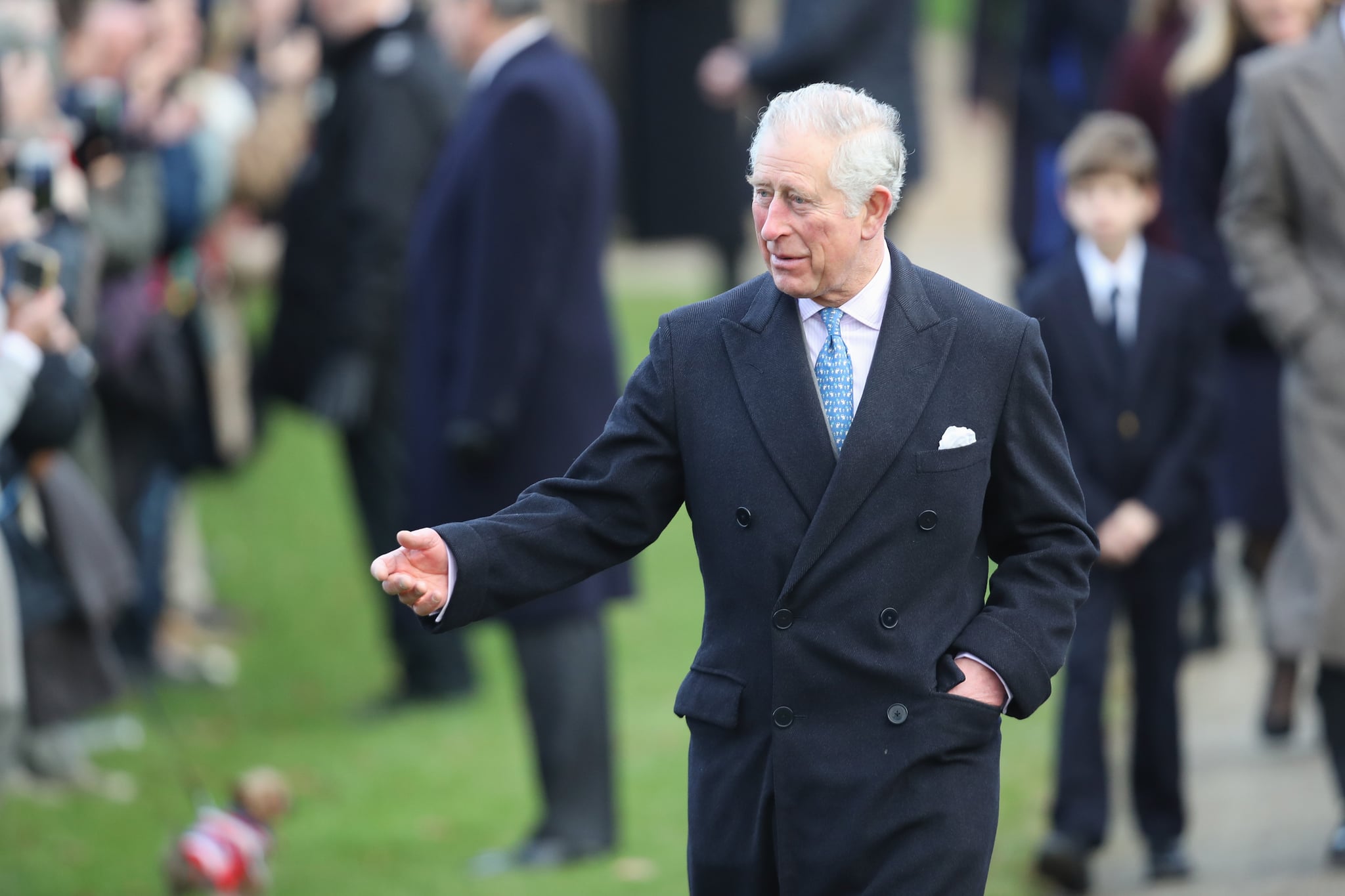 Update: On Friday evening, Kensington Palace released a statement which revealed that Meghan Markle had asked Prince Charles to walk her down the aisle on Saturday. According to the statement, the Prince of Wales is "pleased to be able to welcome Ms. Markle to The Royal Family in this way."
An update on the #RoyalWedding: pic.twitter.com/wfJ6ZFyzHi

— The Duke and Duchess of Cambridge (@KensingtonRoyal) May 18, 2018
Original Story: When Meghan Markle marries Prince Harry this Saturday, we should probably expect a few rules to be broken. Just a few weeks ago, Kensington Palace confirmed that Meghan's father, former lighting director Thomas Markle, would be the one to walk her down the aisle on her wedding day. After Meghan and Harry's engagement was announced last year, Thomas and Doria released a joint statement after news of Meghan's engagement broke. "We are incredibly happy for Meghan and Harry. Our daughter has always been a kind and loving person. To see her union with Harry, who shares the same qualities, is a source of great joy for us as parents," they said. "We wish them a lifetime of happiness and are very excited for their future together."
However, on May 14, Thomas Markle gave an interview to TMZ in which he revealed that he would no longer be attending his daughter's wedding at all after he was caught staging photos of himself with the paparazzi in the weeks leading up to Meghan and Prince Harry's nuptials. Thomas said that he was offered anywhere between $50,000 to $100,000 for interviews, but he's turned them all down — though he did make a deal with a photo agency to take pictures, which she admitted were "stupid and hammy." He said that he meant no harm to Meghan or the royal family.
A Kensington Palace spokesperson released a statement to press, saying, "This is a deeply personal moment for Ms. Markle in the days before her wedding. She and Prince Harry ask again for understanding and respect to be extended to Mr. Markle in this difficult situation."
So, who will now walk Meghan down the aisle? It's likely to be her mother, Doria Ragland. Back in January, Us Weekly reported that Meghan wanted her mum to do the honours; a source told the outlet, "I've heard that Meghan wants her mother to walk her down the aisle, which would be a sweet moment. Meghan is extremely close with her mum, an LA-based psychotherapist and yoga instructor. Doria appeared with Meghan and her royal fiancé at the closing ceremony of the Invictus Games in September.