Who Will Win Big Brother 2013: Tim, Jade Or Tahan?
Jade, Tahan and Tim — Who Will Win Big Brother 2013?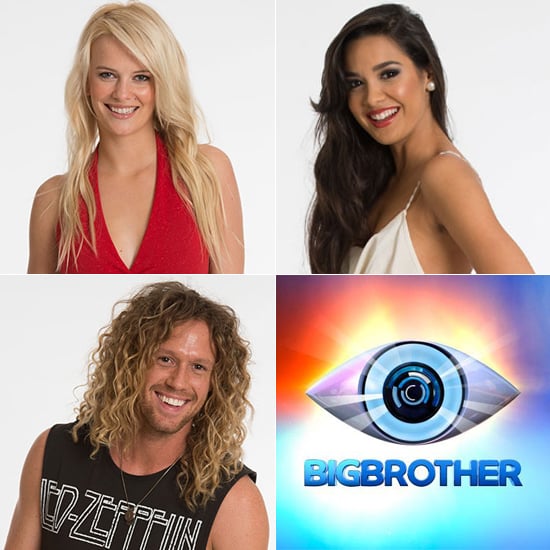 After 101 days in the Big Brother house, there are just three contestants left in the running to take out the title and $250,000 cash prize in tonight's finale. 23-year-old Jade from NSW is the quietest of the bunch, and is known for being kind and caring. Tim, 29, also from NSW, is the entertaining troublemaker who loves to stir the pot, and 24-year-old Tahan is the beautiful straight-shooting model from Victoria. They've all had their share of tears and triumph over the past few months, they've all survived multiple evictions and they've all got their eyes set firmly on the grand prize. Who do you think will win tonight? Cast your vote below, and be sure to watch tonight on Channel Nine.