Who Wins The Bachelor Australia 2019?
I've Correctly Predicted 9/10 Bachelor Winners And This Is Who I Think'll Steal Matt's Heart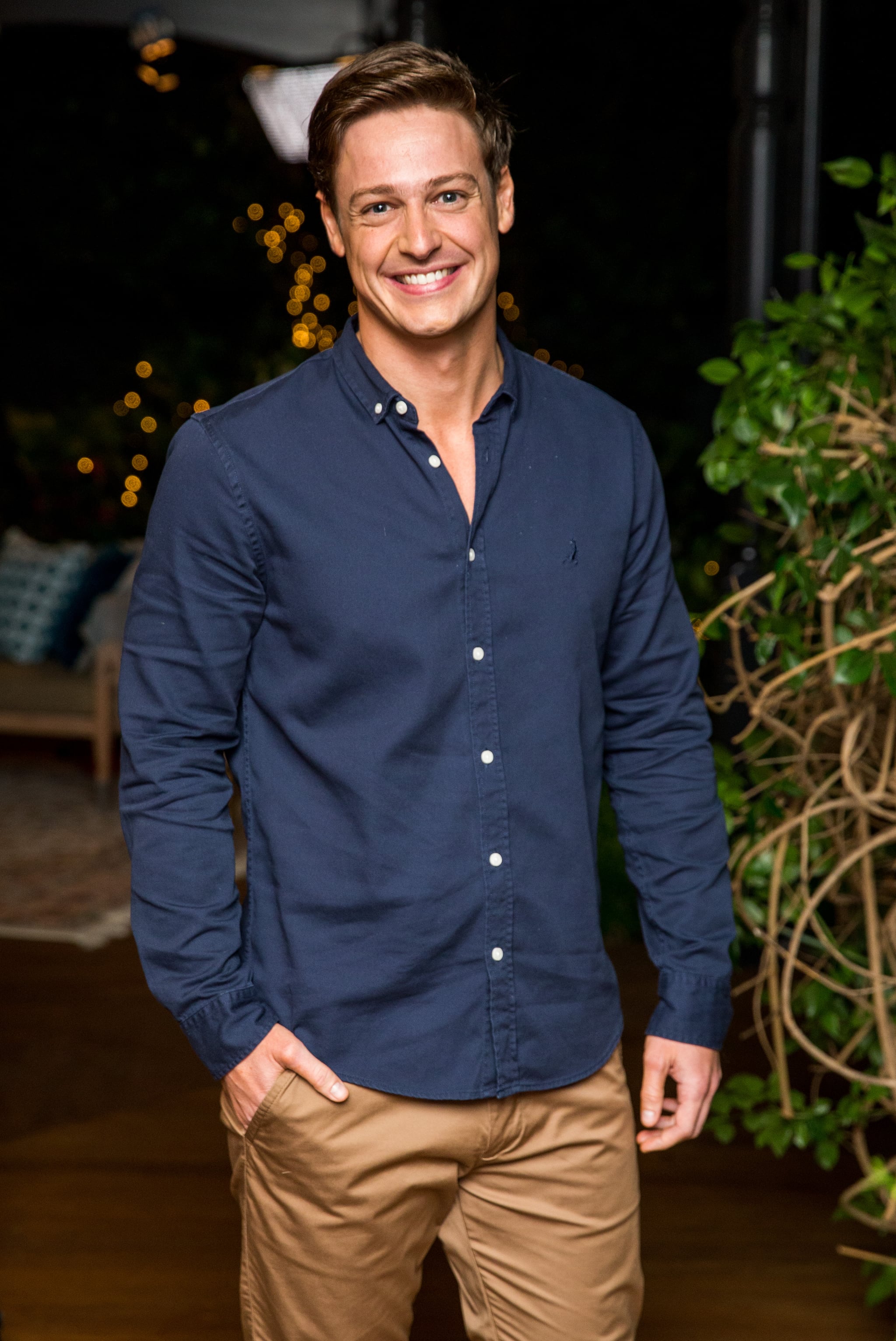 This season of The Bachelor may have only just gotten started, but already the rumour mill is running wild with theories as to who wins Matt Agnew's heart. With so much speculation regarding the future winner, it can be hard to discern which hints to take seriously, and which to dismiss. But, fear not, as I am here to round up the most legitimate ways of spotting a potential winner, even as early as two episodes in.

While I can't promise my predictions will eventuate, I would still consider myself a fully-fledged Bachie expert due to my many years as a super fan. In fact, the only season where I didn't correctly guess the winner ahead of time was Nick Cummins' for, well, obvious reasons. At this stage, I can confidently say I am at least 90 per cent sure of who Matt chooses. So, without further ado, here are the top tips for sniffing out a probable winner.
-Music Choice
There are a few pieces of background music that appear each and every season of The Bachelor. Although song selection may seem relatively random at first, closer inspection reveals that there is a pattern as to songs that are played during scenes with the eventual winners. Each premiere episode, there are songs that repeatedly appear in the background the first time the Bachelor meets a villain, the first time he meets a 'comic relief' contestant, and, you guessed it, the first time he meets the winner. It's a soft, romantic, distinctive song that is unmistakable once you are attune (no pun intended) to it. This season, only three contestants' first meeting with Matt featured this gentle backing track: Helena, Chelsie and Elly's.
-Editing of First Meeting
Another tell-tale sign evident from the first episode is how the winner's first meeting with the Bachelor is depicted. If their first meeting is shown in great detail with that distinctive backing tune, then the contestant is most likely at least a frontrunner. However, if that meeting is relegated to a montage, rather than in an individual segment, then it is probable said contestant doesn't win. Although Taite, the most recent winner of The Bachelorette, was shown meeting Ali in a montage, thus far there has never been a winner of The Bachelor whose first meeting was not shown in full. It was through analysing the use of montages that I determined that Elise, Matty J's runner up, did not win well ahead of time.
-Timing of First Single Date
It is easy to assume that the person who receives the first single date of the season is a frontrunner. However, thus far, no one who has ever been on the first single date has gone on to win The Bachelor or The Bachelorette. It seems unlikely that this pattern is a coincidence, and it can be argued that the Bachelors are possibly deliberately saving their first date with their favourite contestant for later on in the filming. If the statistic of zero contestants out of 10 so far is anything to go by, it seems probable that Sogand, the recipient of Matt's first date, does not win.
-Sportsbet Odds

Ah, certainly the least subtle of all sleuthing methods, but probably the least subjective. Each year, for whatever reason, the winner of the season is made obvious by how likely they are deemed to be the winner by betting site Sportsbet. So far, there has never been a year where the actual winner has not been the favourite to win on Sportsbet for at least the majority of the season. Currently, the favourite to win Matt's affection's odds are set at a cool $1.50, significantly lower than the person in second place. Given how indicative Sportsbet's odds have been of the winner each time, I recommend not seeking the odds out unless you have 100 per cent happy with having the winner (probably) spoiled ahead of time.
With all of these hints considered, all I can say is that I think the winner may just have the perfect . . . chemistry with Matt. Watch this space!