Who Would You Cast in the Don't Tell Mom the Babysitter's Dead Remake?
Cast the Don't Tell Mom the Babysitter's Dead Remake
Don't Tell Mom the Babysitter's Dead is getting resurrected! At least that's the latest from the Hollywood reboot rumour mill. An update on the original is reportedly in development, which means we could be seeing 2.0 versions of the Crandells very soon. I'm excited to welcome their return, although I do have my concerns. Does this mean no more fabric headbands, minis and other dated duds that made the 1991 version so great? That final fashion show just wouldn't be the same without gigantic shoulder pads and bright spandex.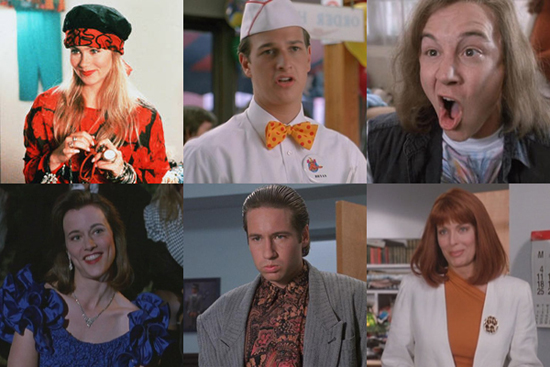 Then there's the issue of casting. Dianna Agron could make a superb Sue Ellen, but who should play Sue Ellen's boyfriend, Bryan, who drives the hot dog truck? Or Kenny, her slacker-turned-stud brother who shoots plates off the family's roof? And let's not forget the smarmy duo of Bruce and Carolyn. I'm already thinking up a few replacements in my head—perhaps Adam Brody as Bryan or Bill Hader as Bruce—but I'd love to hear your suggestions. Chime in! Oh, and then watch that fashion show again. You know you want to.