Why Charlie Hunnam Could Be Great in Fifty Shades of Grey
Charlie Hunnam as Christian Grey: Let Us Address Your Concerns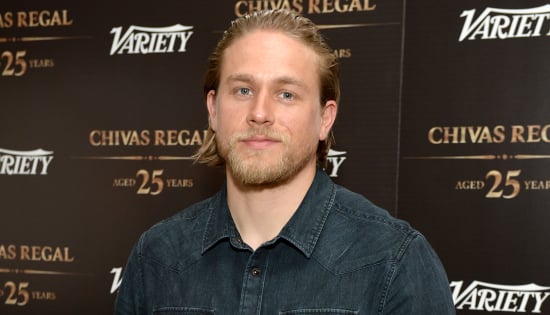 As you have probably heard by now, Charlie Hunnam has been cast as Christian Grey in the upcoming Fifty Shades of Grey movie, and fans are not too excited about it. Sample tweet? "I'm so disappointed in Fifty Shades of Grey casting, like so disappointed." Yet, despite all this disappointment, there are plenty of reasons why the outrage is misguided. Charlie has the potential to be a stellar Christian Grey, and this role may make him the next Robert Pattinson. Read on for our responses to common complaints about the casting.
I have no idea who this guy is.
You may not know him, but there are people out there who do. FX's popular Sons of Anarchy boasts a very dedicated fan following. He is also the star of Pacific Rim, which earned Charlie favourable reviews when it came out this Summer. Plus, he is hot in it. See the evidence below.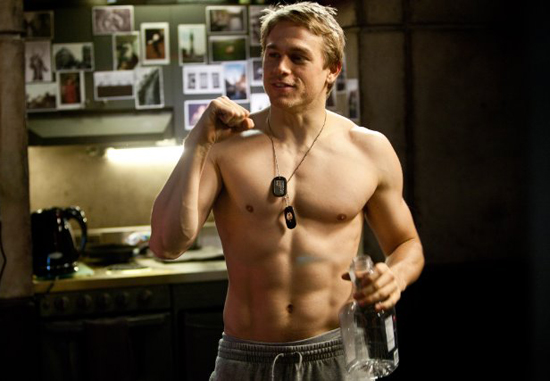 But I wanted
Ian Somerhalder

!

While we don't doubt that Ian would have made a great Christian Grey, there are a lot of factors that go into casting a movie, like availability and budget. Even so, Bret Easton Ellis did spill that E L James told him the Vampire Diaries smoulder king was "never in the running" for the lead role. Besides, remember the confusion and outrage that took place when then-unknown Robert Pattinson was cast in the lead in Twilight? Before the film came out, nearly 75,000 fans had signed an online petition asking the producers to ditch Rob for the project because he wasn't hunky enough.
He's too scruffy looking to play Christian Grey.
That's because he's playing a biker for most of the year on Sons of Anarchy. Trust us, Charlie can clean up nicely, and he looks very good without his shirt.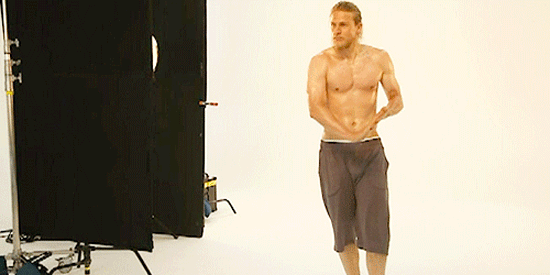 Keep reading for more reasons why Charlie will be great.
Christian has copper hair in the book.
It's pretty rare to find an available, handsome and age-appropriate actor with perfectly natural "copper" hair in Hollywood. Besides, there is always hair dye.
He's British, and Christian is American!
Now, let's not turn into anglophobes here. E L James is British, so it isn't surprising that she would lean towards a fellow countryman to play her leading man. Plus, Charlie has convincingly played an American for years in Sons of Anarchy. And, let's be honest, we aren't against another sexy British actor gaining steam around the world.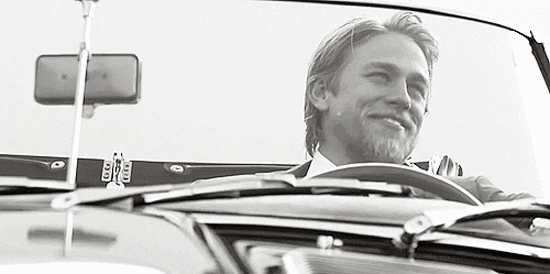 He just isn't who I had in my mind to play Christian.
Fair enough, but don't let that dissuade you from seeing the movie. After all, the movie is all going to hang on how Charlie and Dakota Johnson, who will play Ana Steele, interact and producer Michael De Luca already tweeted that the pair had "incredible chemistry." At least wait until you've seen the trailer to make up your mind about seeing the film.