Why Don't the SAG Awards Have a Host?
The Simple Reason the SAG Awards Have Never Had a Host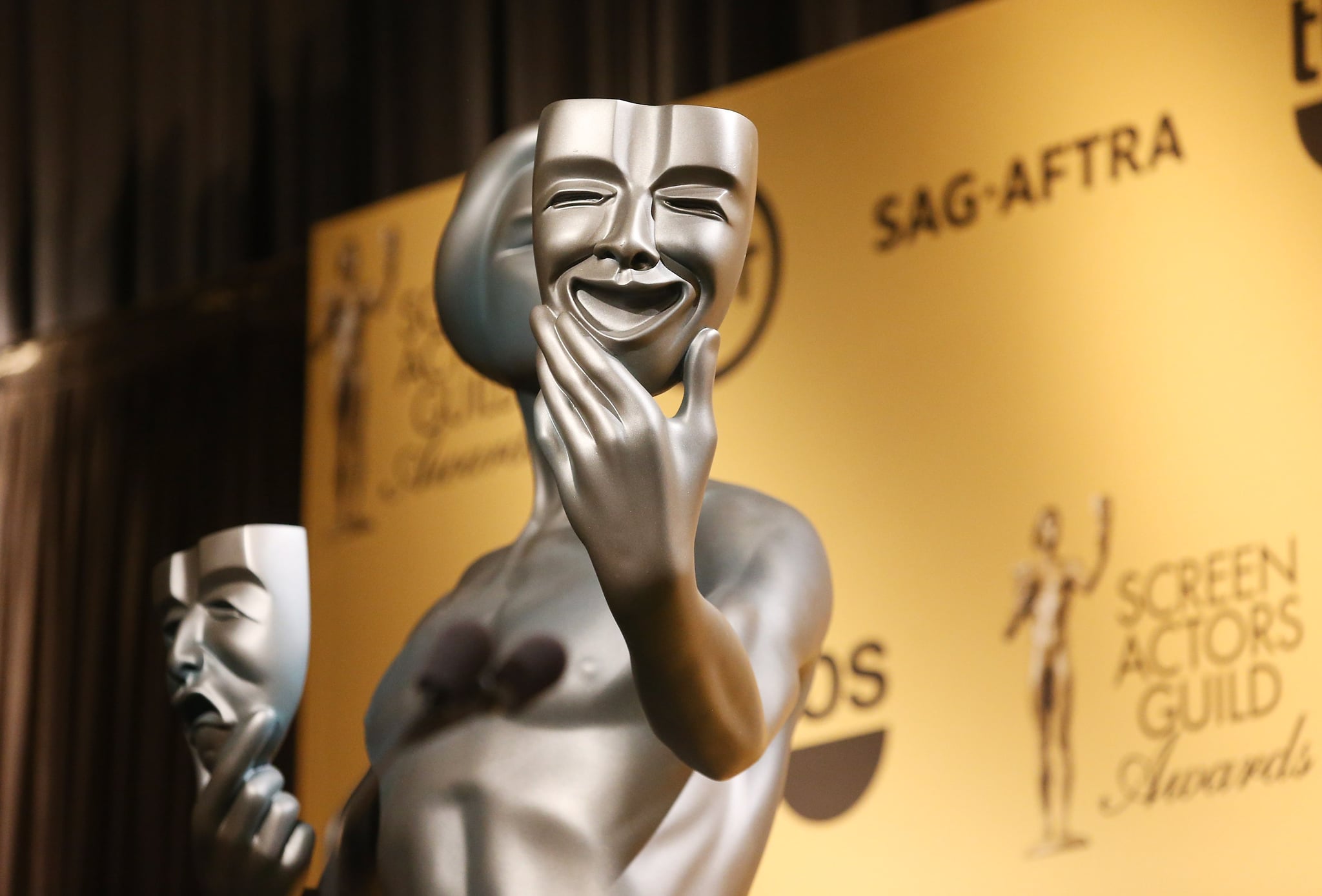 Unlike the Academy Awards and the Golden Globe Awards — both of which were started in the first half of the 20th century — the Screen Actors Guild Awards are a fairly modern ceremony. Since its creation in 1995, the award show has stood on its own with an exclusive emphasis on actors alone. The other thing that sets the SAG Awards apart from other shows? There's no host.
As you may or may not have noticed, the SAG Awards have never had a host — and the reason is pretty simple. In a 2013 interview on the show's official blog, Executive Producer Kathy Connell explained the no-host policy. She said, "We chose to not have a host was because we didn't want the time taken away from the people we were honoring," adding, "Our show is just two hours long. We wanted the whole evening to be about the actors and not about one personality."
Given the two-hour time schedule, it makes sense that they would opt out of a host. While other shows do have more categories, the Academy Awards tends to run over three, sometimes four, hours partly due to various extraneous segments. When done right, those host-led skits can really add to the show, but ultimately, it seems the SAG Awards are more focused on efficiency.