Why Is Game of Thrones Starting Later?
Why Is Game of Thrones Starting So Late This Year? Blame Winter
The next season of Game of Thrones is approaching with possibly more anticipation than any other year since it's the next-to-last season, but unlike other years, it's premiering later than usual. An oracle of an ice block informed us last week that the season seven premiere date would be July 16, leaving some fans to wonder why it's starting so late in the US Summer. The answer, my friends, is the fault of another season: Winter.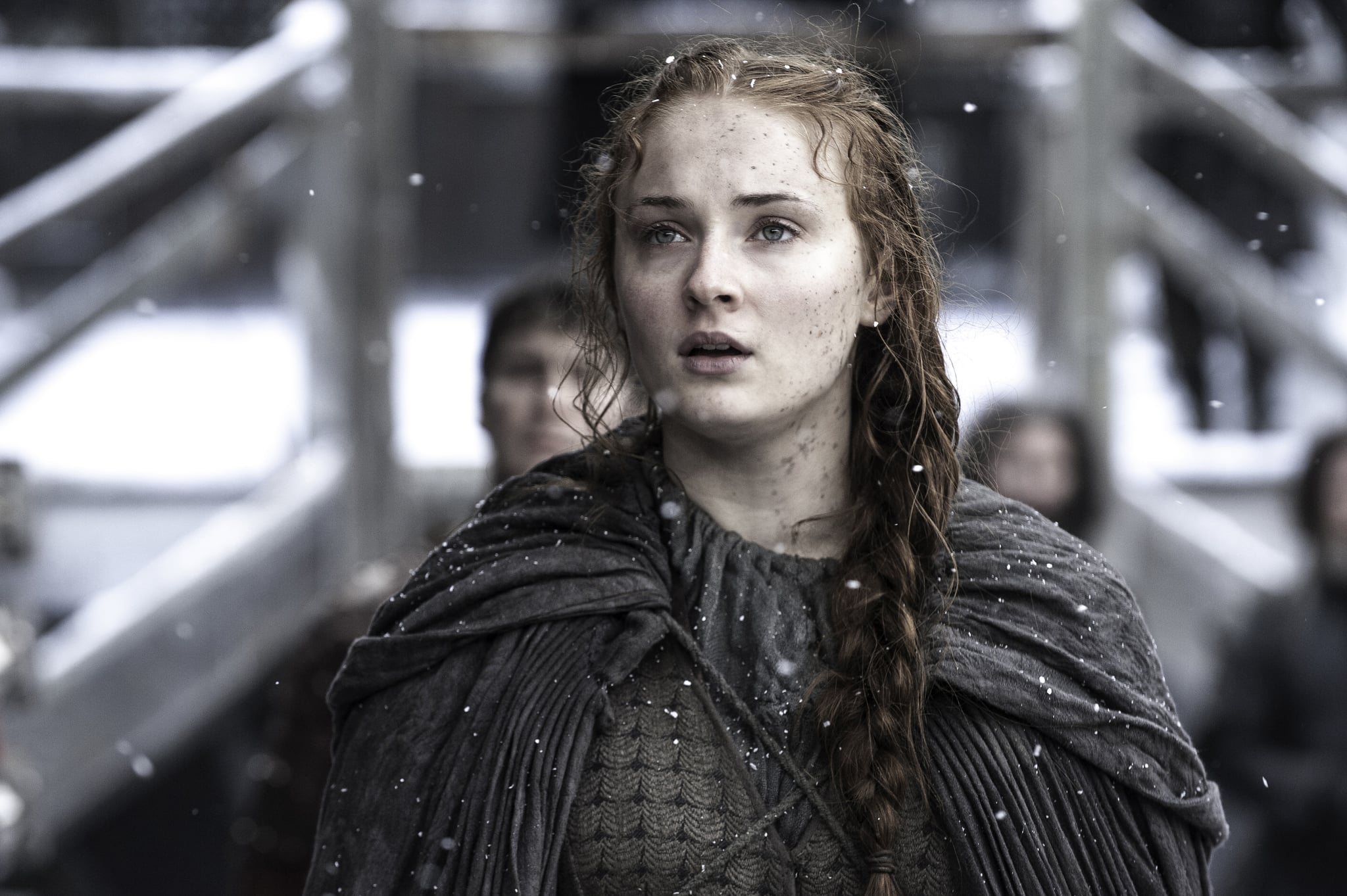 Even though we only just learned about the July premiere date, the fact that the series is premiering about two months later than it normally does wasn't totally new information. We learned way back in July 2016 that filming would be delayed to accommodate for a Winter shoot — but now we know how long that delay was. The series showrunners, David Benioff and D.B. Weiss, spoke to the UFC Unfiltered podcast about their shooting plans, which lined up with what happens at the end of season six (i.e., Winter finally comes). They explained that they had to shift their schedules to later in the year so that they could get grey weather in their usual filming locations.
It certainly lines up with that snow falling in the teaser and the rather chilly Instagrams the cast has posted from the set. Reminder: it's been nine years since the last Winter in Westeros, so we are due for a cold one.