Why the Invictus Games Special Prince Harry Meghan Markle
Why Are the Invictus Games So Special to Prince Harry and Meghan Markle?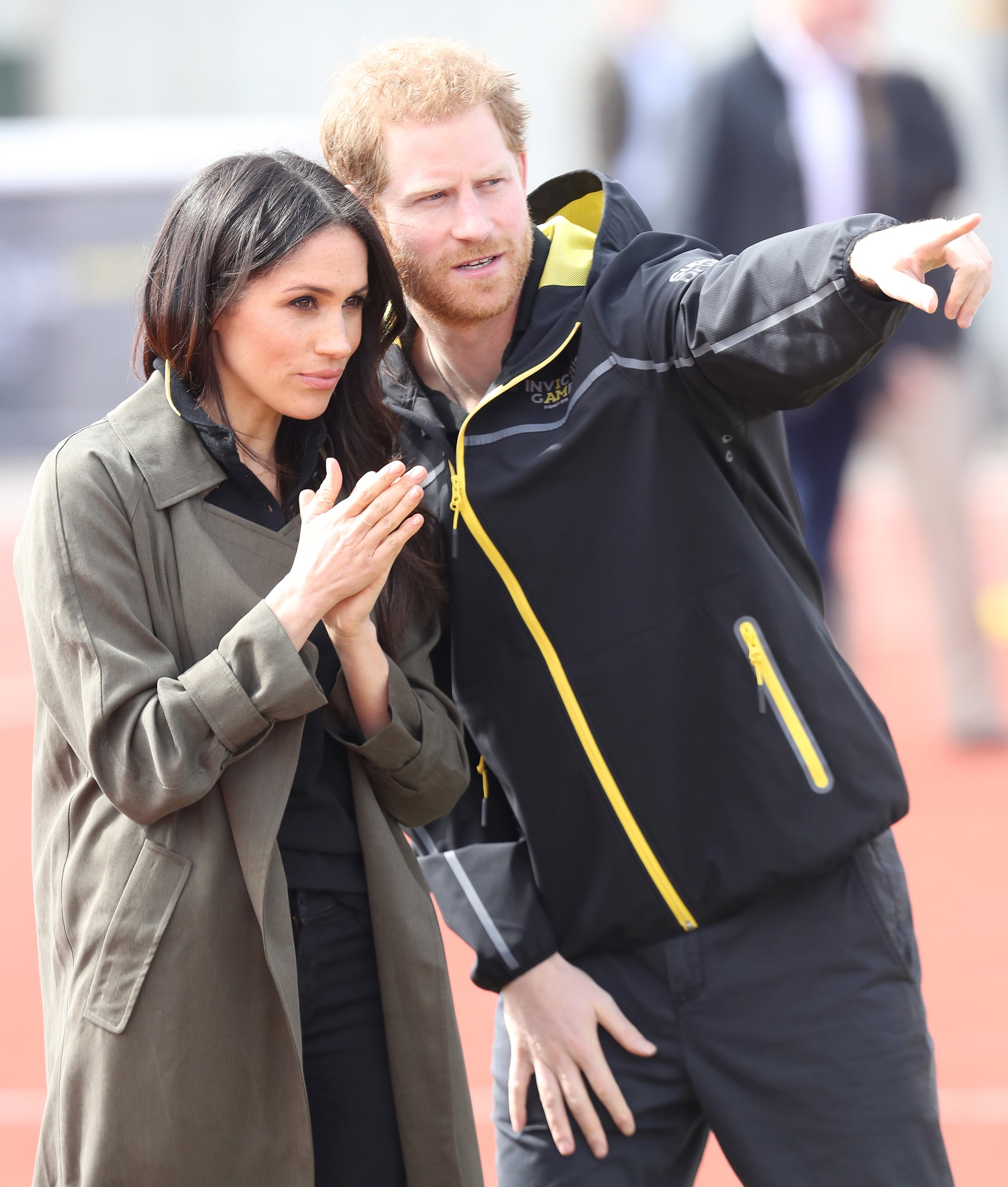 The fourth annual Invictus Games is fast approaching, and it's safe to say it's an event close to Prince Harry's heart. Prince Harry founded the games off the back of his time as an officer in the British Army, when he was inspired to create a sporting event that would help aid in the recovery of wounded, injured or sick servicemen and women. Since then, he has been in active attendance at each annual games, speaking at the opening ceremony and enjoying spectating at the numerous sporting events.
But not only is the event significant to Prince Harry due to his army background, the games also has a special connection to him and his wife, Meghan Markle. In fact, it is the site of several milestone moments for the couple.
Rumouredly, the now husband and wife first met when Harry was promoting the then-upcoming Invictus Games in Toronto in May 2016, before their first date a couple of months later. By the time the Toronto games officially rolled around a year and a half later in September 2017, the couple were ready to make their first official appearance together there.
Now gearing up for this year's games in Sydney, the games serves as the catalyst behind their first official royal tour as a married couple, A.K.A the Duke and Duchess of Sussex. We're sure they will continue to make happy memories together when this year's games commence next week.