Why Wasn't Billie Eilish at the VMAs?
Here's Why Best New Artist Winner Billie Eilish Wasn't at the VMAs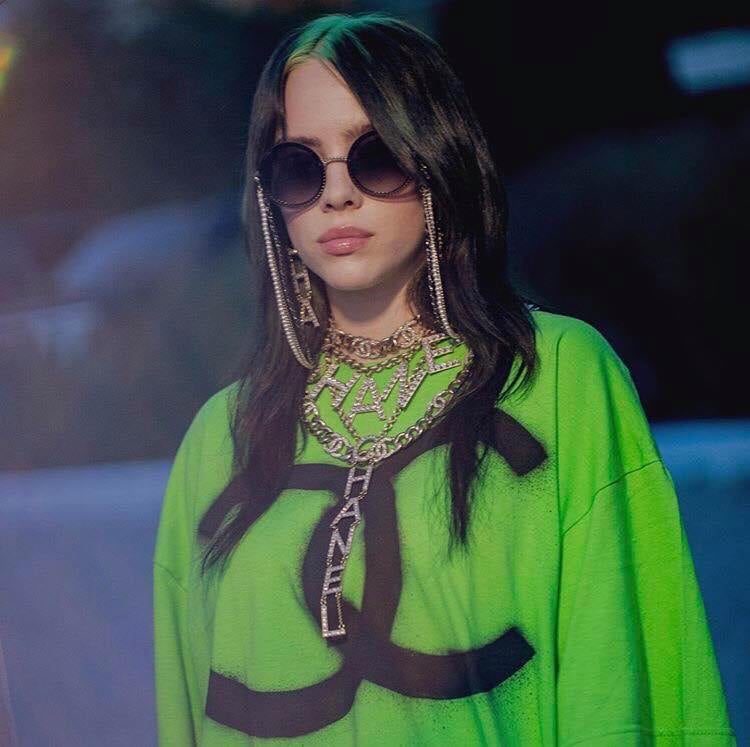 It's safe to say musical superstar and downright prodigy Billie Eilish took this year's MTV VMAs by storm. Having been nominated for a hectic nine awards, she ultimately won three: Best Editing for the 'Bad Guy' video, PUSH Artist of the Year and Best New Artist. All that, and she wasn't even in attendance.

Wait, what? That's right, Billie was a no-show at one of the entertainment industry's night of nights. But turns out, the reason for her absence only reinforces her worthiness of the accolades: she is currently on a mammoth European tour.
As it turns out, Billie is due to play a show in Russia on August 27. Given it is scheduled only a mere 24 hours after the awards were held, it's certainly understandable she wasn't able to make the trip over.
Despite her absence, her presence was still felt due to the pre-recorded acceptance videos she prepared. "Unfortunately I'm on tour right now, actually in Russia, so I cannot come, which breaks my heart," she explained in her PUSH Artist of the Year acceptance video.
"I want to thank my fans because you guys are the reason that anybody cares about me at all. So thank you, thank you thank you, I love you guys."
Well, there you have it! If there was ever an excuse for missing the VMAs, we'd say being in the midst of a world tour is a more than legitimate one.