Why Winnie Harlow Is a Role Model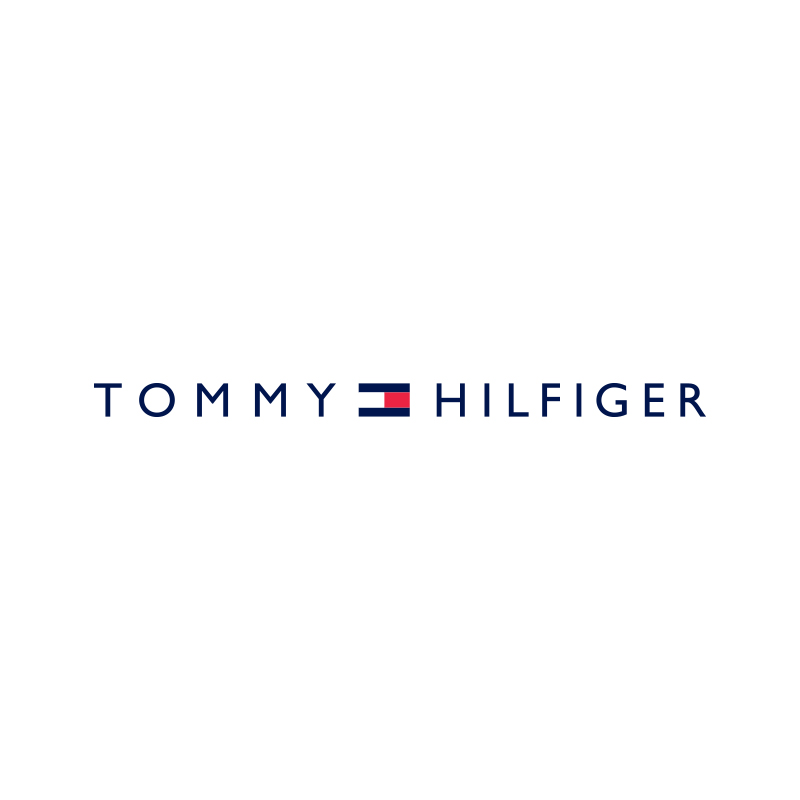 We've partnered with Tommy Hilfiger to celebrate the release of the Fall 2018 Tommy Icons Capsule Collection and the launch of its new e-commerce store.
It's no secret Winnie Harlow is one of our girl crushes — not only is she dominating the runway as one of the most in-demand supermodels, but she stands for so much more than outer beauty. Harlow is an advocate for unique beauty from within, bringing awareness to the skin condition, vitiligo, that causes the loss of skin colour pigmentation.
As Tommy Hilfiger celebrates the icons of tomorrow in the worlds of fashion, art, music and entertainment, Harlow was recently announced as one of its new global brand ambassadors for the Fall 2018 Tommy Icons Capsule Collection for women. And rightly so — it's her fierce attitude and confidence that makes us stop and pay attention.
Read on to learn why Winnie Harlow is the super model the world needs right now.