Wishing Everyone a Great Easter From PopSugar Australia
Have a Great Easter!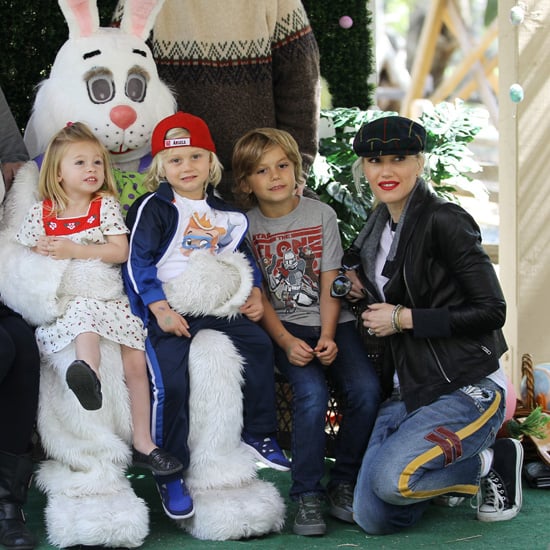 Happy Easter! We're taking a few days off for the long weekend and hope all our readers have a safe, happy, enjoyable Easter break, filled with lots of food — especially chocolate! We'll be back on Tuesday with new celebrity and entertainment news.