World News January 20 2017
Avalanche in Italy Kills Up to 30 People, and 4 More News Stories to Know Today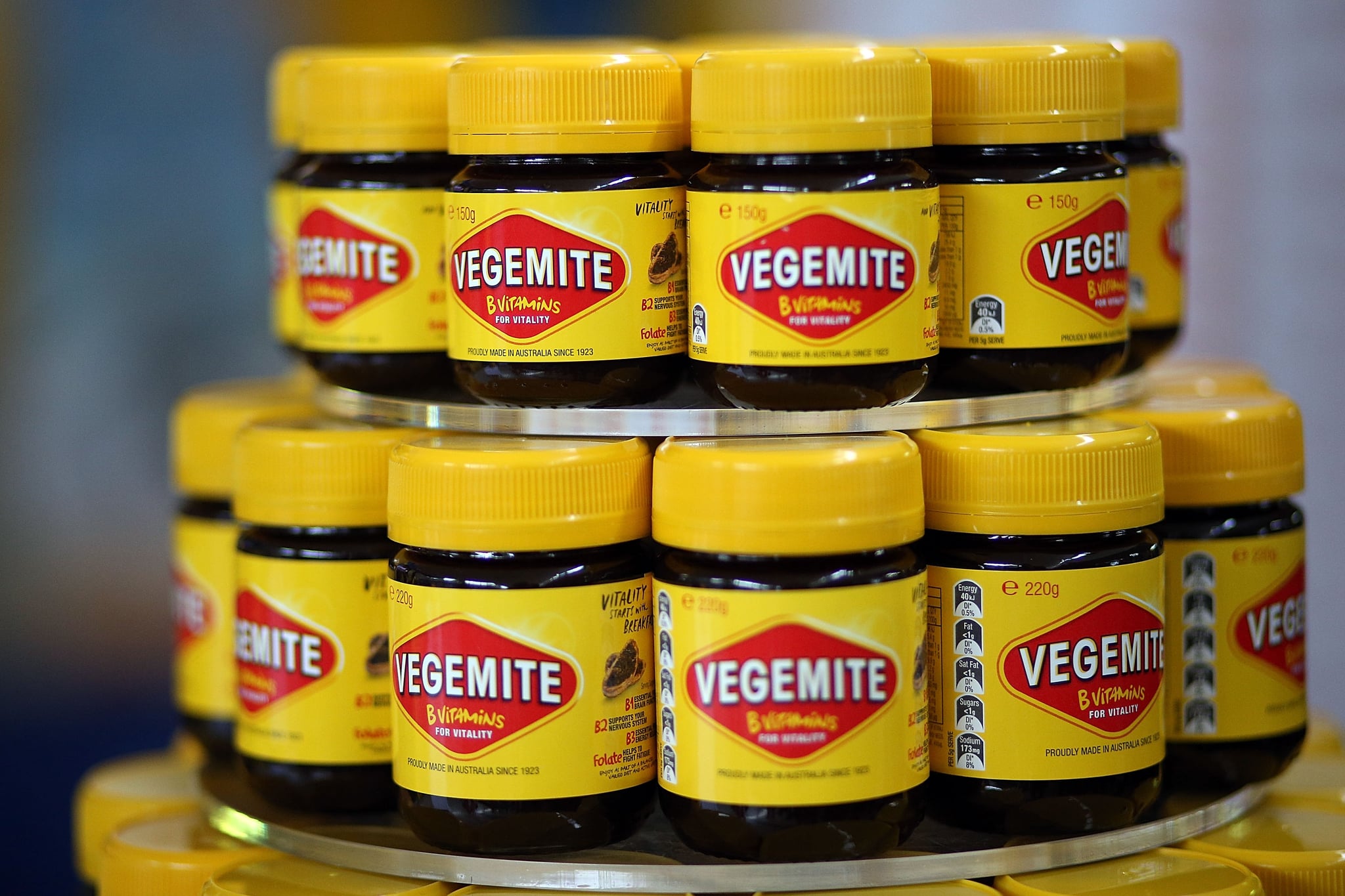 The news stories to know today.
1. Avalanche in Italy
Up to 30 people are dead after an avalanche hit a hotel in central Italy. Rescuers are still looking for survivors. The tragedy follows several major earthquakes in the region. Read more at The Sydney Morning Herald.

2. Fallout From Shock Baird Resignation
Opinion and letter writers are having a field day following the shock resignation of NSW premier Mike Baird on Thursday. Odds are that NSW treasurer Gladys Berejiklian will take the top job. Here are five reasons why she might be a good pick.
3. Woman in Critical Condition After Balcony Fall
A woman has been critically injured after falling up to 20 metres from a balcony in Sydney's Lower North Shore on Thursday night. The Daily Telegraph is reporting that a man was taken into custody for questioning following the incident.
4. Vegemite Kids
The god among breakfast food, that would be Vegemite, is once more owned by an Australian brand. Bega Cheese has purchased the iconic spread from food company Mondelez's International's Australia and New Zealand grocery and cheese business. Read more at The Guardian.
5. New Lollies to Hit Market?
Speaking of iconic foodstuff . . . Allen's are running a competition that lets people vote on three new lolly flavours to "remix" classic flavours — a chocolate and cream, ginger cats or new flavours for those teeth lollies that are so fun to pretend they're falsies. Though we really love writer Deidre Fidge's suggestions of alternate flavours over at the ABC, deconstructed raspberries and almond milk bottles are the lollies that we deserve.