World News January 4 2016
Call For Mandatory Swimming Lessons, and Four Other Stories to Know Today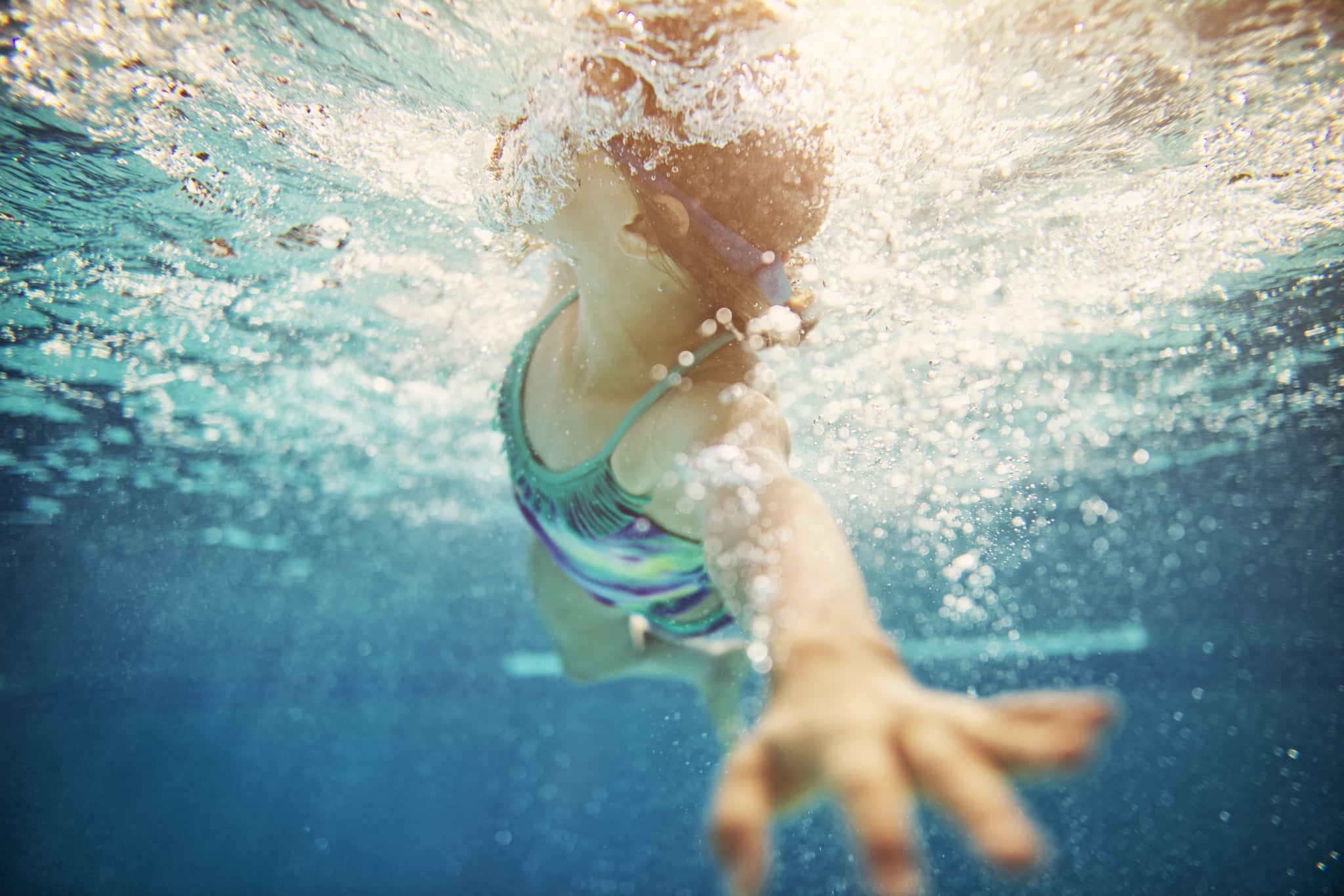 The trending news stories to be across today.
Should swimming lessons be mandatory?
The chief executive of the YMCA, Leisa Hart thinks so. Her call for compulsory learn to swim classes in primary schools across the country comes after the drowning toll during the festive period reached 18. Hart has called for the government to offer a rebate on swimming lessons. Read more at The Sydney Morning Herald.
A stark warning
A mother in Utah has created a compelling warning for parents to mount their furniture to the wall after she shared a video of a dresser falling onto one of her twin two year-old sons. His brother managed to lift it off him, and they are both very lucky. Watch the video here.
The test of citizenship
What does a citizen test really tell us? That's something on Immigration Minister Peter Dutton's mind. He has called for the current citizenship test to be overhauled. Mr Dutton wants it to be less about "trivia" and more about "values." The tricky business of a citizenship test is something that Carla Wilshire, chief executive of the Migration Council Australia, says needs to be approached carefully. She told Fairfax Media that while citizenship testing needs to continuously be modernised and improved, "we need to be careful not to demonise migrants".
Put down that diet soft drink (if you want)
It might be time to stop ordering the diet drink with your cheeseburger in order to alleviate your guilt, a new study suggests that diet drinks might not be any better for you than the real (sugary) deal. The research, conducted by the Imperial College London, found no evidence that diet drinks help with weight loss and may even be a contributing factor to obesity. The paper also made note of the environmental impact that the production of diet drinks has. Read more over at The Guardian.
Noooo, Lindy West has quit Twitter
In proof that we can't have nice things (or funny, fiesty, opinionated and "shrill" women on social media), writer and feminist Lindy West has quit Twitter. In a great piece for The Guardian she wrote that she wasn't quitting because of the relentless "trolling" she experienced online, but because of the way hate speech and bullying has been allowed to fester on the platform. Make sure you read her piece on quitting today.
Image Source: iStock