The X Factor & Big Brother Australia Premiere on Same Night
The X Factor or Big Brother — Which TV Show Will You Watch?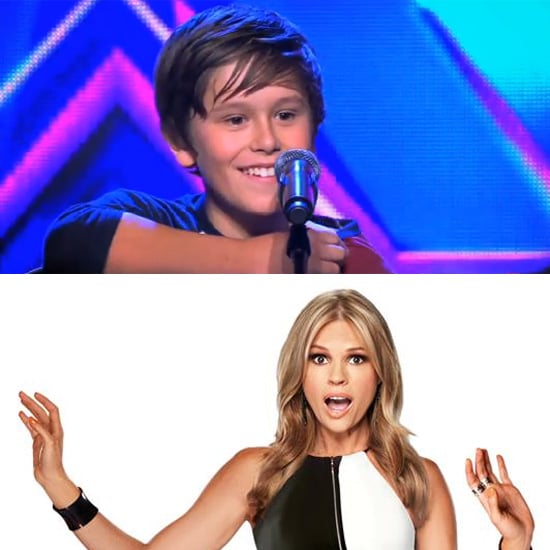 Two returning Australian reality shows are vying for your eyeballs tonight. In one corner: Channel Seven is launching The X Factor early (it premiered at the end of August last year) with two new judges, Dannii Minogue and Redfoo, and a 14-year-old boy with the voice of an angel who, according to promos, will win hearts and bring some of the judges to tears. Much like how the show hyped up the first three minutes of last year's premiere, in which top 12 finalist Bella Ferraro wowed with her rendition of Birdy's "Skinny Love," Jai Waetford's audition is set to have the same effect.
In the other corner: Channel Nine's "twisty" Big Brother is coming back after a successful relaunch last year. Sonia Kruger is returning as host, some of the Housemates have been slowly revealed in promos, there's a new house based at Dreamworld on the Gold Coast — oh, and in case you didn't know, there's a huge twist that will be revealed in the opening week's episodes. According to Sonia an in interview with the Courier Mail, "There's more than one twist and two major twists will play out in the first couple of nights." She added, "I really think audiences will enjoy the twist but I'm not so sure the housemates will."
Two very different shows that appeal to different audiences — which one will you tune into?
The X Factor premieres at 7:30 p.m. on Channel Seven. Big Brother premieres at 7 p.m. on Channel Nine.