Are You Going to Watch the 2012 London Olympics Opening Ceremony 5:30 a.m. Australian Time?
Are You Going to Watch the Olympics Opening Ceremony?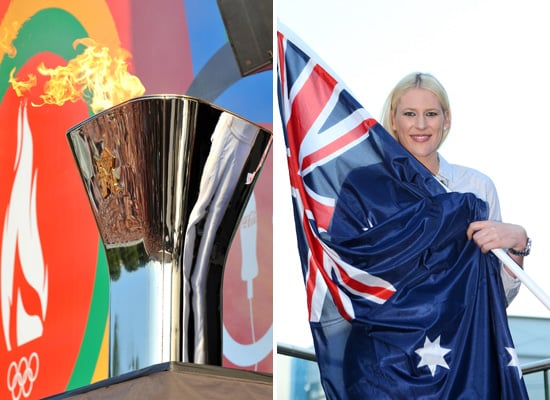 If you want to watch the opening ceremony of the Olympic Games, you need to set your alarm early tomorrow, as the big opener will commence at 5:30 in the morning! Overnight we learnt that basketballer Lauren Jackson will be the Australian flag bearer, and apparently her first thought when she found out she was chosen was, "Why me?" Other things we know about the opening ceremony: it has been directed by Oscar-winning director Danny Boyle and will feature a sing-along performance with Paul McCartney to "Hey Jude." Channel Nine is the official broadcaster for the Olympics and will be bringing us three weeks of the event (live, repeats and highlights). Are you going to rise and shine at 5:30 a.m. for the ceremony?