Will There Be a You Season 3?
You Season 2 Hasn't Even Been Released Yet, and There's Already Talk of Season 3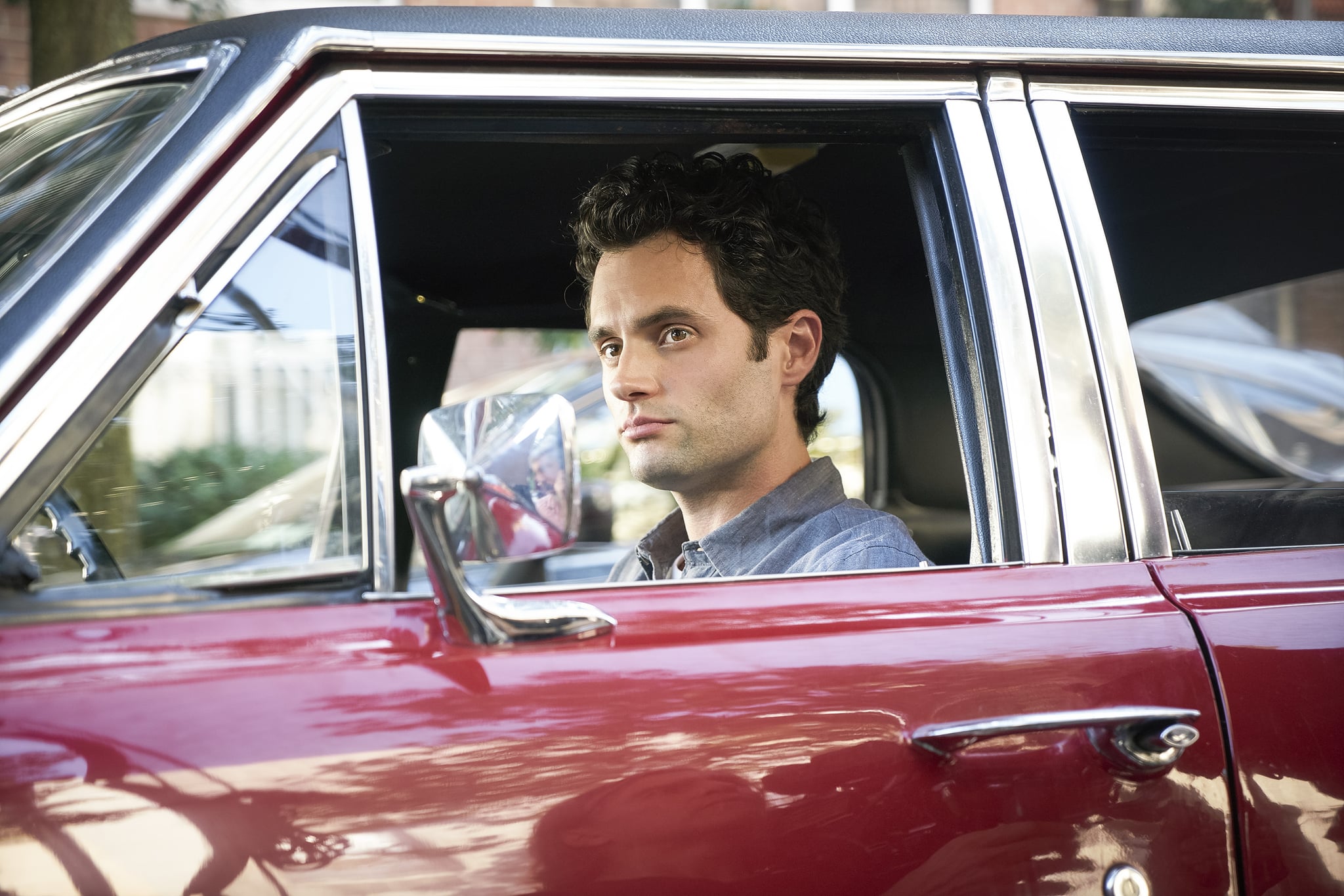 If the season one finale of You left you on the edge of your seat, then brace yourself for even more drama. After its first season run on Lifetime, the series is moving to Netflix for season two. While we're anxious to see what crazy Joe will do next, it seems like we're only beginning to uncover his twisted story. Though season two hasn't even been given a release date, there is already talk of season three!
During an interview with Cosmopolitan UK, the show's co-creator and executive producer Sera Gamble was hopeful about continuing the show past season two. "Absolutely it could come back for season three," she said. "First of all, it's up to the powers that be. We hope that a lot of people will watch the show and that it gets to continue." In fact, it seems like the writers already have a few ideas in store. "I will say that we have an idea for season three that is SO exciting that people talk about it in the [writer's] room everyday. So my fingers are crossed . . . I'll just say, I hope we get the chance to keep making the show."
While season one was based on Caroline Kepnes's bestselling novel of the same name, the second season will focus on its sequel, Hidden Bodies. Since there isn't a third book in the series, it's likely that the show would go off-book if it's granted another season. Although, we're sure they wouldn't have a problem coming up with more ideas!