Will You Watch Being Lara Bingle?
Will You Watch Being Lara Bingle Tonight?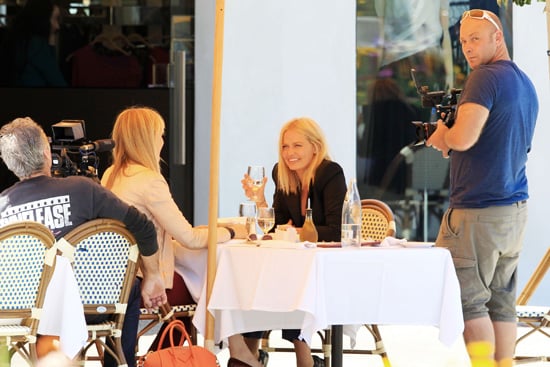 She's been labelled a "polarising figure" by Australian media and has courted lots of attention over the past few years, but whether you're a Lara Bingle fan or not there's a good chance you've heard of her reality show, Being Lara Bingle, which premieres tonight. People question why she's famous, what she does, why we even care — we're guessing a lot will be answered over the 10-part series. Thanks to Lara's presence in the media we also know what kind of storylines to expect over the next few months: her nude photo scandal, her professional split from best friend Hermione Underwood, romantic tension between Hermione and her brother Josh, and modelling assignments in LA and India. And as it revolves around Lara's whole life, we'll be meeting the Bingle matriarch, Sharon, and even Lara's grandmother through the telephone. We'll definitely be tuning in tonight — will you?
Being Lara Bingle premieres tonight at 8 p.m. on Network Ten.