Abbie Chatfield Bachelor in Paradise 2020
Spoiler Alert: Is This the First Contestant on Bachelor in Paradise 2020?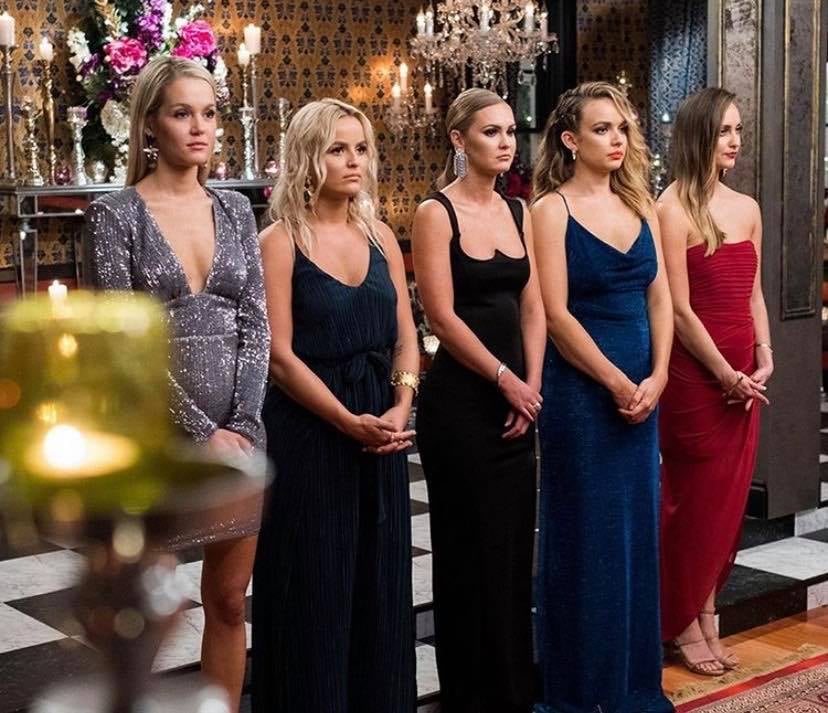 Breaking Bachie news! We may or may not have just found out the first contestant on Bachelor in Paradise 2020.
In photos obtained by Daily Mail Australia on Sunday, The Bachelor season seven runner-up Abbie Chatfield is seen boarding a flight to Fiji. Since filming for BIP usually commences in early November, it seems like it would be a pretty big coincidence if Abbie was heading over there without intending to appear on the show herself.
Adding to the likelihood of Abbie's participation on the show is the fact she looked as if she wanted to go incognito while at the airport. Donning a hoodie with a cap and glasses, it can certainly be assume that she was at least attempting to keep a low profile during her time as Brisbane Airport.
Although Abbie was rumoured to be dating fellow Bachie second place finisher Todd King, she has since confirmed that they are just friends.
Along with Abbie, other rumoured cast members include fellow contestants from Matt Agnew's season like Helena Sauzier, Sogand Mohtat and Jessica Brody, as well as Angie's former suitors Ciarran Stott and Angie Doran. On top of that, according to Daily Mail Australia, the likes of Keira Maguire and Brittney Weldon could be returning for their second shot in Fiji.
Regardless of any potential cast rumours, it's safe to say that us viewers will be in for one hell of a series if the rest of the cast are as dynamic as Abbie.
Feast your eyes on the snaps of Abbie at the airport here.