Abbie Chatfield It's A Lot Podcast Interview
Abbie Chatfield Just Dropped Her First Podcast and We Are Beyond Excited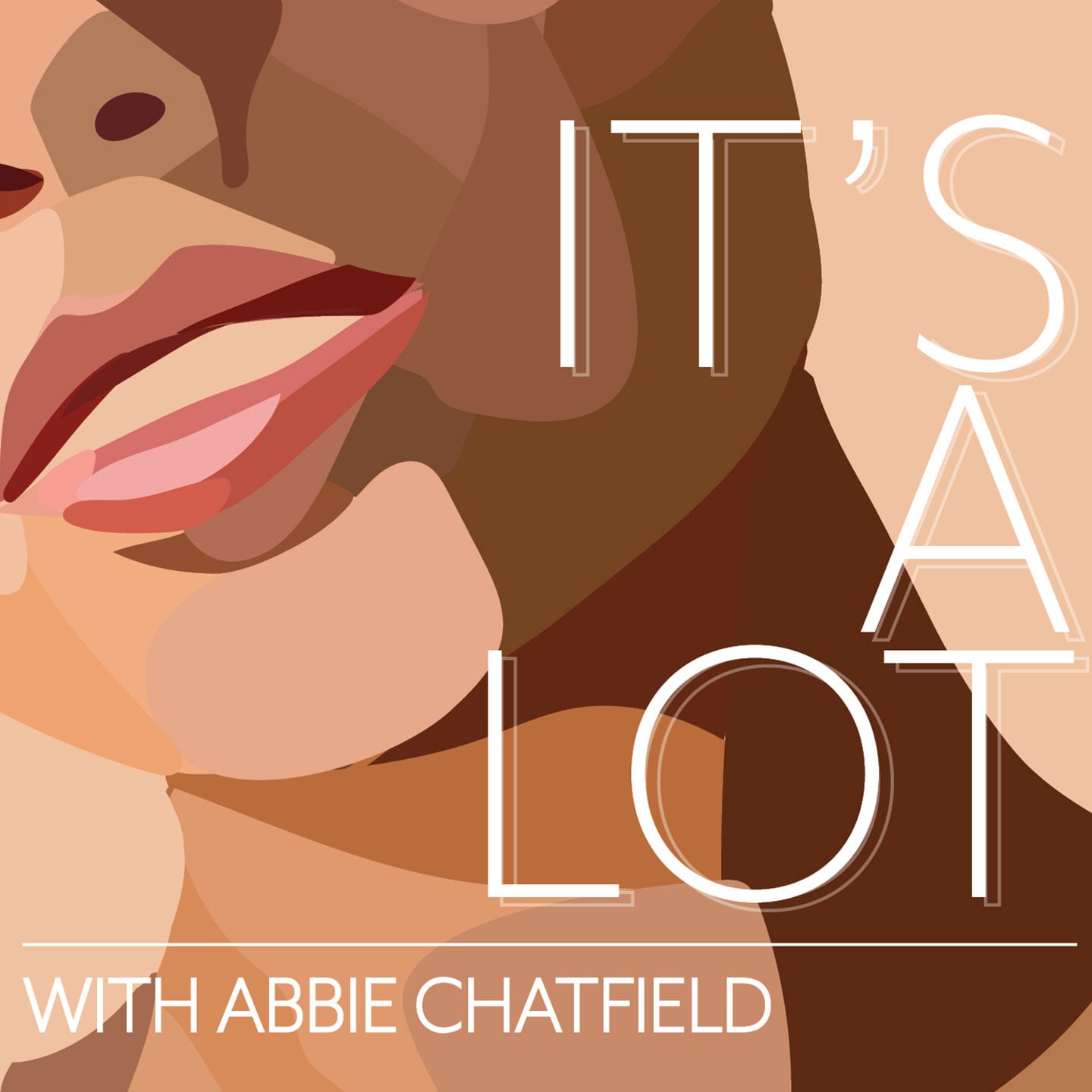 Abbie Chatfield, Bachelor runner-up turned body positive inspiration, launches a podcast on Mar. 10, It's a Lot. The name would be familiar to Bachy fans: after her steamy first kiss with Dr. Matt in the orchard, a blushing Abbie returned to the other women. "It's a lot," she repeated. "It's a lot."
While she copped a lot of backlash during The Bachelor for her unapologetic horniniess, she's garnered a fanbase of equally switched-on young women who admire the way she talks so openly about feminism, mental health and her sexuality.
It's a Lot will also focus on those areas, with Abbie inviting expert guests on the show to discuss "feminism, sex, dating, LGBTQIA+ issues and current events", she tells POPSUGAR Australia.
"The podcast will mainly focus around feminism, dating and sex. Every episode has a small Q&A session at the start followed by a longer discussion surrounding the guest's expertise. I'm planning to get on people who inspire me or who can educate women on various topics. I also will get experts on regarding current issues — for example, climate change and political issues — or people who I find interesting and who can bring value to my listeners. I also want to get on people who can be a voice for marginalised communities to give them a platform to speak on issues that are important to them."
Abbie was inspired by Guys We Fucked by Corinne Fisher and Krystyana Hutchinson, the self-described "anti slut-shaming podcast" — one of the first podcasts she ever listened to. She hopes the podcast will be like "listening in to a wine with the girls": "I hope the podcast can be a place that people can go to hear real women talk about complex issues but in a relatable way."
The public's response to Abbie has largely turned from seeing her as a kind of villain on The Bachelor, fulfilling the 'temptress' trope, to looking up to her as an example of bold femininity. Abbie sees that shift as coming from people finding out that the real Abbie is not who they saw on the show.
"I truly believe that if my Bachelor character was not so extremely villainised, I wouldn't have the platform to talk on issues that I have," she says. "Had I not been slut-shamed and body-shamed, due to my public perception, I wouldn't have spoken about feminism nearly as much."
It's a Lot then will give the public an even deeper insight into Abbie, the person, rather than Abbie, the TV character. "The podcast will be an insight into unedited and unfiltered Abbie, going even deeper than I already do on Instagram," Abbie concludes. "It should be interesting!"
Stay up to date with the podcast on Instagram, @itsalotpod.
Image Source: Supplied