Abbie Chatfield Speaks Out About Abortion
Abbie Chatfield Has Opened Up About Having An Abortion Prior to Filming The Bachelor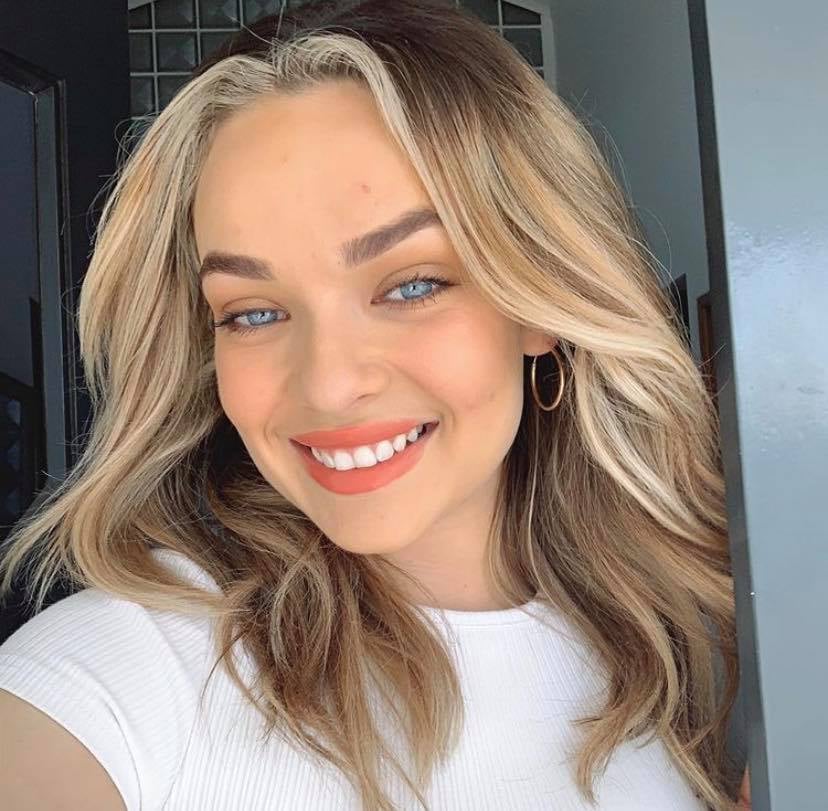 Abbie Chatfield has bravely opened up about having had an abortion prior to filming The Bachelor.
Appearing on one of POPSUGAR's favourite podcasts, Shameless, she revealed she had an abortion in early 2018.
Abbie was repeatedly questioned over her willingness and eagerness to have children throughout her time on the show, and she says the pressure all culminated when the pregnant Laura Byrne and Snezana Wood made an appearance on a group date.
"When Laura and Snez came, the producer asked me if I was wondering what it was like to be pregnant or something – it was just a general, 'Isn't it nice to see Snez and Laura pregnant, wouldn't it be nice to be pregnant with someone you love?' And because I had an abortion last year, I was just sobbing," she explained.

At a later time on a single date with Matt, Abbie let him know about having had the abortion.
"I was so sick of having to justify why I haven't been screaming from the rooftops 'I want kids' with these women in the house," she said, "Why I was a bit hesitant to say I want children is because I've had an abortion a year ago and I think at that time, I felt very guilty for saying that I wanted kids because I aborted one in March last year."

While Abbie shared that she had asked the producers not to include any reference to her abortion on the show, she explained she is opening up now to help tackle the stigma surrounding abortions.
"I just want people to know that a lot of women have abortions and whether or not you know they have abortions or not, it's okay. . I just don't want people to be shamed for that or feel eternal shame. And maybe someone who's kind of in the public eye saying they've had an abortion and saying that it's okay will help them."
You can listen to Abbie's interview on Shameless in full here.