Acorn TV Streaming Service Australia
How to Stream All the Juicy UK TV Shows You've Been Busting to Watch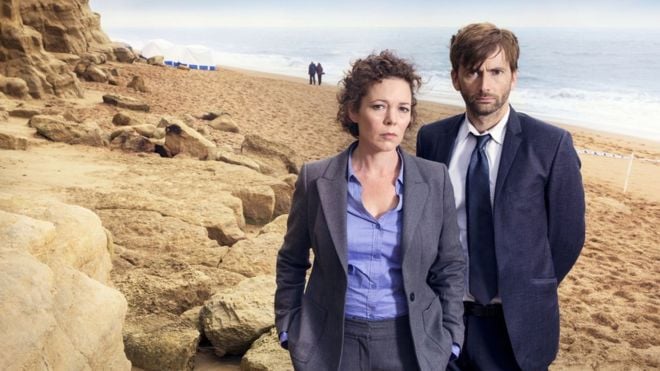 Have you ever been jealous of all the top quality TV people in the UK have right at their fingertips? Well, fear no more, as some of the best shows on British TV have landed down under via a new streaming service.

That's right, Acorn TV will provide us Aussies with an easy (not to mention legal) way to access hits shows like Broadchurch, Midsomer Murders, Victoria and Doc Martin.
Although Acorn TV launched in Australia a few months ago, it has just recently released its biggest collection of drama since its original debut. As well as offering up some of the biggest and best British shows, it is also home to Australian favourites like Miss Fisher's Murder Mysteries and Jack Irish.
Just like all good streaming services, Acorn TV offers an initial free trial, before charging $6.99 a month. Alternatively, any viewers feeling particularly organised can sign up to an annual subscription for $69.99. The service can be accessed through most major devices, including iOS, Apple TV, Android, Android TV and Chromecast.
Now, if you'll excuse us, we're off to binge-watch Broadchurch again.