The Amazing Race Sid and Ash Break Up
The Amazing Race's Sid and Ash Have Revealed They Broke Up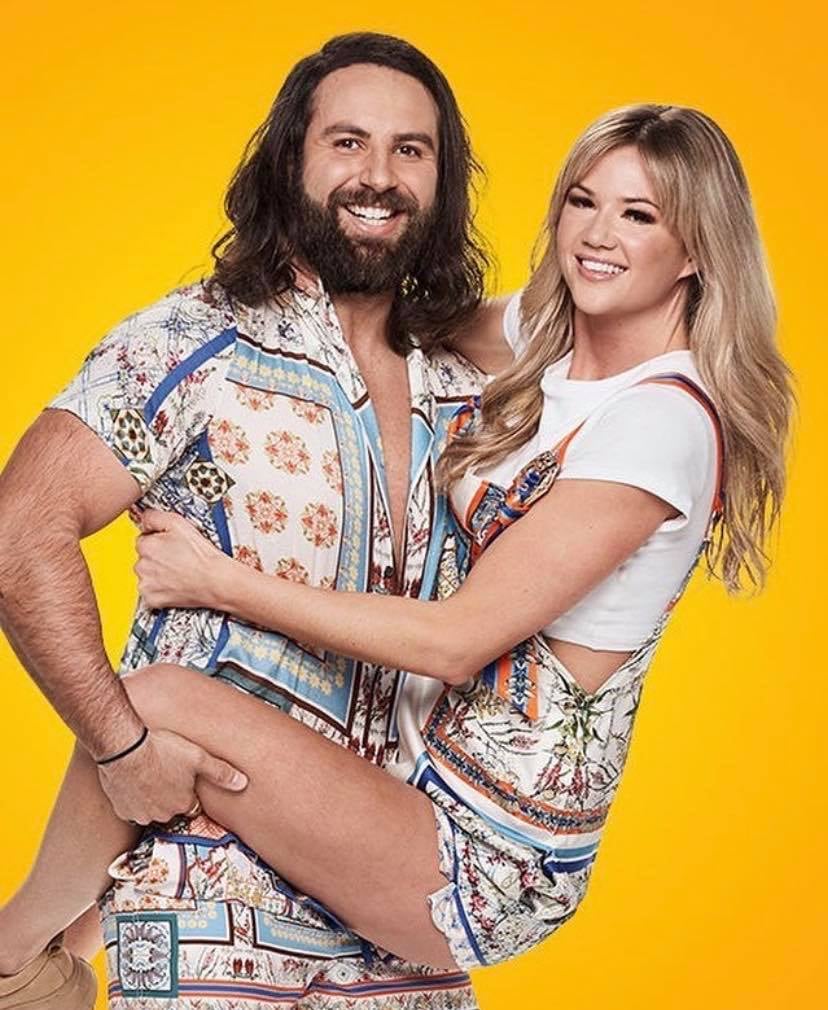 They may currently appear to be every bit the loved-up couple on our TV screens, but The Amazing Race's Sid Pierucci and Ash Ruscoe have quietly parted ways behind the scenes.
Speaking to TV Week, Ash revealed the pair broke up shortly after finishing filming the show. Despite this, she insisted that the race did not cause their split.
"The race isn't the sole contributor," she said, "I knew we'd clash and we did. . . but we managed to bounce back most of the time."
Given the amount of pressure involved in the competition, it seems almost inevitable that it will cause at least some tension between the teams, and Ash admitted that she had her concerns prior to its commencement.
"I was vocal about being worried," she said, "the whole environment of it The Amazing Race is designed to create conflict. . . it's an environment that can result in all this tension between teams."
Ultimately, Ash revaled she and Sid still have a "great relationship" as friends, and plan to watch the show as it airs together.
"It's an amazing memory for us, even if we're not going to be together. . .I'm so excited to watch it as we didn't get to see what the other teams did."