Angie Kent on Locky Gilbert's Instagram Flirting
Angie Kent Takes Aim at Locky Gilbert for Flirting With Women on Instagram While He's The Bachelor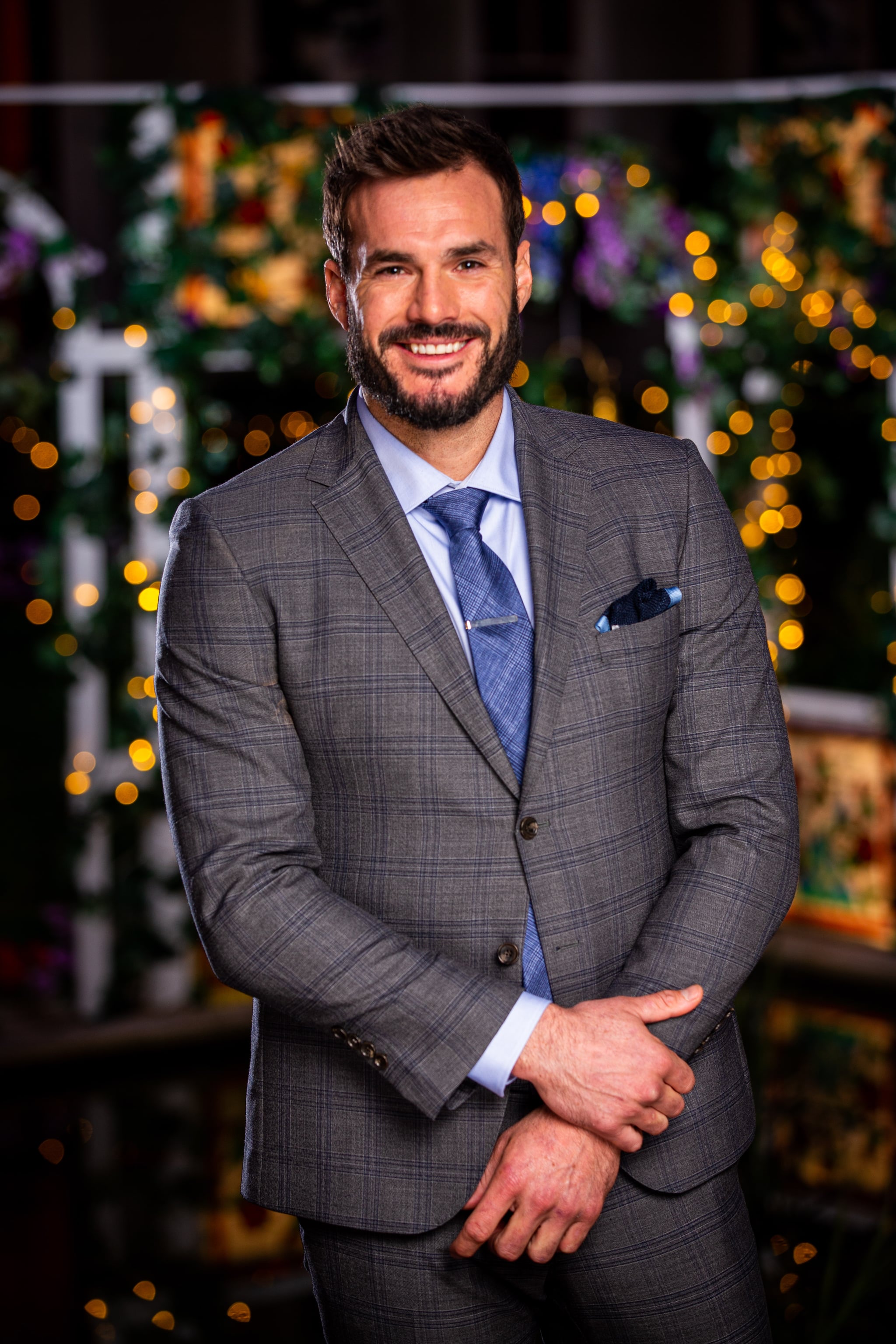 Former Bachelorette Angie Kent has called out Locky Gilbert as "super disrespectful" for liking sexy Instagram posts shared by women like current Bachelorette Elly Miles and Love Island's Jessie Wynter while he is still the Bachelor.
"I find it super disrespectful when dudes who have girlfriends go on cute little liking sprees of babes in bathers or lingerie," she wrote in a comment on So Dramatic! podcast's Instagram post about Locky's seemingly flirtatious behaviour during the break in filming of The Bachelor.
"I mean sure, have a good old look and appreciate the magic that is female chass , you're only human . . . but unless home girl is your girlfriend or ya best friend, how about you don't go and double tap that? It's not that hard.
"Imagine if the shoe was on the other foot. Their big male egos would throw toys so far out of their prams . . . we'd never hear the god damn end of it 👶 🍼 🧸."
Locky's ex, Love Island's Jordan Cayless, who in August this year told New Idea that her relationship with Locky ended after he cheated on her, supported Angie's statement, replying, "Couldn't of said it better myself 👏🏻."
On So Dramatic!'s Instagram post sharing Angie's comments, Jessie wrote about how those kinds of likes can damage women's self-esteem. "I wouldn't say liking a cheeky photo is cheating, but if someone is going to the extent to scroll through someone's feed to like old photos, they're clearly looking for that persons attention," she said.
"Seeing your partner frequently liking other girls photos is always a kick in the guts. In past relationships these "harmless" likes have destroyed my self confidence. I'd see my partner liking other girls photos and just think well ffs, how can I compare to that.. Girls compare themselves to others on social media enough as it is 😫 Be a man, show your girl some respect and simply don't double tap !! It's really not that hard."
Locky's Instagram flirting definitely seems hurtful to the 25 women who gave up their lives to vie for his attention in the Bachelor mansion earlier this year.
The comments from Angie follow a viral TikTok from Melbourne influencer Claire Lucinda, released earlier this week, where she revealed flirty DMs from Locky as she mouthed the lyrics to "Questions Part 3" by Emmanuel Hudson.
In May, New Idea reported that between the show shutting down production and recommencing virtual dates Locky had been "sliding into the DMs of several women on Instagram".
"He likes all of their photos to get their attention, then he sends them a cheeky message and, of course, they're more than happy to reply, considering he's Australia's most eligible bachelor," the gossip mag's source elaborated.
His type is apparently women who are "Hot, young and wearing a bikini or nothing at all," the source continued. "If they're famous or have some sort of profile — even better!"
Locky's habit of liking sexy posts from bikini models and influencers is, as the source said, "definitely not what you would expect from a Bachelor. It's a bad look".
Does Locky's lockdown liking spree indicate he's not so loved up with his Bachelor winner? We'll likely find out in just over a week.
The Bachelor airs on Network Ten, Wednesday to Thursday. Join us at our Facebook group Pass the Popcorn to gab about all things reality TV.