Anna and Josh Win Love Island Australia 2019
Anna and Josh Are the Winners of Love Island!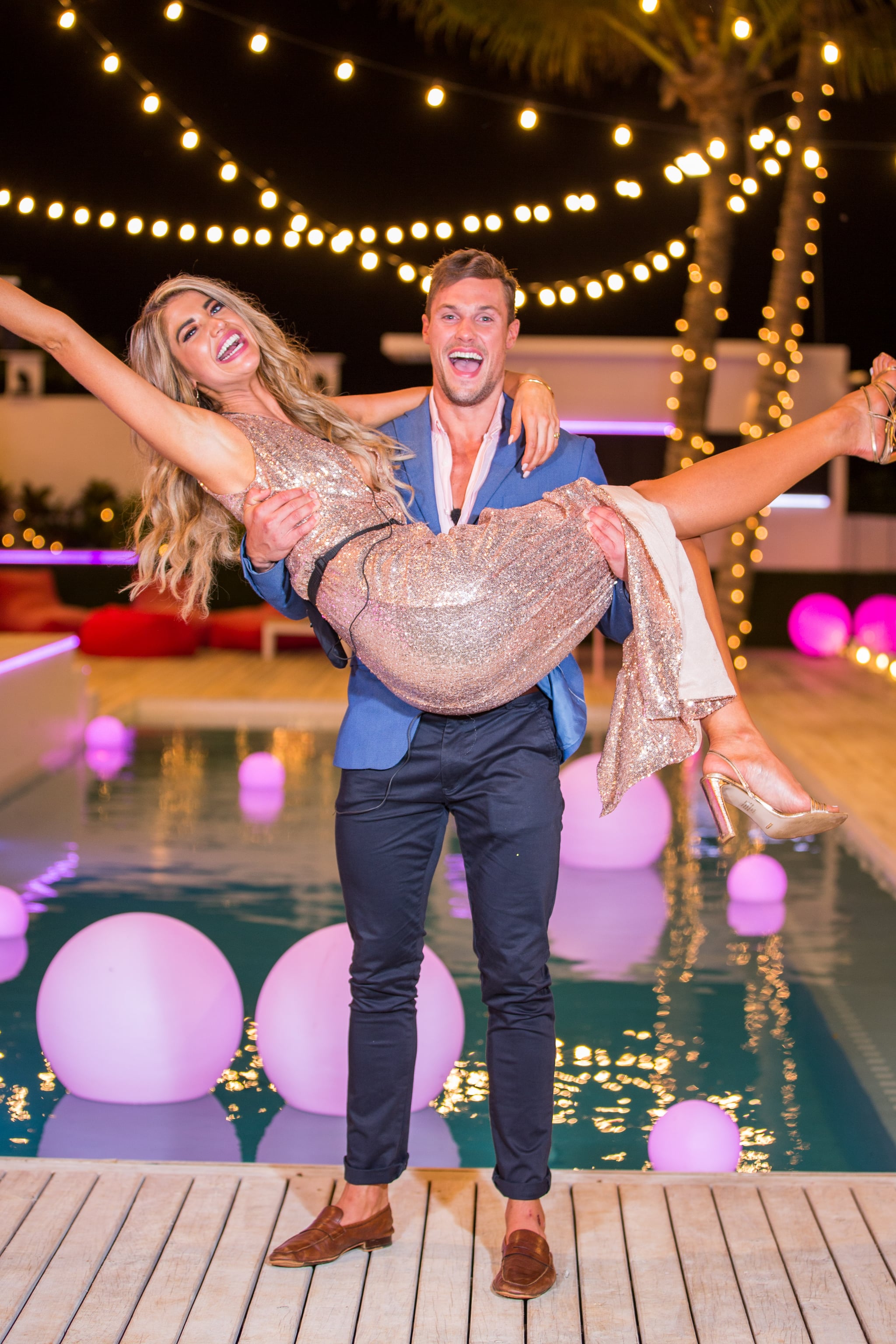 It's official! Anna McEvoy and Josh Packham are the winners of Love Island Australia season two.
After six jam-packed weeks, the loved-up pair took out the title over second place finishers Cartier Surjan and Matt Zukowski. Their win hardly comes as a surprise as us Love Island devotees, considering they were by the longest-standing couple of all the finalists. In another not at all unexpected move, Josh considered it a no-brainer to split the $50,000 cash prize with Anna equally.
It's safe to say the finale was simply a momental episode for the two of them, as they also dropped their first all-important L-Bomb on each other. Although the duo initially both had eyes for other people upon entering the villa, their relationship only went from strength once they became coupled up.
Yep, in amongst all the couple-switching and drama, Anna and Josh remained just about as solid as a Love Island couple can get. It's clear to see this commitment to each other isn't going to end once the cameras are off either, since they have already talked about the possibility of moving states to be together.
At this stage, if Anna and Josh aren't #couplegoals, then we don't know who is. Congratulations to the happy couple!