Apply for Married at First Sight 2021
Just Thought You'd Like to Know: This Is How To Apply for Married at First Sight 2021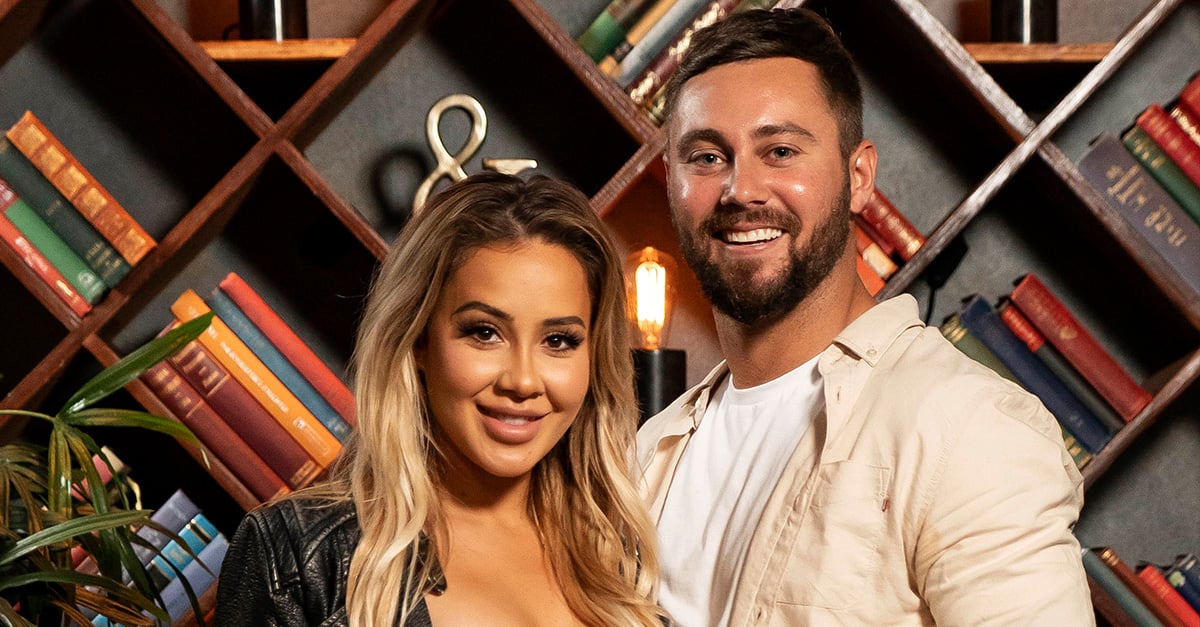 Beneath the conflict of any season of Married at First Sight is the search for love. While some skeptics say that MAFS contestants are looking for lucrative influencer careers, I prefer to think everyone on the show is a hopeless romantic. They're sick of swiping through Tinder, tired of stumping up at fancy bars on a weekend, over the endless rejection of modern dating. And they're absolutely certain — unlike plenty of people on the apps — that they want a committed relationship. That's admirable! And it keeps me in a job.
If you are one such lovesick person, ready to invite all your friends and family to a fancy wedding on Channel Nine's dime, and happy to play out a fake marriage on TV, then maybe you want to know how to apply for Married at First Sight.
You can go ahead and meet your expertly picked match here.

You just have to be over 25 years old, either an Australian citizen or a permanent resident of at least two years, and free for filming from August to December.
The survey asks you to describe yourself, including any cosmetic surgery you've had, your hobbies, your living situation, as well as, obviously, your dating history. Plus you get to talk about your ideal partner. And there's a page to submit a headshot, full body shot and a one-minute video about yourself.
Here are the kind of questions you need to answer in the survey:
"What are some of the challenges you have faced on your search for true love?"
"List three things about yourself that are interesting or unexpected."
"What kind of partner are you in a relationship. Please be honest and state both positive and negative traits."
"Would you describe yourself as lonely?" Wow, that hits close to home.
"Have you ever been unfaithful to a partner?"
And the clincher: "Do you have any skeletons in the closet? If so, what are they?"
And, like The Bachelor, for some reason it asks about your current relationship status. If you're ticking "Steady Boyfriend / Girlfriend" on the form, this show is not for you.
If you're still keen, pour yourself a wine and get ready to unpack some past relationship drama. We're rooting for you.