Australians Nominated For Golden Globe Awards 2020
All the Aussies Nominated For a Golden Globe Award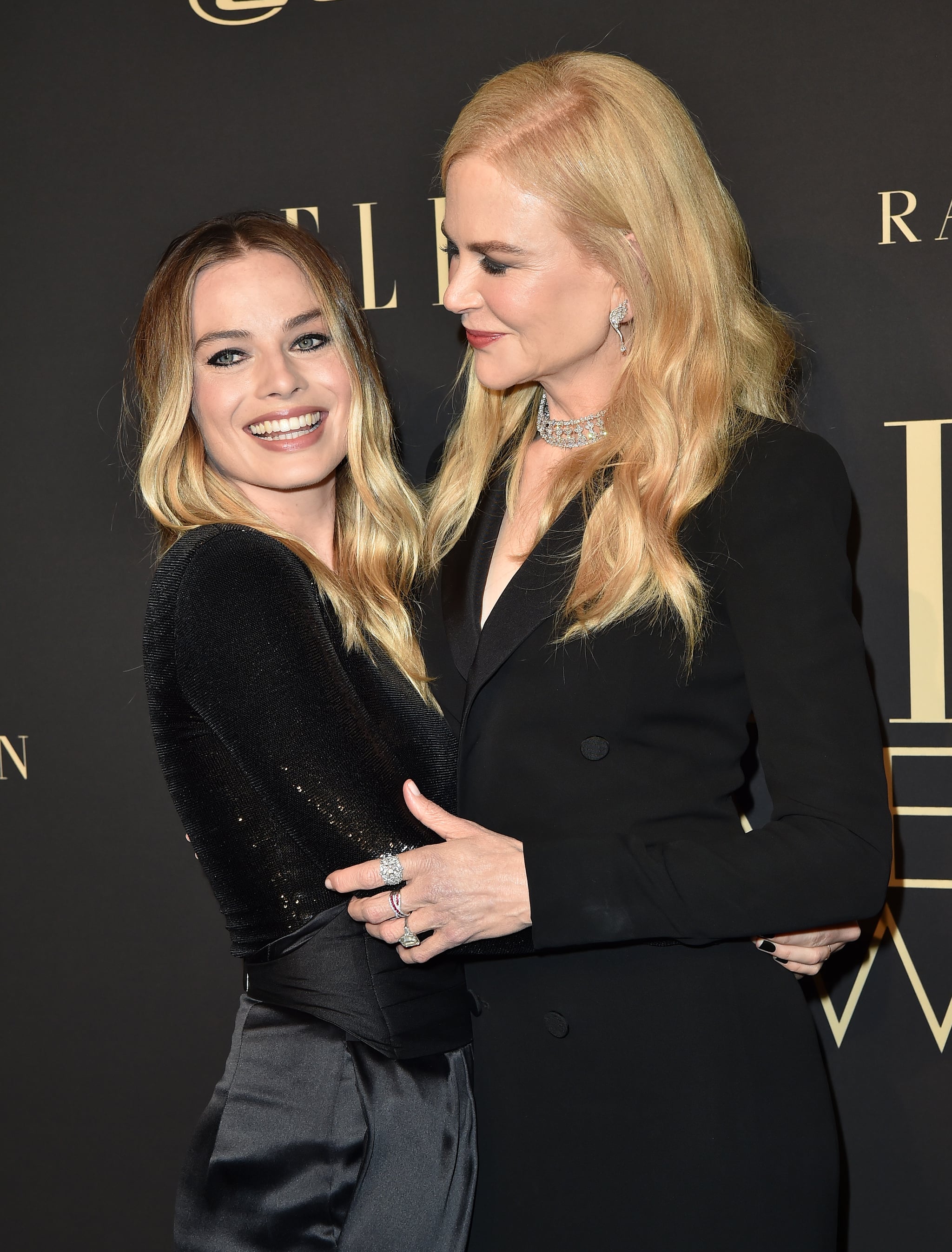 Aussie stars have nabbed a bunch of nominations at the 77th Golden Globes. Come January 5, which of our favourite homegrown talents will be winners? Nicole Kidman, Margot Robbie, Cate Blanchett, Toni Collette and Russell Crowe will compete with major name US stars and shows in a ceremony that is largely considered a precursor to the Academy Awards.
Nicole Kidman is nominated for her brave, nuanced portrayal of Celeste Wright in HBO's Big Little Lies. Her co-star, Reese Witherspoon is nominated for The Morning Show, along with Jennifer Aniston. Olivia Colman has received much acclaim for her royal role in The Crown, as has Jodie Comer for her breakout role in Killing Eve.
Margot Robbie is up for best supporting actress in the movie, Bombshell which pursues the story of workplace sexual harassment at Fox News perpetrated by Roger Ailes (played by a bloated, balding Russell Crowe).
Toni Collette's role in Unbelievable places her in the running for best supporting actress in a TV series or movie. She faces stiff competition from Meryl Streep, Patricia Arquette, Helena Bonham Carter and Emily Watson.
Cate Blanchette is nominated alongside Awkwafina, Emma Thompson, Beanie Feldstein and Ana de Armas for her role in Where'd You Go, Bernadette.
Russell Crowe's brutal portrayal of Roger Ailes in The Loudest Voice pits him against Sacha Baron Cohen, Christopher Abbott, Jared Harris and Sam Rockwell.