The Bachelor Secret Contract to Stay Together
Laura Byrne and Brittany Hockley Debunk Long-Running Gossip About the Bachie Franchise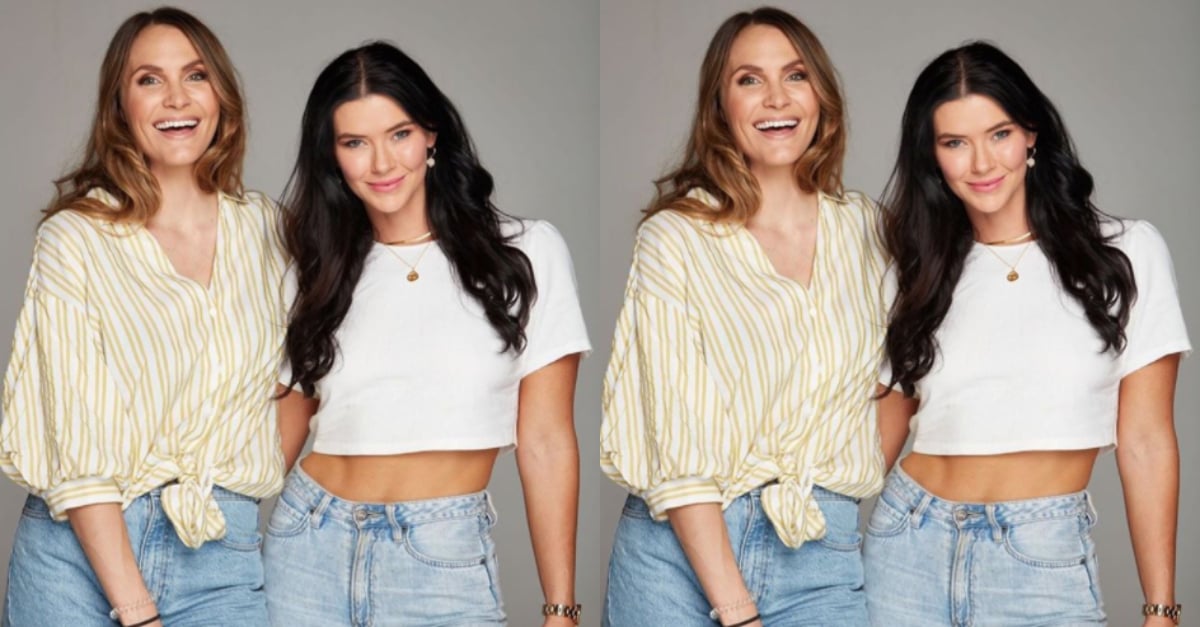 Laura Byrne and Brittany Hockley have dispelled a persistent rumour about the Bachie franchise on their Life Uncut podcast.
After breaking down the dramatic breakup of Too Hot to Handle's Harry Jowsey and Francesca Farago, Laura took the opportunity to bring up the long-running theory.
"There's this constant rumour that circulates after every single season of Bachelor and it is that there is a contract and that the couple who wins has to stay together for minimum three months, or a year, or whatever it is."
She noted that the exact timeframe of the "mythical contract" seems to change every time.
"Guys, I can 100 percent, hand on my heart, swear on my life, there is absolutely no contract. Nobody is being held to say that they're together when they're not."
It's a pretty convincing statement — and obviously Laura would know. After winning Matty J's season in 2017, the couple got engaged in April 2019 and had a daughter, Marlie-Mae, in June that same year.
Laura explained her theory for why couples from the Bachie franchise — including famously Sophie Monk and Stu Laundy, or as is now the subject of conjecture, Angie Kent and Carlin Sterritt — might take their time to publicly reveal their split.
She argued that it might be that the couple are still trying to make it work, but don't want to publicly "say, 'Oh, we've broken up,' 'Oh, we're back together,' 'Oh, we're broken up' . . .
"As you and I and Britt and everyone knows, breakups are messy and they're hard and sometimes navigating them in the public eye, when you are not somebody who's been equipped to be thrown into that limelight, that sh*t's hard!"
Bachelor in Paradise star Brittany concurred with Laura's assertion about there being no Bachie contract: "Even when you enter it at the beginning, there's nothing that says if you win, you have to stay together even for a week, not even a day."
She theorised that it would be "daunting" for a couple to publicly announce their split when they're not emotionally ready for that level of public scrutiny, and are at the same time trying to grieve a relationship. "Sometimes I think that they're like, OK, this isn't working, let's just ride it for a little bit longer until emotionally we're ready to deal with publicly saying it's over."
Laura noted that when rumours swirl about a reality TV breakup, with fans demanding answers, the people involved are likely just trying to sort out their lives and cope.
"Because they're real people too," Brittany concluded. "I'm a real human. Laura's a real human. Everyone in reality TV is a real human."
It's definitely something to keep in mind next time we're baying for details from a reality TV couple. And when inevitably the contract theory resurfaces later this year . . .