The Bachelorette Australia Premiere Date 2019
The Premiere Date For the New Season of The Bachelorette Has Finally Been Revealed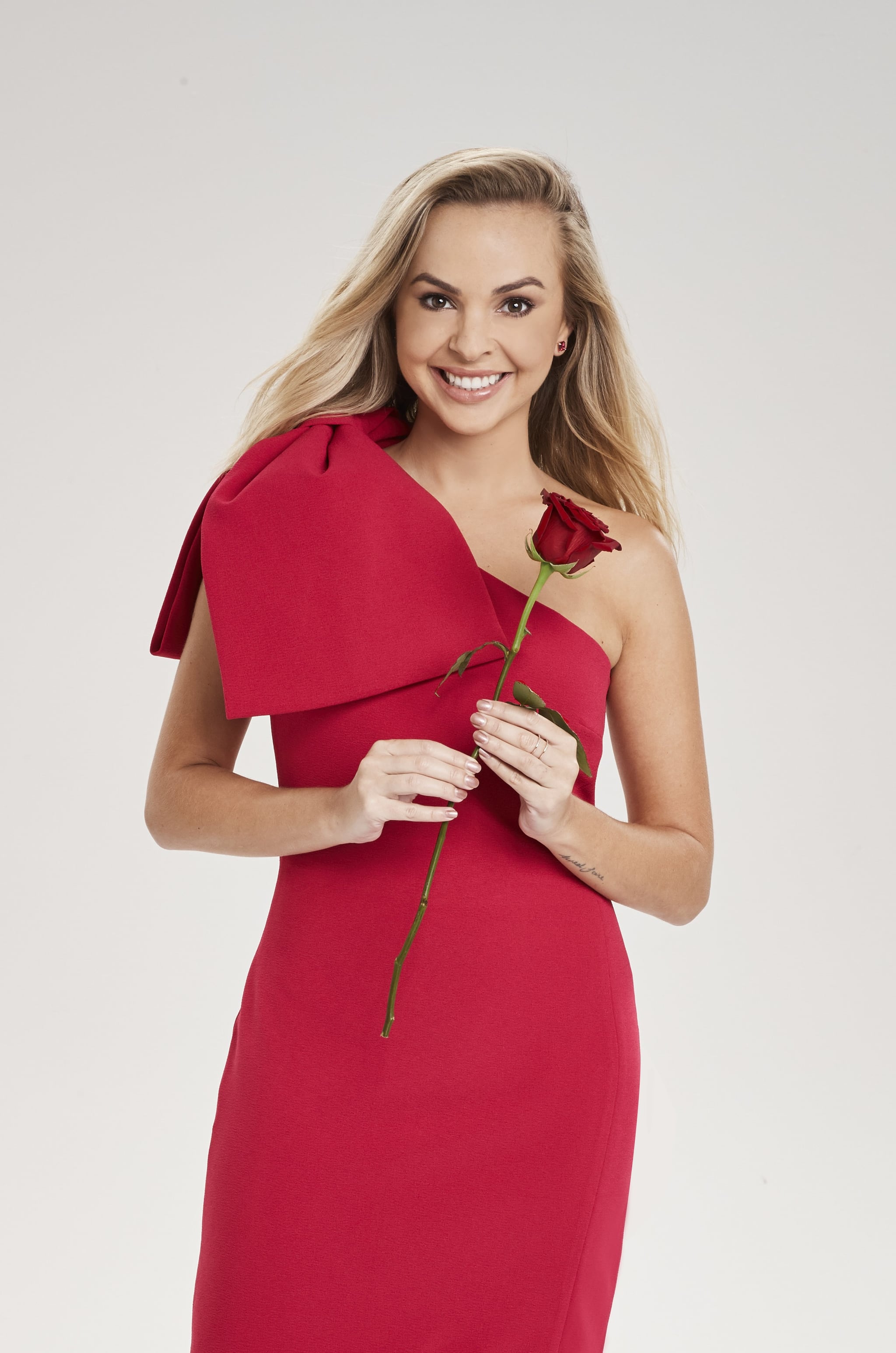 Breaking Bachie news! The premiere date for the new season of The Bachelorette has finally been announced.
Us Bachelorette fanatics have been left in the dark over the last week as to when exactly Angie Kent's quest for love would begin lighting up our screens. Traditionally, The Bachelorette has always premiered the week after the finale of The Bachelor, so it was certainly a surprise when the show did not begin airing last night. Luckily, we now know we will not need to worry about experiencing withdrawals for too much longer, as the season will premiere on Wednesday October 9.
There's certainly many things to look forward to about Angie's season, whether it's the antics that will no doubt ensue between the Bachelors, the relatable appeal of our leading lady, or even just the fact her brother is set to pose as a contestant on night one.
Now that we are across both the Bachelorette herself and the premiere date, the only thing we have left to do is wait patiently for the eligible Bachelors to be announced. It's safe to say we will be counting down the days until we get a glimpse of the men who will be vying for Angie's heart.