Bachelorette Men Flirting With Hair and Makeup Artists
There's a New Rumour That the Bachelorette Men Were "Hitting On" the Show's Hair and Makeup Artists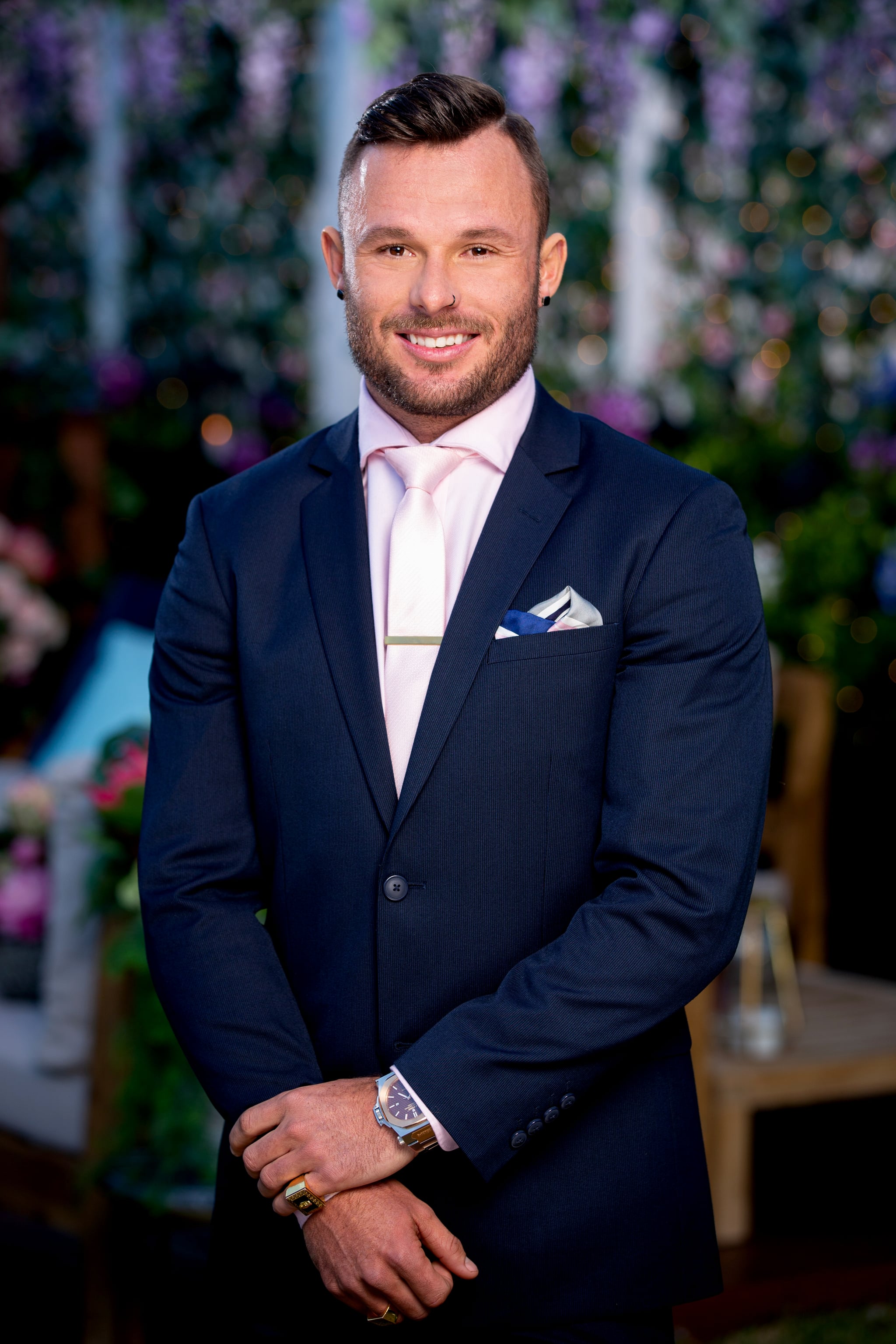 Some of the men from The Bachelorette were apparently "hitting on" the women working in the show's hair and makeup department, according to Megan Pustetto, host of the So Dramatic! podcast.
Megan claimed on Friday's episode that she was told by a contestant that a few of the men would "start chatting up the makeup ladies" when the microphones and cameras were turned off.
"They were flirting with them and even asked if they were single. One of the guys even asked one of them for their number so he could catch up with her once he was off the show," Megan continued.
"It was so annoying because I was there for genuine reasons," the contestant is believed to have told Megan. "It annoyed me that the guys that were on the show the longest were not genuine at all."
It's not the first of such scandals for the Bachie franchise. Rachael was sent home from last year's season of The Bachelor after a member of the crew was given her number. She and another unnamed contestant has since claimed that she had planned to leave of her own volitionand that her dramatic exit was a setup.
The "main offenders" according to Megan were James and Jake. Jake dressed as Cupid in the premiere, but was eliminated in episode two. Pro wakeboarder James, meanwhile, has been on one date to the Bachelorette pad, where he and Elly shared a steamy pool pash. He's been possessive of Elly since the premiere, constantly talking about how he's only on the show for her, not to make friends.
Well, if So Dramatic! is to believed, his letter to Elly from Thursday's episode wasn't that sincere . . .
The Bachelorette airs on Network Ten, Wednesday to Thursday. Join us at our Facebook group Pass the Popcorn to gab about all things reality TV.