Where to Find the Beauty and the Geek Cast on Instagram So You Can Follow All the Fun
It's the ultimate love story, where opposites attract and the geek gets the gal. We love to see it.
After a seven-year hiatus, Beauty and the Geek has returned to Australian television and we couldn't be happier.
The show consists of 10 geeks and 10 beauties, who partner up to compete in challenges, find their inner confidence, win $100,000 and hopefully, fall in love. And of course, get a bit of a glow-up, too.
Hosted by Sophie Monk, of course, the trailer has already given us a little taste for what's to come.
With the first episode out now and the second airing tonight, we thought this would be the perfect time to follow our favourite beauties and geeks on social media, to truly keep up with the tea.
Here's where to follow the cast of Beauty and the Geek 2021:
The Beauties
Aira, 23, NSW
Follow Aira: @airacharles_
Ashleigh, 31, QLD
Follow Ashleigh: @ashleigh.thomason
Bryanna, 29, VIC
Follow Bryanna: @bryannareynolds
Eliza, 21, NSW
Follow Eliza: @elizasowada
Gabrielle, 20, NSW
Follow Gabrielle: @gabrielleloye
Jess, 19, WA
Follow Jess: @jessicaantoniou
Jess, 23, SA
Follow Jess: @jessicataylah
Josie, 21, NSW
Follow Josie: @josiewerner_
Kiera, 23, VIC
Follow Kiera: @kierajohnstone
Leticia, 25, VIC
Follow Leticia: @leticiabellanos
_
The Geeks
Alex, 26, VIC
Follow Alex: @alexmcchad
Frank, 28, NSW
Follow Frank: Sorry ladies, this geek is true to his title and doesn't have an IG.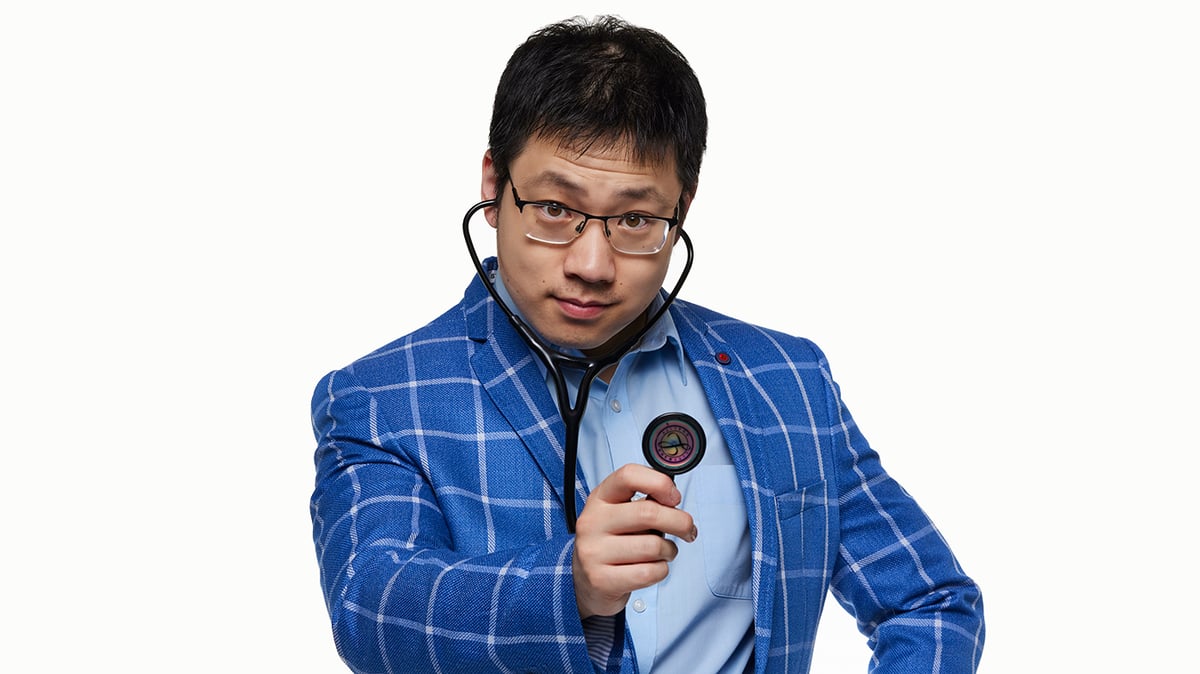 George, 27, VIC
Follow George: @sirgeorgathy
Jackson, 19, SA
Follow Jackson: @thejacksonpalmer
James, 25, SA
Follow James: @human2herocosplay
Kiran, 30, VIC
Follow Kiran: @kiranraoau
Kyle, 22, SA
Follow Kyle: @kyleblaize
Lachlan, 32, NSW
Follow Lachlan: @lachy_mansell
Mitchell, 28, VIC
Follow Mitch: @theaveragerook
Sam, 23, VIC
Follow Sam: @sam_ready_