Watch Ben Stiller Share Sweet Memories of His Dad, Jerry
Ben Stiller Remembers His Late Father, Jerry: He Was "Very, Very Supportive"
Ben Stiller paid a virtual visit to Jimmy Fallon's The Tonight Show: At Home on Tuesday to share both hilarious and heartwarming memories of his late father, Jerry. The actor and comedian died at age 92 on May 11, and the Zoolander star remembered how his dad "came to everything" and was "very, very supportive."
One of Ben's favourite memories of his father was when they attended Ben's daughter Ella's fourth-grade play. When he asked Jerry his thoughts about the performance of The Legend of Sleepy Hollow, his dad said, "I didn't care for it." "'Ella was amazing . . . Ella had the commitment and she was shining up there, but I didn't feel the rest of the kids were up to it,'" Ben shared with a laugh. "It's so funny because it really bothered him!" Check out the interview above to hear more of the actor's sweet memories of his father.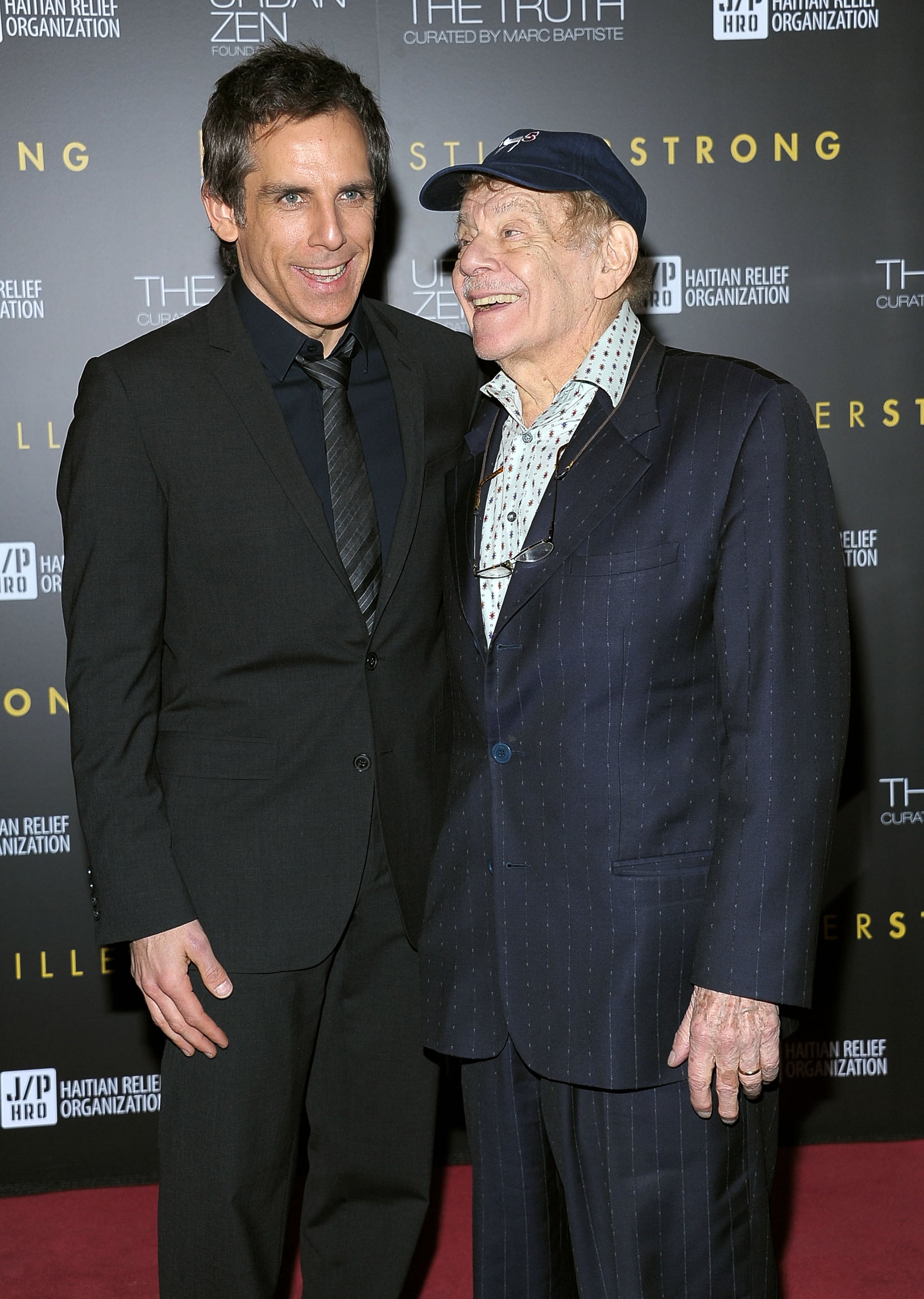 Image Source: Getty / Michael Loccisano