Ben Ungermann Court Mention for Alleged Sexual Assault
Ben Ungermann's Case Was Mentioned in Court Today — Here's What We Know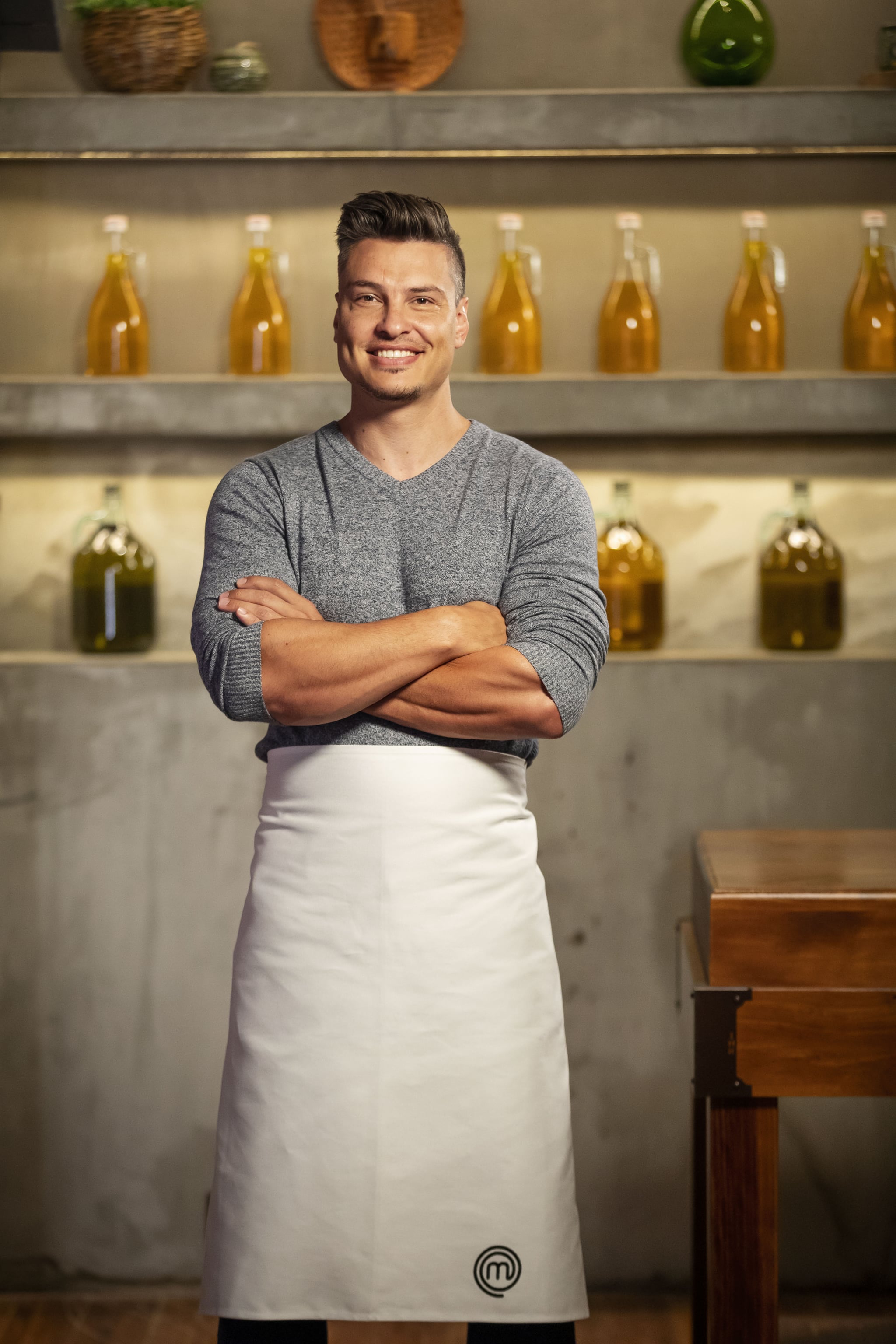 Ben Ungermann, who was charged with an alleged sexual assault, had his case mentioned in Melbourne Magistrates' Court this morning.
The MasterChef: Back to Win contestant was represented via video link by his lawyer, Sarah Condon, who pleaded not guilty to three charges of sexual assault on his behalf, but Ben himself was not present, the Daily Mail reports.
Prosecutor Stephen Payne said that police plan to call four underage witnesses from interstate to give evidence via webcast.
Details of the alleged offence will not be issued to the public, after both the defence and prosecution argued against their release. Magistrate Marita Altman shared only the charge sheets with the media.
Court documents say that Ben is accused of intentionally touching the victim three times without her consent, including that he "sexually touched her right breast skin-to-skin".
Efforts to resolve the case outside of court have been unsuccessful, Payne said. "It doesn't appear that there is any prospect of the matter resolving at this point in time."
Ben was arrested on March 6 on two charges of sexual assault against a 16-year-old girl, as reported by The Age. The incident is alleged to have occurred in Melbourne on Feb 23, during which time Ben was shooting the current season of MasterChef. He was reportedly removed from the series following his arrest.
A statement from Victoria Police released in May read: "The arrest follows an investigation into an alleged sexual assault in Docklands on 23 February. A 33-year-old Queensland man has been charged with two counts sexual assault."
Since details of the alleged charges were released to the media in May, Ben has been removed from the Back to Win opening credits and from the website of his family ice cream parlour, Ungermann Brothers. He remains working as head chef at regional Queensland luxury retreat, Woodlands of Marburg.
Ben's matter is next listed to appear before the court in October.
If you or someone you know is experiencing sexual violence, please contact 1800 Respect (1800 737 732) for support.