Big Brother 2021 Show Details
Everything We Know About Big Brother 2021 Including the First Rumoured Contestant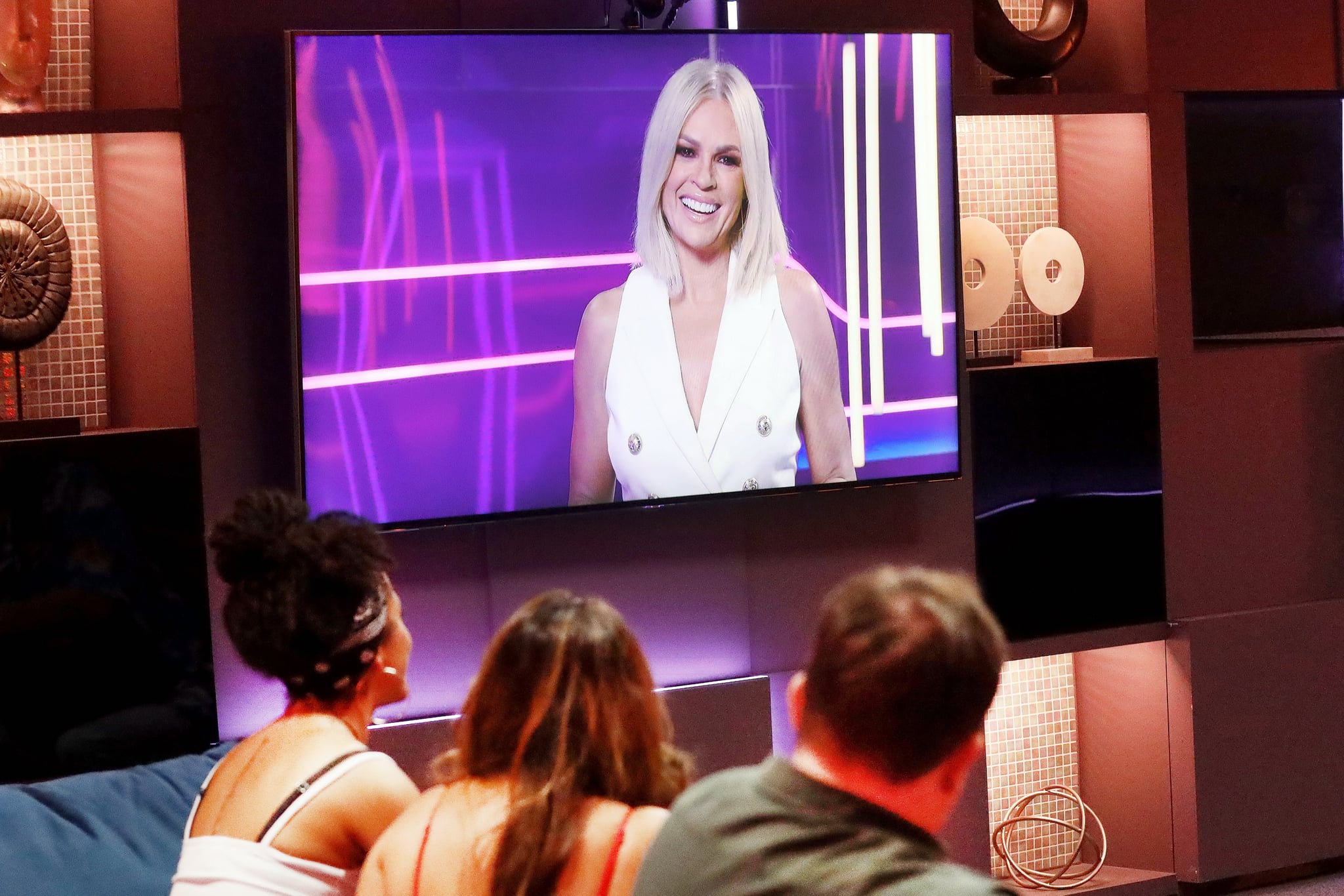 The revamped Big Brother is set to return for 2021, with a new slew of contestants vying to be the next Chad Hurst. Who wouldn't want to follow in his footsteps when there's potentially $250,000 on the line?
Here's hoping we end up with another year of hot contestants (Xavier) and absolute icons (Angela). And maybe a little more romance thrown in too!
Here's everything we know about Big Brother in 2021:
How will Big Brother work in 2021?
It's expected Big Brother will follow a similar format next year as it did in 2020 in its first year on Channel Seven, with contestants arriving over a number of days and voting each other out of the house until the final three, which goes to a public vote. Contestants are able to discuss who they're nominating and strategise, but the real power comes from winning the power to nominate in challenges.
The house, inside a studio compound, has been renovated for the new season, which promises "twists, epic challenges and a house full of secrets".
Who hosts Big Brother 2021?
Sonia Kruger returns as the host of Big Brother for 2021 after hosting the first Channel Seven season in 2020 and on Channel Nine between 2012 and 2014.
Who are the contestants on Big Brother 2021?
DJ and presenter FlexMami has been revealed by the Daily Mail as the first contestant set to appear on Big Brother in 2021. She was spotted talking to host Sonia at the entrance to the Big Brother house — which she entered with an as yet unknown pair of other contestants.
When and where is Big Brother 2021 filmed?
The 2021 season of Big Brother reportedly started filming on October 19 at the purpose-built Big Brother house at North Head in Sydney's Manly and is expected to continue for 10 to 12 weeks. The start of filming was delayed by a couple of days due to a bushfire at North Head on October 17. The fire saw the 50-strong production crew leave the house, including Sonia, News.com.au reported.
"Due to the impact of a prescribed hazard reduction burn at North Head, the Big Brother crew onsite were safely evacuated," a spokesperson from production company Endemol Shine Australia said. "Filming is yet to commence and production will resume when it is safe to do so." The fire was described as "pretty much contained" by the Rural Fire Service the following day.
When will Big Brother 2021 air?
It's not yet known when Big Brother will premiere for 2021. The 2020 season premiered in June and aired through most of the season at 7:30 p.m. Monday to Wednesday, but shooting on the series only began in late February, so it's expected the series will run a little earlier in the year in 2021.
Image Source: Channel Seven