The Block Finale Results 2019
Tess and Luke Are the Winners of The Block 2019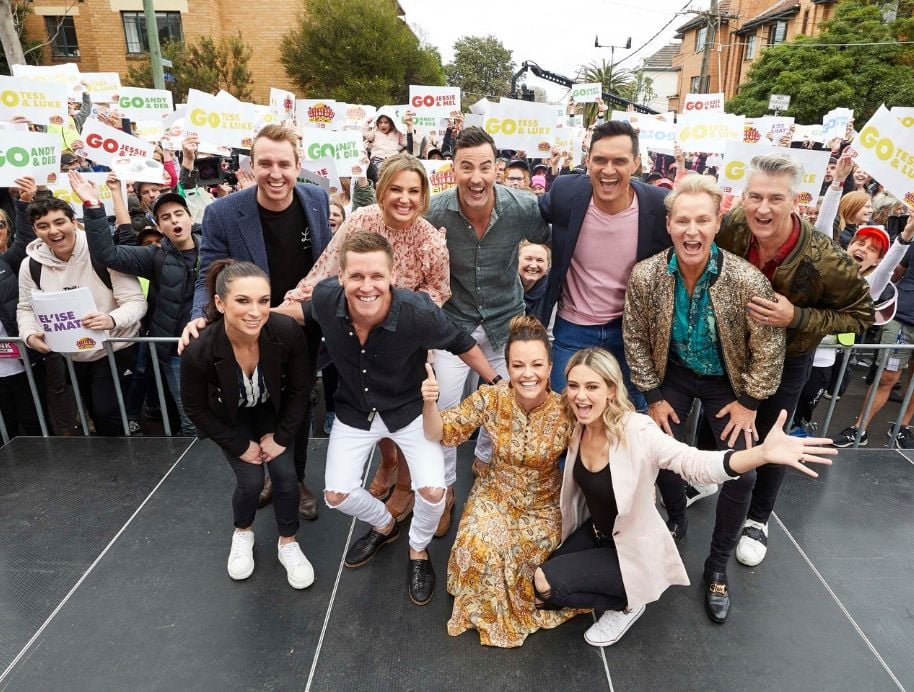 After 14 gruelling weeks, Tess and Luke have been crowned the winners of The Block! The newlyweds reigned victorious after their townhouse at The Oslo in St Kilda sold for the highest price. Although they were up against some stiff competition, they ultimately cruised into first place with their take-home profit amounting to almost $200,000 higher than the team is second place's. All up, they secured $3,620,000 for their house, which gave them a profit of $630,000.
Keep reading for a summary of how each team went. . .
1st Place: Tess and Luke, with $630,000 profit and $100,000 in prize money.
2nd Place: El'ise and Matt, with $460,000 profit.
3rd Place: Deb and Andy, with $430,000 profit.
4th Place: Jesse and Mel, with $388,000 profit.
5th Place: Mitch and Mark, with $384,000 profit.