Caitlyn Jenner I'm a Celebrity Get Me Out of Here UK
Caitlyn Jenner Is Set to Call Rural NSW Home, so Please Excuse Me While I Pack My Bags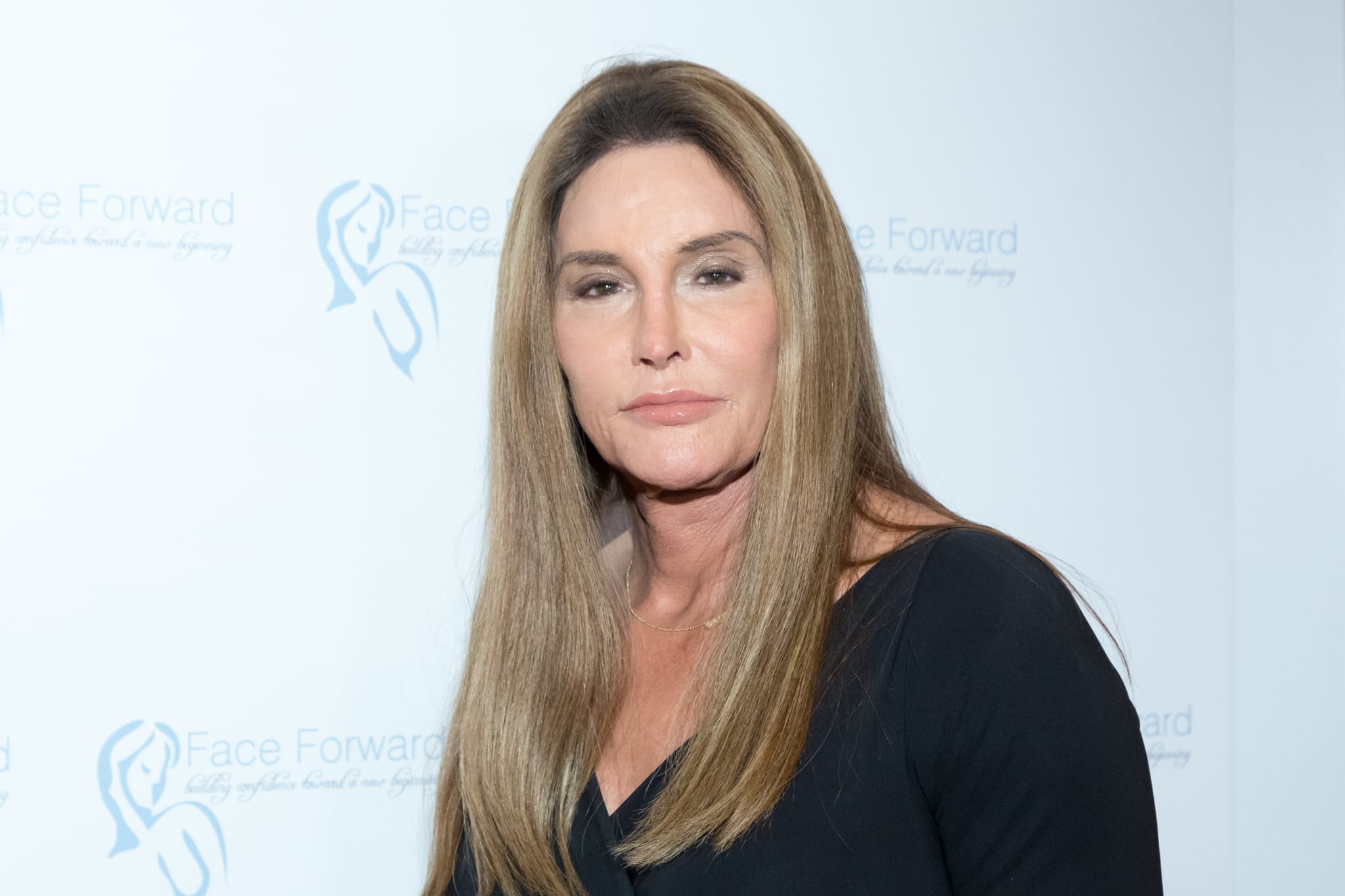 This just in: Caitlyn Jenner is set to call Australia home for the next few weeks. . . well, kinda.
Yep, she has officially arrived down under to participate in the new season of I'm a Celebrity. . . Get Me Out of Here! UK, which films in none other than Murwillumbah New South Wales.
While the identities of the participating celebrities are supposed to be kept a secret until the show premieres, Caitlyn's appearance was all but confirmed when she was spotted walking through Brisbane Airport on Sunday by the Daily Mail.
Adding fuel to the fire, she admitted to the English tabloid The Sun Online that she is "not allowed to say anything" about the show until after it goes to air. On top of that, she thanked their reporter for wishing her luck with the venture, and said she "[doesn't] know how [the show] works."
Despite her admission of confusion, this is actually not the first time she has appeared on the franchise. Back in 2003, she starred on the first season of I'm a Celebrity. . . Get Me Out of Here! USA, where she ultimately placed fourth.
According to Daily Mail, Caitlyn may just be the highest-ever paid contestant from the UK iteration of the show, as she is reportedly receiving approximately £500k ($938,000 AUD) for her participation.
Although the show won't be aired on our screens, it's safe to say we can't wait to see how Caitlyn fares in the Aussie bush once the show premieres on November 17.