Cardi B Files For Divorce From Offset
Cardi B Opens Up About Filing For Divorce From Offset: "I Just Got Tired of F*cking Arguing"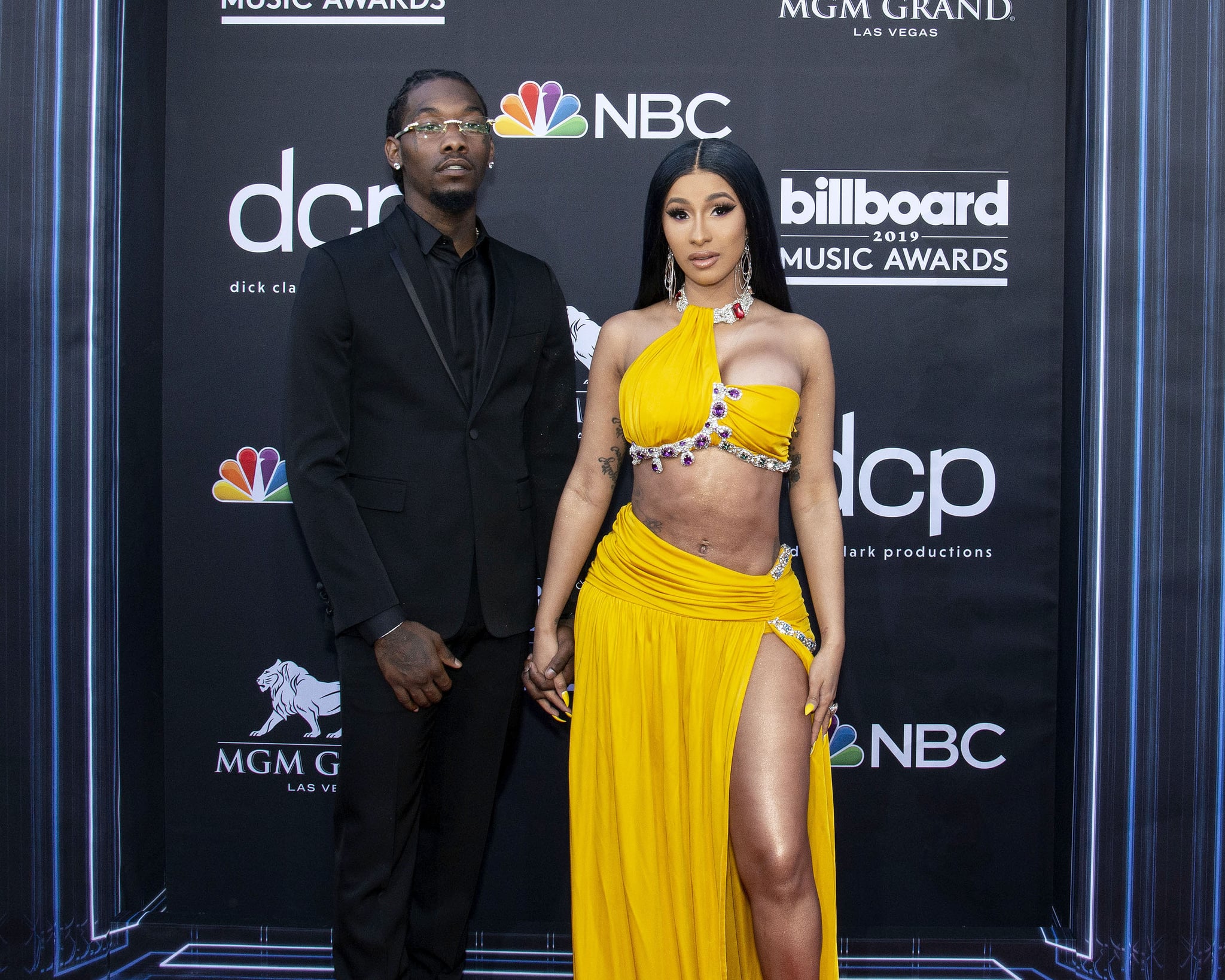 Cardi B is getting open and honest about her split from Offset. On Sept. 18, the 27-year-old "WAP" rapper took to Instagram Live to address the news and express her appreciation for supportive fans. "I want to say thank you so much," she said. "However, like, I don't really need it. I'm okay. I want to let you know I have not shed not one tear."
Cardi went on to say that the recent breakup feels much different than their fallout from 2018. "This time, I wasn't crying," she said. "Wanna know why? The reason my divorce is not because of none of that sh*t that ever happened before. It's not because the cheating . . . I just got tired of f*cking arguing. I got tired of not seeing things eye to eye." She also denied rumours that Offset, 28, has a baby on the way.
The "Be Careful" songstress refuted claims that she's separating from Offset for attention. "I don't do stunts," she said. "I don't need stunts, and I don't need any stunts that comes to family to sell anything. So don't ever play y'all selves. I don't understand why people want the reason for the divorce to be something so, so bad. Nothing crazy out of this world happened. Sometimes people really do f*cking grow apart. I've been with this man for four years. I have a kid with this man. I have a household with this man. You just get tired of the arguments and the buildup. You get tired sometimes. And before something bad happens, before you get left, before you get cheated on, you just want to leave. What is so bad about that?" She then reaffirmed her feelings about the divorce, adding, "I'm great. I'm okay. I'm not down. I'm not devastated. I'm not hurt."
On Sept. 15, Us Weekly reported that the couple called it quits, confirming that Cardi filed for divorce at the Fulton County Superior Court in Atlanta. "Offset and Cardi both continue to put Kulture first through this troubling time," a source close to the pair told the outlet. Despite their fair share of ups and downs over the years, Cardi and Offset secretly tied the knot in September 2017, and a year later, they welcomed their daughter, Kulture. Offset has yet to publicly address the breakup.
Image Source: Getty / Daniel Torok